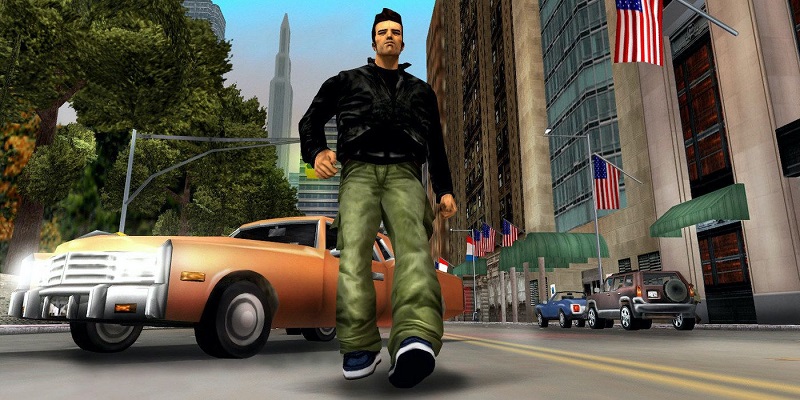 While we've still yet to have any official confirmation from Rockstar about the Grand Theft Auto Trilogy: The Definitive Edition, details for it seem to continue to leak out, as we could be getting closer and closer to that officially announcement.
The latest comes from a Twitter user with a good track record for previous Rockstar leaks, discussing details around the officially unannounced remaster like the addition of new lighting, HDR textures, re-recorded dialogue in some cases and all the games cinematics reportedly having been redone. They even go as far as to list an alleged price for the game at $39.99, which is presumably in USD.
Also according to the same leaker, the remasters have been done entirely in Unreal Engine according to an update posted to the Rockstar Games launcher on PC. They also found photos of what the logos for each game will look like, which we'd likely see in some kind of menu screen when selecting which game to jump into.
With all these leaks circling this game it feels weird that we haven't seen anything official from Rockstar, but as we've previously speculated we could just need to wait until October 22, when GTA III celebrates its 20 year anniversary for the announcement to finally come.
Source – [Twitter]