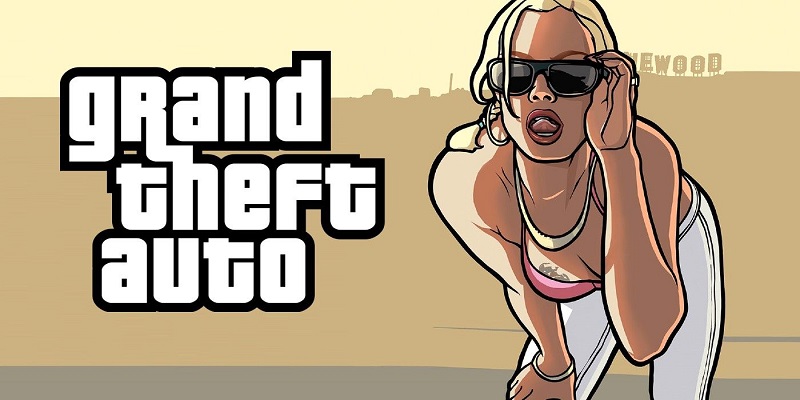 The Grand Theft Auto Trilogy we've all been wanting, the one that was even just rated on the Korean ratings board, will actually be here sooner than you think according to the latest report from website Kotaku, who originally reported that the trilogy did in fact exist, and would release this year.
So far Kotaku has gotten one of those claims right, since the trilogy does thankfully exist, but it remains to be seen if it will release in November. Still, there's plenty of time for Rockstar to officially announce the trilogy and release it so it might just be a matter of waiting.
According to Kotaku's sources, the trilogy release date has shifted somewhat but has now fallen back on November, though a release date beyond that isn't specified. The website does however point out that GTA III's 20 year anniversary is on the horizon for October 22, so it could be very likely we'll hear more about this trilogy like a finalized release date then.
Source – [Kotaku]