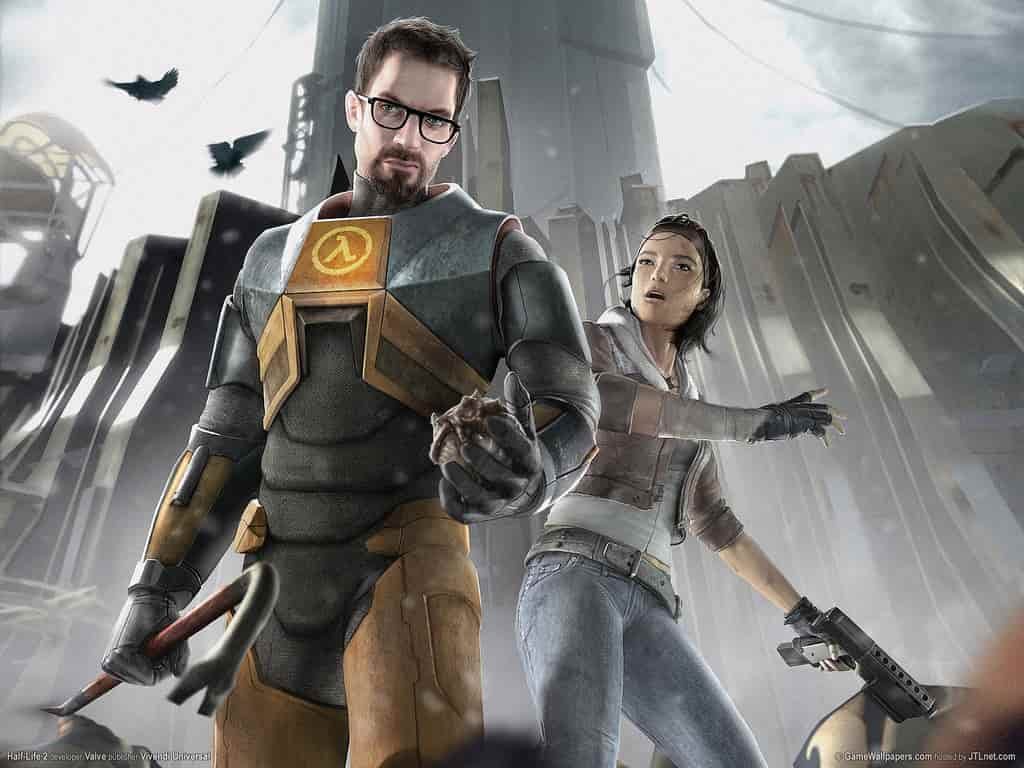 Fresh from announcing the VR title Half-Life: Alyx, developer Valve has indicated that it wants to continue the much-loved franchise going forward. Does this mean Half-Life 3 will finally see the light of day? It's possible, but regardless, it doesn't seem likely that Valve is going to retire the series going forward.
Half-Life 3 Could Happen
Speaking during an interview with The Verge, Valve's David Speyrer made it clear that everyone at Valve is keen to continue the Half-Life franchise after a lengthy hiatus.
Yes. It's probably no surprise that many people at Valve have been wanting to get back to the Half-Life universe for a long time, and this experience has only reinforced that. In the process of creating Half-Life: Alyx, we've had to explore new ways to tell stories with these characters and this world, and we've discovered a lot of new gameplay experiences that go beyond what we've been able to do before.

Of course, we'll have to wait and see how people react to Half-Life: Alyx once it's out, but we'd love to continue pushing forward.
While it's not the official confirmation of Half-Life 3 that people are probably hoping for, it's at least good to know that the series is going to continue. As for Half-Life: Alyx, that's a proper continuation of the franchise, so it's not as if it's a low-budget spinoff or anything.
Here's the blurb for more info:
Half-Life: Alyx is Valve's VR return to the Half-Life series. It's the story of an impossible fight against a vicious alien race known as the Combine, set between the events of Half-Life and Half-Life 2. Playing as Alyx Vance, you are humanity's only chance for survival. The Combine's control of the planet since the Black Mesa incident has only strengthened as they corral the remaining population in cities.

Among them are some of Earth's greatest scientists: you and your father, Dr. Eli Vance. As founders of a fledgling resistance, you've continued your clandestine scientific activity-performing critical research, and building invaluable tools for the few humans brave enough to defy the Combine. Every day, you learn more about your enemy, and every day you work toward finding a weakness.
Source: The Verge