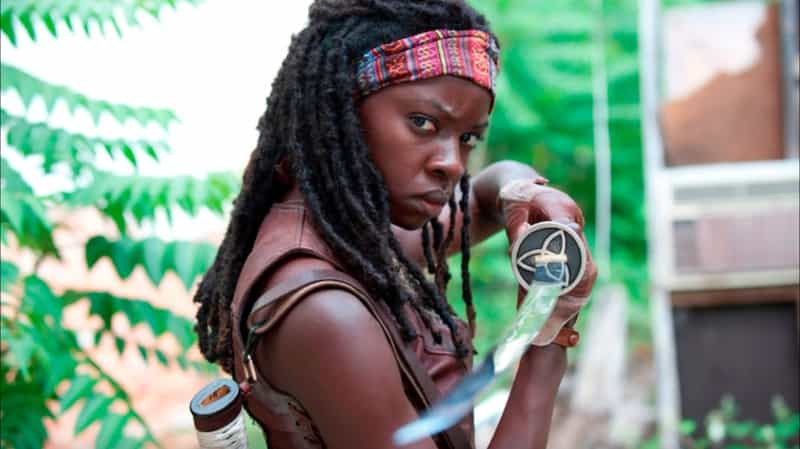 NetherRealm Studios' Ed Boon has revealed that the team originally talked with Robert Kirkman about adding Michonne from The Walking Dead as a guest fighter for Mortal Kombat 1.
Speaking on Twitter, Boon revealed that the idea eventually evolved into adding Invincible's Omni-Man to MK1, but Michonne was originally a possibility. Kirkman is also the creator of Invincible, hence why the team eventually decided on Omni-Man as a guest character.
Coincidentally, before we eventually went with Omniman, the first meeting I had with@RobertKirkman was to talk about the possibility of Michonne being a guest fighter in Mortal Kombat.
Related Content – Sony PS5 Complete Guide – Everything Explained About PlayStation 5 For New Owners In 2023
Michonne would have been an interesting choice for Mortal Kombat 1 and probably a good fit, as she wields a sword like a number of characters from the series do. Of course, a character from The Walking Dead did make the crossover to one fighting game, with Negan appearing as a guest in Tekken 7 back in early 2019.
Mortal Kombat 1 was released for PS5, PC, Nintendo Switch, and Xbox Series X/S in September 2023, and you can read our full verdict here.
[Source – Ed Boon on Twitter]