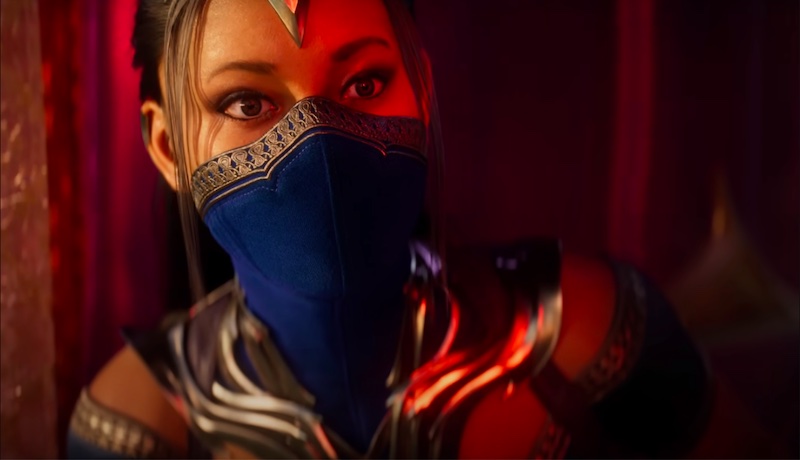 The narrative director for NetherRealm's upcoming Mortal Kombat 1 has revealed that the upcoming brawler will act as a "narrative springboard" for future entries in the venerable fighting game franchise.
Speaking with ComicBook, Dominic Ciancolo revealed that Mortal Kombat 1 is "just the beginning" for the new story that is being established with the latest franchise reboot. By comparison, 2011's Mortal Kombat was like a "speed run" through the events of the original trilogy.
I think there's an expectation that was established because of MK9. That was obviously a speed run through the first three games. So we saw characters fully develop to what people knew them to be over the course of that one game. Mortal Kombat 1 as a narrative is a springboard. It's the first step on this road. And so we're going to obviously see the characters develop, they're going to change, things are going to happen, but this is not the end. This is just the beginning. And so that's going to be something we hopefully will evolve as we go forward.
Related Content – Sony PS5 Complete Guide – Everything Explained About PlayStation 5 For New Owners In 2023
Mortal Kombat 1 is scheduled for release on September 19, 2023 for PS5, PC, Nintendo Switch, and Xbox Series X/S. The game acts as a reboot of sorts for the series, as it takes place in a brand new universe established by Fire God Liu Kang following the events of Mortal Kombat 11.
[Source – Comic Book]