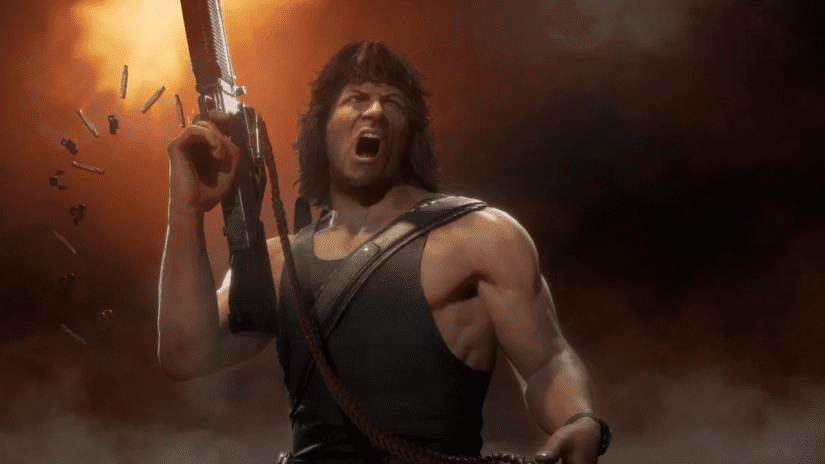 Critically acclaimed fighting sequel Mortal Kombat 11 is getting a new Kombat Pack adding three new characters, developer NetherRealm has announced. The game is also coming to PS5, so read more on that via our previous story here.
Mortal Kombat 11 Adds Rambo And More To Roster
The new characters – Rain, Mileena and Rambo – will all form part of Mortal Kombat 11 Ultimate, which is dropping on November 17 for multiple platforms. As mentioned, Hollywood action hero Stallone is voicing his character in MK11, which makes his appearance much more exciting, and is based on his look in First Blood.
Rain, the purple ninja who made his debut back in the 90s, comes equipped with a katar use to slice his opponents with, and also wields powerful magic that opens up a rift to a mysterious watery realm. Furthermore, his moves have been completely reimagined and his powers now express in 'new and unique ways.'
Meanwhile, Mileena now sports razor-sharp claws in addition to her regular sais, and is even able to equip her own Shao Kahn-seque helmet as part of her gear set.
Kombat Pack 2 is included in Mortal Kombat 11 Ultimate, which will also feature all previously released content for the game including the two story campaigns from the vanilla and Aftermath versions. You can also upgrade your existing Mortal Kombat 11 experience by preordering Kombat Pack 2 on October 15, which will also net you the Time Warriors Skin pack.