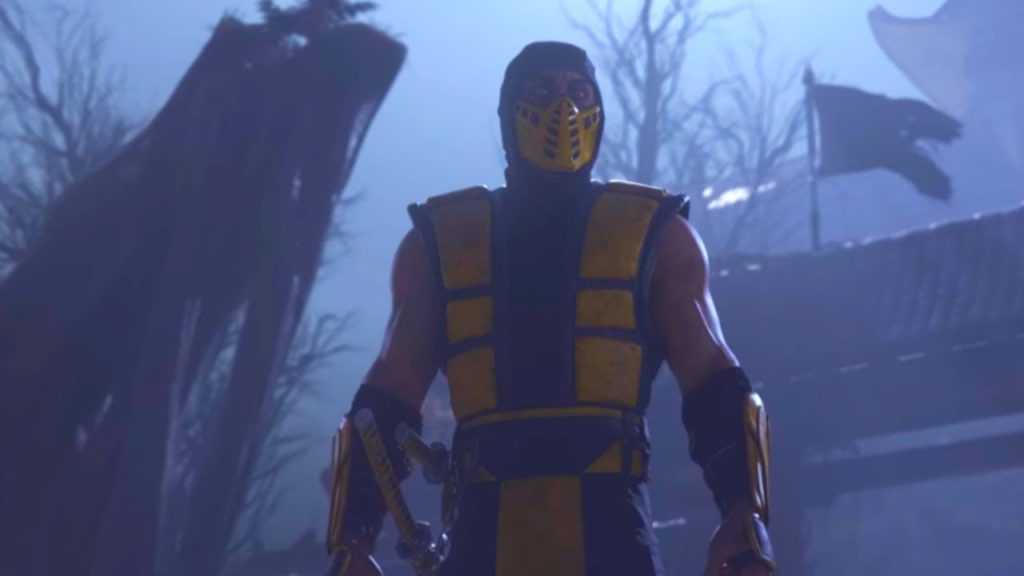 NetherRealm and Warner Bros. Interactive Entertainment have unleashed a punchy Mortal Kombat 11 Aftermath launch trailer for you to gawk at.
Mortal Kombat 11 Aftermath Launch Trailer
Check it out below.
Mortal Kombat 11 Aftermath is due out on PS4, PC and Xbox One on May 26, and features a continuation of the storyline following the main campaign, extra characters, Friendships, and more. RoboCop is also a guest character, and yes, that means you can have an epic RoboCop vs The Terminator showdown.
NetherRealm's latest bloody brawler launched for PS4, PC, Nintendo Switch, and Xbox One last spring. The story focuses on newcomer Kronika, a time-manipulating baddie who is hell bent on creating a new timeline for earth by reversing history.
This leads to some interesting character mashups, as the likes of Johnny Cage, Sonya, Jax, and others coming face-to-face with their younger counterparts. Read our review of Mortal Kombat 11 here.