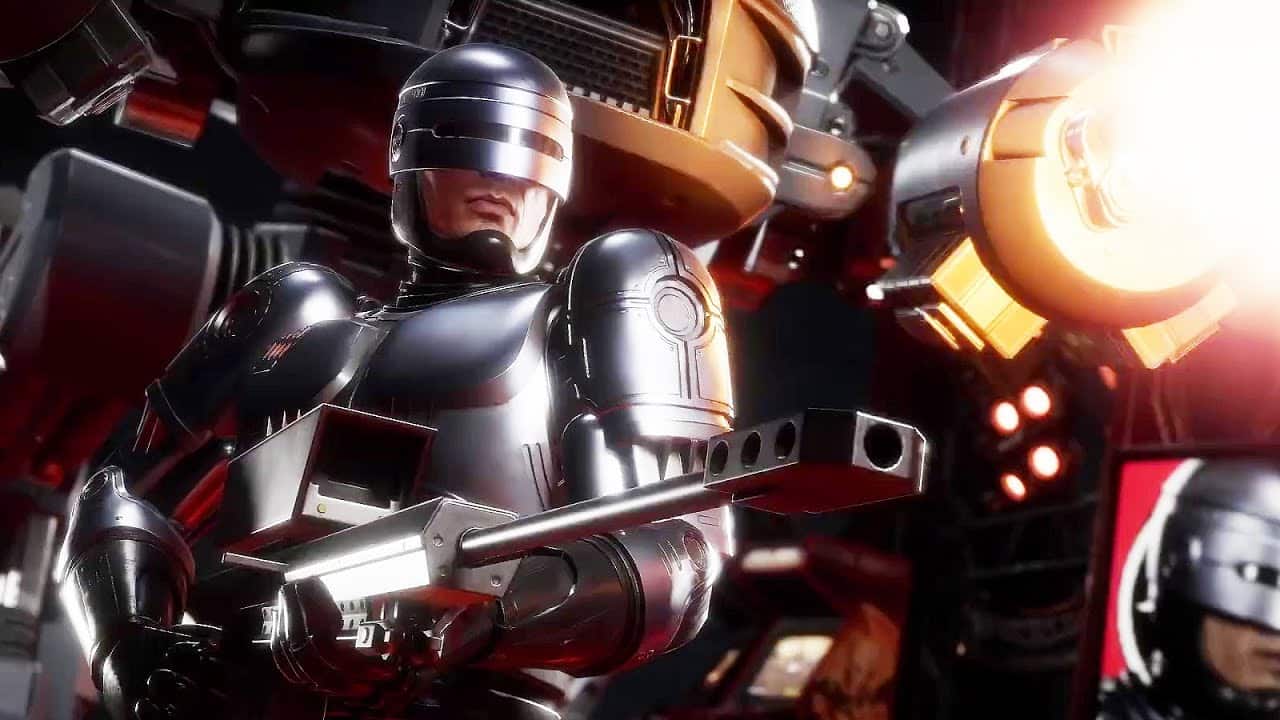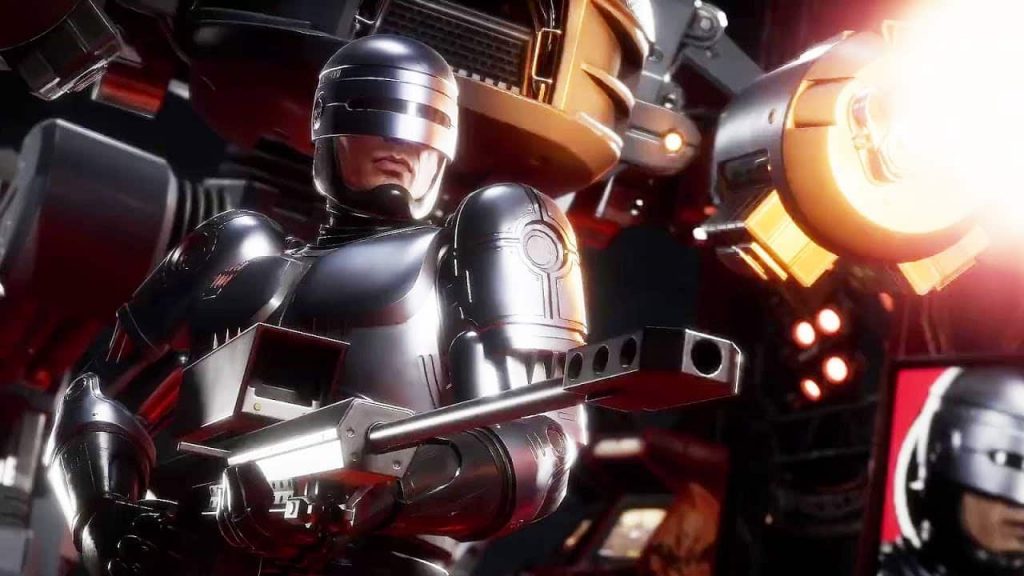 Remember that old Mega Drive game RoboCop vs. Terminator? Well, it's time to live out your sci-fi fantasies once again, as a new Mortal Kombat 11 Aftermath trailer depicts an epic ruck between the cinema icons.
Mortal Kombat 11 Aftermath Trailer – RoboCop Vs The Terminator
In case you haven't been keeping up with Mortal Kombat 11 following its debut in 2019, the Terminator, modelled after actor Arnold Schwarzenegger's likeness from the films, was added to the roster as a guest character last year.
RoboCop meanwhile is joining Mortal Kombat 11 when the Aftermath expansion launches on May 26, alongside other extra characters, a new storyline, and more. Check out the trailer below.
Mortal Kombat 11's incarnation of RoboCop is voiced and based on the appearance of actor Peter Weller, who portrayed the character in RoboCop and RoboCop 2. Meanwhile, Terminator is based off the character's appearance in the most recent movie, Terminator Dark Fate.
Read our review of Mortal Kombat 11 here.