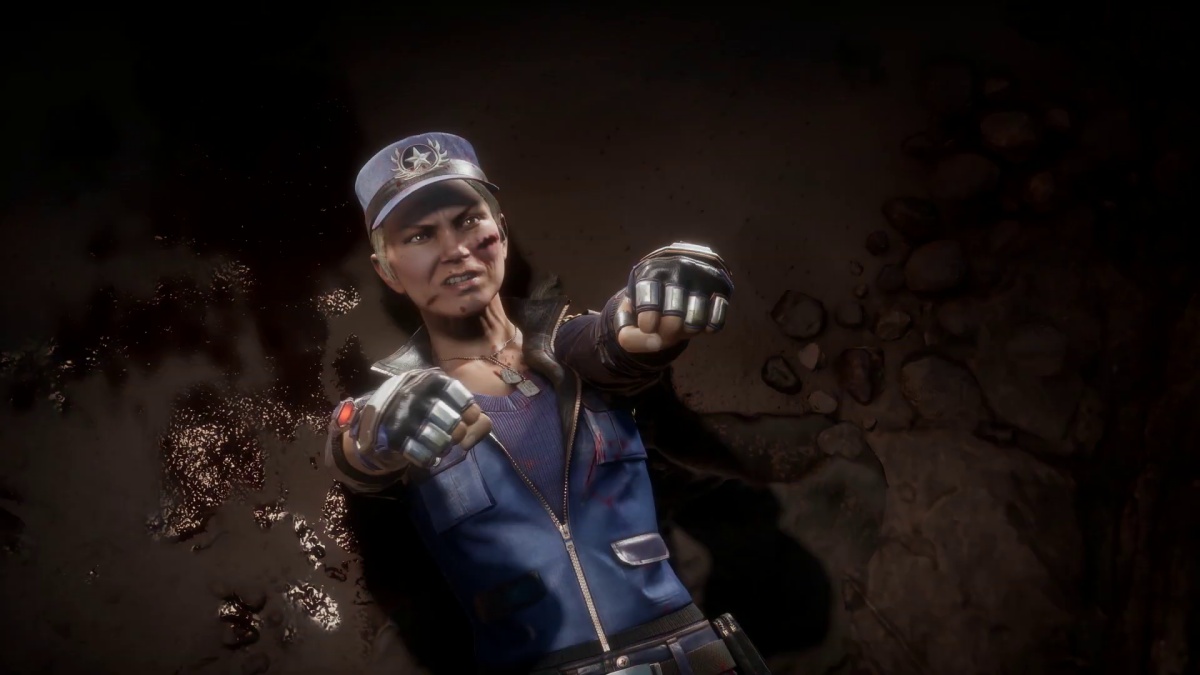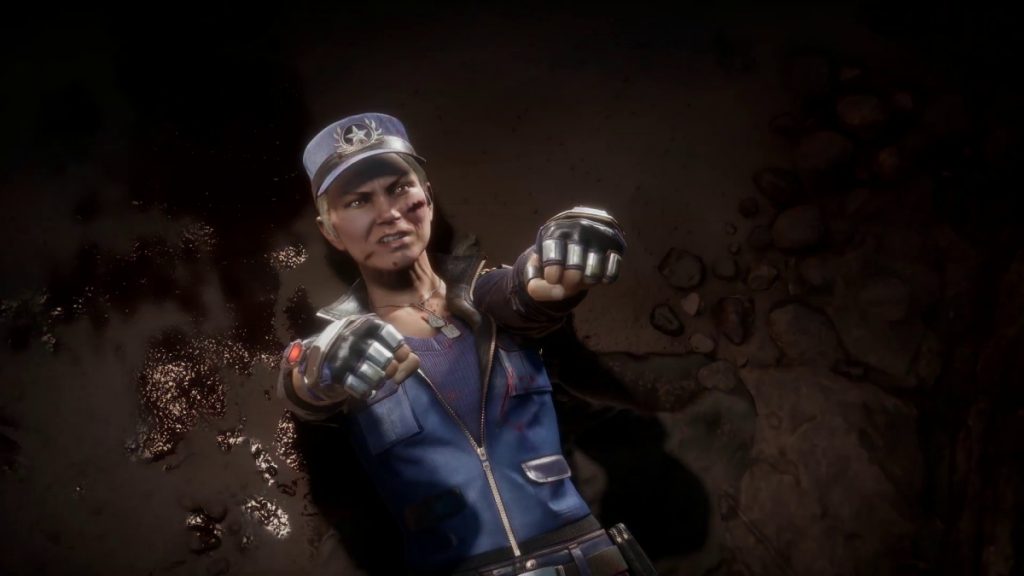 Developer NetherRealm Studios has revealed a little surprise for Mortal Kombat 11 Kombat Pack owners, with players now able to grab a classic outfit for Sonya Blade based on her appearance from 1995's Mortal Kombat 3. The new outfit is available alongside the game's latest character, Nightwolf, although it's not without it's problems.
Mortal Kombat 11 Kombat Pack Out Now With New Sonya Outfit
Unfortunately, some players are flagging up issues downloading Nightwolf, although NetherRealm has said it's looking into the issue. Beyond this, both Sindel and Spawn are coming to Mortal Kombat 11 at some point in the future.
Xbox and PlayStation players – we're aware that Nightwolf is currently unavailable and are investigating the issue. Thank you for our patience.
As for Sonya, she's been a staple of the Mortal Kombat franchise since its inception, and also appeared in the 1995 Mortal Kombat movie by Paul W.S. Anderson. She's appeared in most games, but was notably absent from Mortal Kombat II alongside arch rival Kano.
A recent Mortal Kombat 11 update dished out a series of major character buffs and nerfs, notably for Scorpion, who has had one of his key moves taken down a peg or two.
Mortal Kombat 11 was released for PlayStation 4, PC, Nintendo Switch, and Xbox One back in April, and introduces a time-travelling narrative that sees many of the cast coming face-to-face with their younger counterparts.
Alongside returning characters such as Sonya, Jax, Raiden, Sub-Zero, and Scorpion, MK11 also brings a number of fresh faces into the ring, including Cetrion, Geras, and Kollector. Beyond the story, there's also the usual multiplayer offerings, as well as the Towers of Time and fully revamped Krypt that plays out like a third-person adventure.
Have a butchers at our Mortal Kombat 11 review here.
A reboot of the Mortal Kombat film franchise is currently in the pipeline and will launch in March 2021.