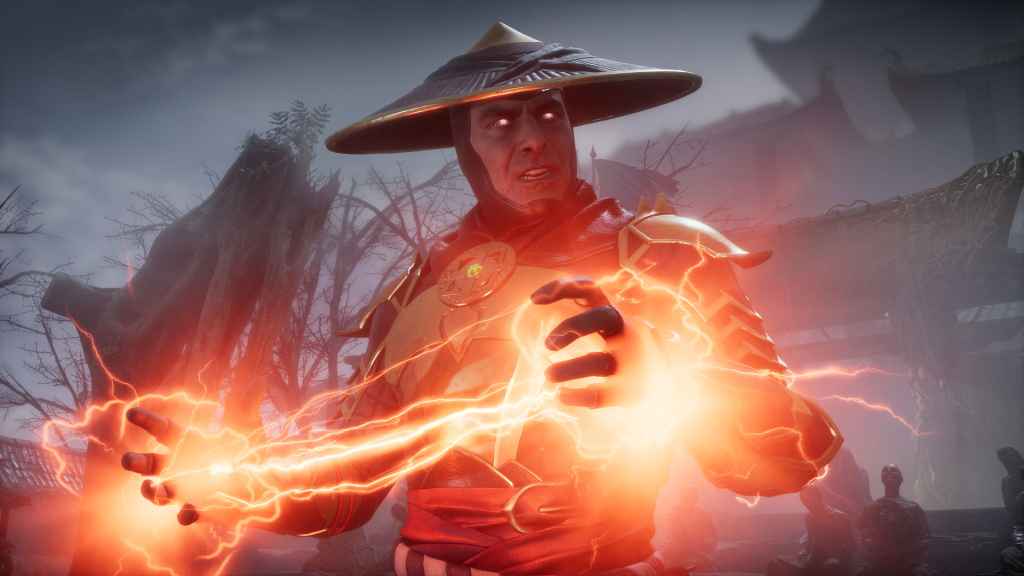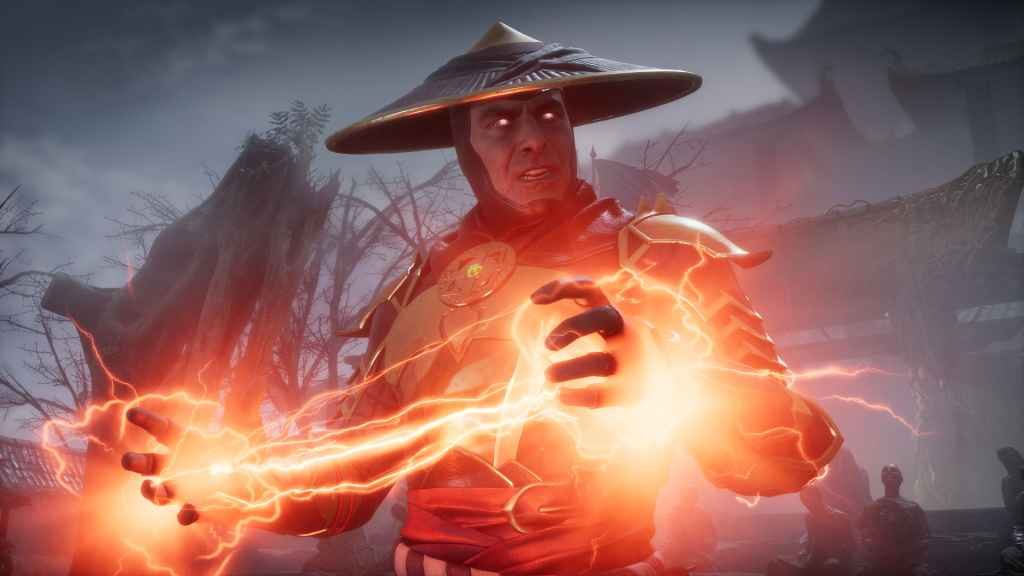 With the next instalment of the venerable old (and unapologetically gory) fighting game series due to launch in the spring of this year, fans with friends on multiple platforms will be pleased to learn that NetherRealm Studios is actively looking at incorporating cross-platform support into Mortal Kombat 11.
This is according to comments made by NetherRealm Studios' game designer Derek Kirtzic during a recent interview with WccfTech.
Mortal Kombat 11 Cross-Platform Play Probably Won't be Available at Launch
When asked about the feature and its possible inclusion in MK11, Kirtzic replied that it's something the team are actively looking into and hope to be able to provide at some point. An interesting comment, but one that also suggests it probably won't be available upon launch.
Although, with Epic Games making its suite of "battle tested" cross-platform services and tools available to other developers, for free, over the course of 2019, perhaps we'll see PS4 and Xbox One players going head-to-head sooner rather than later.
Epic Games' Cross-Platform Roadmap
Speaking of Epic's decision to make its cross-platform services (originally built for Fortnite) available to everyone, the initial roll-out is scheduled to begin early this year with the release of a CSDK that encapsulates its various online services.
Supplementary features, covering everything from login and matchmaking to data storage and trophy support, will then arrive at regular intervals throughout 2019.
If you're confused as to why Epic Games would make its services available to what are, in essence, its competitors, without charging them a penny, here's the official statement that accompanied December's original press release:
Successfully launching and operating a live, online game requires a suite of services that go far beyond the functionality of a traditional game engine. These services are expensive to build, test and harden in real-world conditions.

But, once operational, are relatively inexpensive to scale to more games and more users.
Returning to the topic at hand, Mortal Kombat 11 launches on PS4, Xbox One, Nintendo Switch, and PC on the 23rd April 2019.
We're sure to learn more about the game's roster of characters, mechanical upgrades, and fatalities in the coming weeks, so stay tuned to PSU.
Source: WccfTech