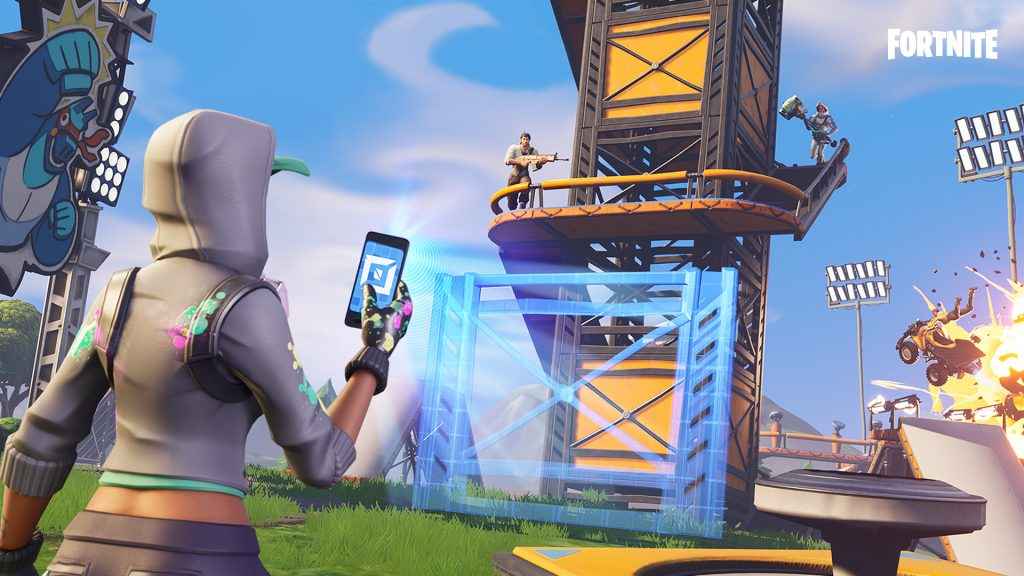 In an effort to help developers incorporate cross-platform functionality into their online games, Epic Games is making its suite of "battle-tested" cross-platform services and tools free to all developers in 2019.
Successfully launching and operating a live, online game requires a suite of services that go far beyond the functionality of a traditional game engine. These services are expensive to build, test and harden in real-world conditions, but once operational, are relatively inexpensive to scale to more games and more users.

At Epic, our goal is to help game developers succeed. Throughout 2019, we'll be launching a large set of cross-platform game services originally built for Fortnite, and battle-tested with 200,000,000 players across 7 platforms. These services will be free for all developers, and will be open to all engines, all platforms, and all stores.
Cross-Platform Roadmap
The rollout will begin early next year, with the Fortnite developer launching a CSDK that encapsulates its various online services (complete with Unreal Engine and Unity integration). Before expanding over the course of 2019 with a number of supplementary features, including cross-platform:
Login – Provides the core functionality for persistently recognizing players across multiple sessions and devices; identifying friends; and managing free and paid item entitlements. This will support all 7 major platforms to the full extent each platform allows per-title
PC/Mac Overlay API
Voice Comms
Parties and Matchmaking
Data Storage
Achievements and Trophies
And these are just the first steps, according to Epic. With additional services covering user-generated content, anti-cheat measures, and enhanced social features, currently in development.
More information on all these features can be found in the original article published in the Unreal Engine blog.