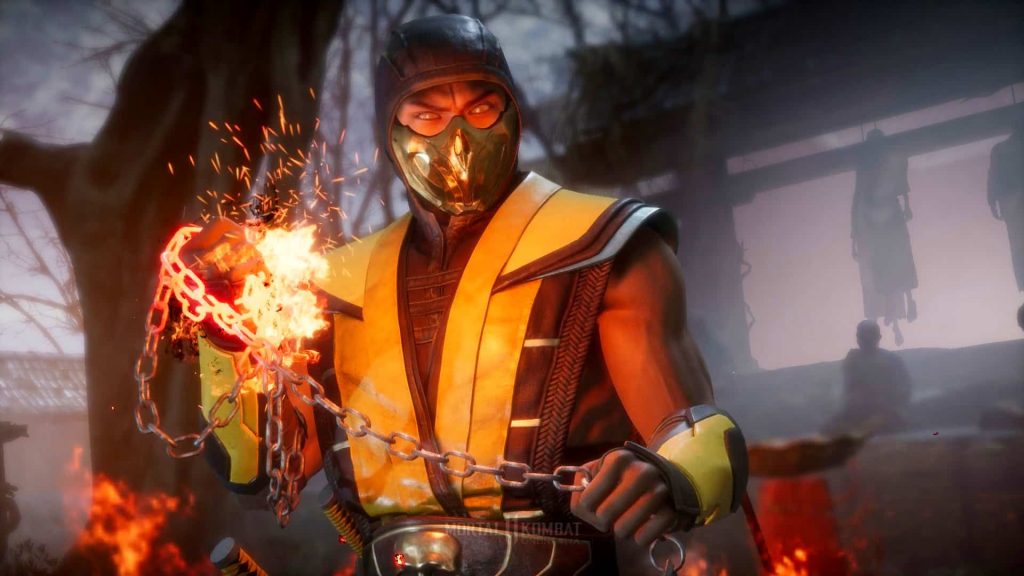 Developer NetherRealm has revealed that it will be rolling out the Mortal Kombat 11 Kombat League tomorrow, which for those who aren't keeping up with the claret-drenched fighting game, is essentially a seasonal ranked mode. If you haven't sampled the spine-ripping sequel yet, then read our Mortal Kombat 11 review and find out why you should give it a shot.
Mortal Kombat 11 Kombat League Confirmed
The Mortal Kombat 11 Kombat League launches on June 18, and sees players scrapping online in competitive ranked matches, with nine tiers available across a four-week season. The ranking system starts at Apprentice and finishes at Elder God. Players hoover up exclusive in-game items when a rank is unlocked, with extra goodies also earned by taking part in new daily and seasonal quests.
Ranked matches can be a pain in fighting games if you find yourself duking it out with someone far higher than your level — trust me, I've experienced this enough with Tekken 7. Fortunately, NetherRealm has said that the Kombat League will benefit from an optimised matchmaking system, so you should be matched with someone near your skill level. There's even a meter showing you the odds of beating your opponent before a match starts.
In addition to the Kombat League, the game is also receiving the first of its post-launch characters tomorrow, with early access going out for Shang Tsung. He'll be followed by Sindel, Nightwolf, and Spawn, with the Terminator and Ash Williams heavily rumoured to appear down the line.
Mortal Kombat 11 was released on PlayStation 4, PC, Nintendo Switch, and Xbox One back in April. The game introduces a bunch of new fighters into the mix, including Cetrion, Kollector, and Geras, with old favourites including Scorpion, Liu Kang, Sub-Zero, Raiden, Kano, Johnny Cage, and Sonya all returning for another bout of blood-dripping fisticuffs.
The game attracted some criticism at launch due to its emphasis on grinding in the Towers of Time, although NetherRealm attempted to smooth things out with an update not long after release.