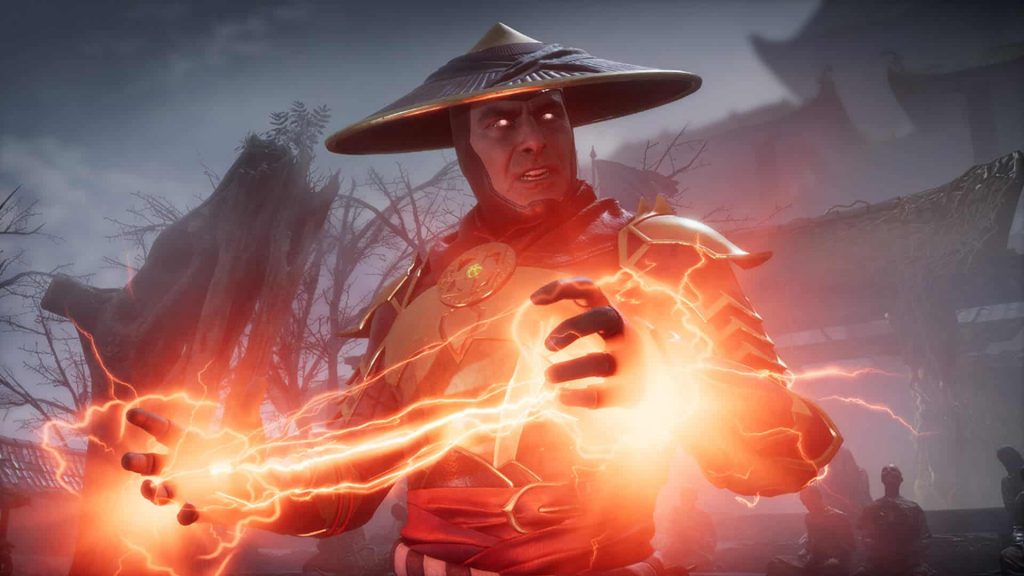 NetherRealm's Ed Boon has revealed that Mortal Kombat 11 has hit eight million sales worldwide, but made it clear there's still more to come from the bloody brawler.
Mortal Kombat 11 Sales Hit 8 Million, News Coming This Week
https://twitter.com/noobde/status/1313207510866644992?ref_src=twsrc%5Etfw%7Ctwcamp%5Etweetembed%7Ctwterm%5E1313207510866644992%7Ctwgr%5Eshare_3&ref_url=https%3A%2F%2Fmp1st.com%2Fnews%2Fmortal-kombat-11-news-coming-this-week-game-now-at-over-8m-units-sold
Presumably this means we're getting more fighters for the game, as Mortal Kombat 11 has received extensive post-launch support with new guest and returning characters, such as Shang Tsung, Sindel, The Terminator, Joker, and more.
Recently it was suggested that Mortal Kombat 1995 movie content could be on its way to the game, which features voice recordings from the original cast for the likes of Raiden, Sonya, and Johnny Cage. That has yet to be confirmed, though.
Mortal Kombat 11 was released for PS4, PC, Nintendo Switch and Xbox One back in April 2019, and you can read our review here.
A new Mortal Kombat movie is currently in production and will be released in the US on January 15, 2021.
[Source – Ed Boon on Twitter]