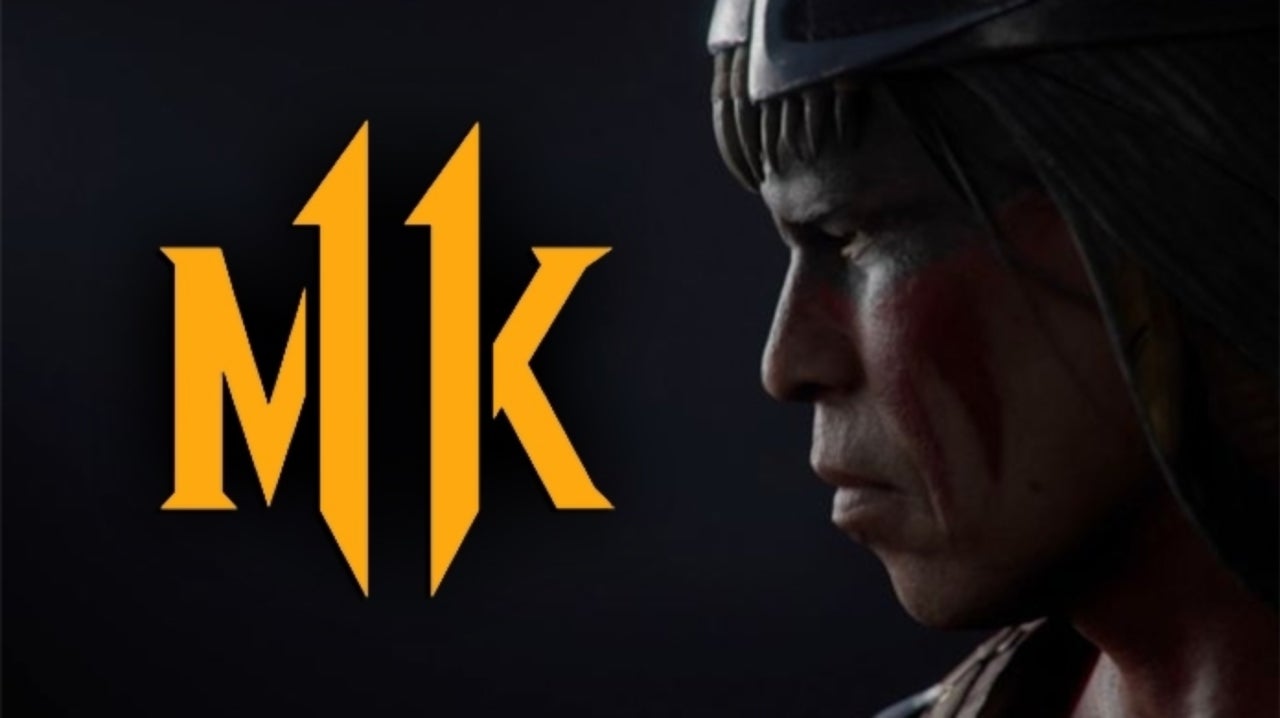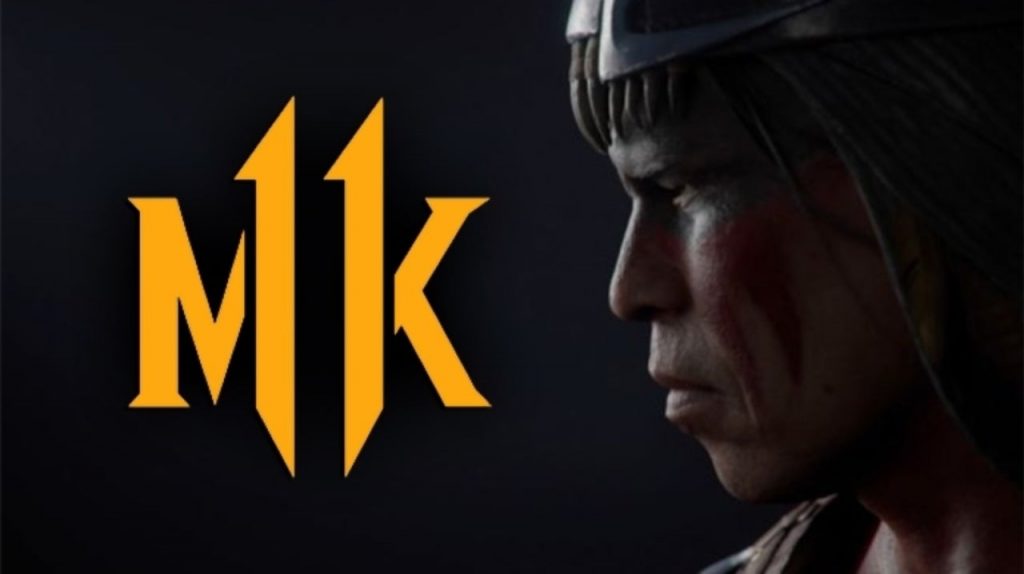 NetherRealm Entertainment has confirmed that Mortal Kombat 11's Nightwolf will be playable for Kombat Pack owners via Early Access from August 13. To celebrate the announcement, the studio also cooked up a new trailer for the DLC character, which we've included below.
Nightwolf is one of many post-launch characters for the critically acclaimed brawler, alongside the likes of Sindel and Shang Tsung, and was last seen playable in 2011's Mortal Kombat.
Mortal Kombat 11 Nightwolf Available In Early Access Soon
Debuting in Mortal Kombat III back in 1995, Nightwolf has appeared in numerous entries in the franchise ever since, although he's not quite as popular as the likes of Scorpion and Liu Kang. He does, however, have the distinction of being one of the most prolific Native American characters in video games.
Here's the official lowdown on the Shaman, followed by the trailer:
Born as Grey Cloud, Nightwolf is a proud and fierce warrior dedicated to the cause of good and chosen by the Great Spirit to become the Matoka tribe's champion and protector.
In addition to his appearance in the video games, Nightwolf also had a brief role in 1997's Mortal Kombat Annihilation, where he guided Liu Kang on a mission to unlock his animality. This later manifested itself in a really, really shitty CGI battle against Shao Kahn later in the film. Yeah, believe me, it was that bad.
Mortal Kombat 11 was released for PlayStation 4, PC, Nintendo Switch, and Xbox One back in April, and introduces a time-travelling narrative that sees many of the cast coming face-to-face with their younger counterparts.
Alongside returning characters such as Sonya, Jax, Raiden, Sub-Zero, and Scorpion, MK11 also brings a number of fresh faces into the ring, including Cetrion, Geras, and Kollector. Beyond the story, there's also the usual multiplayer offerings, as well as the Towers of Time and fully revamped Krypt that plays out like a third-person adventure.
Have a butchers at our Mortal Kombat 11 review here.