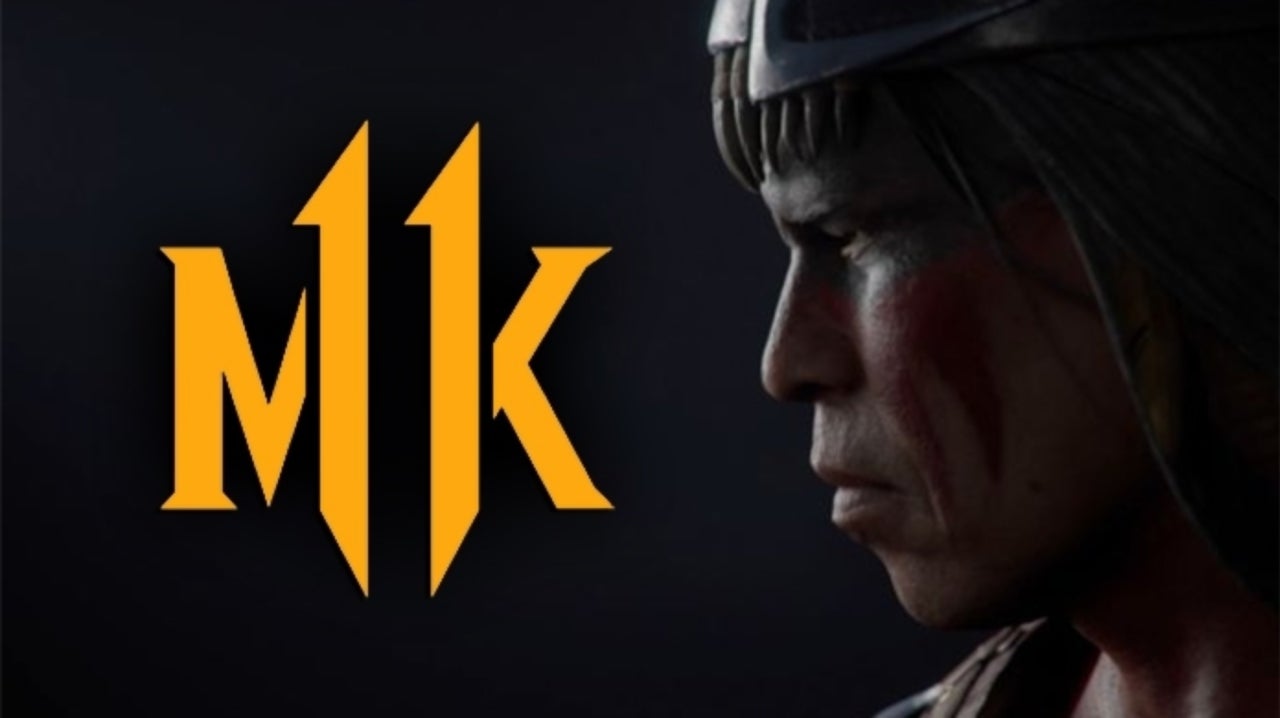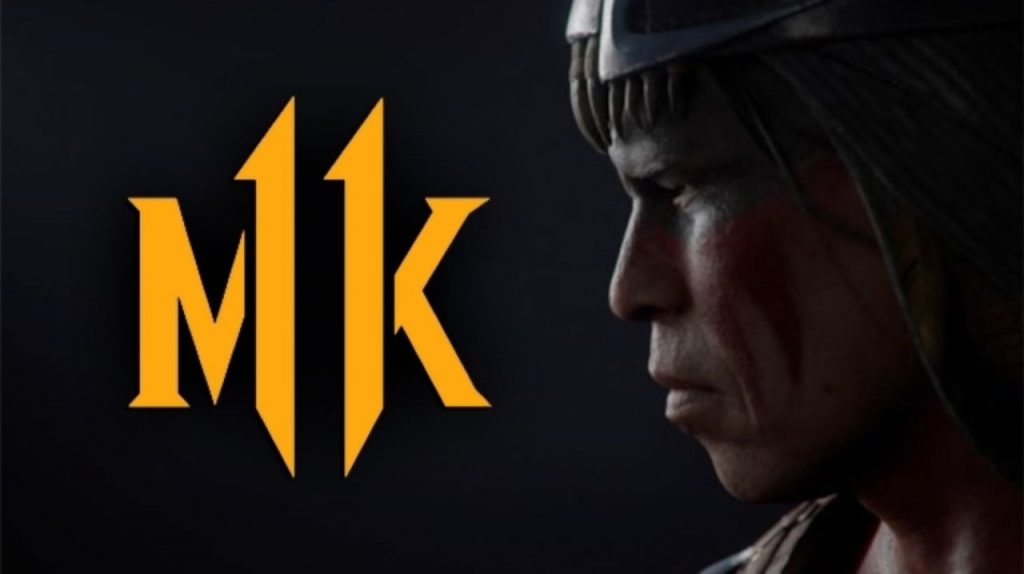 NetherRealm Studios has issued the first image of Nightwolf in Mortal Kombat 11, with the shaman making his debut as part of the Kombat Pack alongside returning combatant Sindel and a bunch of other guest characters. The previous Mortal Kombat featured some pretty big names in the shape of Jason Voorhees and Predator, so hopefully NetherRealm will deliver the goods again with MK11.
Mortal Kombat 11's Nightwolf Gets First Image
Check out Nightwolf below.
Nightwolf first appeared in Mortal Kombat 3 way back in 1995, and remains one of gaming's most prominent native American characters.
While not as prolific as the likes of Liu Kang or Sonya, Nightwolf has appeared many games in the series, including Mortal Kombat Trilogy, Mortal Kombat Deception, Mortal Kombat Armageddon, and Mortal Kombat 2011. His role in Mortal Kombat X was diminished, however.
The character also appeared in Mortal Kombat Annihilation, where he was played by actor Litefoot, although his part in the film was fleeting at best. He did, however, play a crucial role in showing Liu Kang how to 'find' his Animality.
Mortal Kombat 11 was released for PlayStation 4, PC, Nintendo Switch, and Xbox One back in April, and introduces a time-travelling narrative that sees many of the cast coming face-to-face with their younger counterparts.
Alongside returning characters such as Sonya, Jax, Raiden, Sub-Zero, and Scorpion, MK11 also brings a number of fresh faces into the ring, including Cetrion, Geras, and Kollector. Beyond the story, there's also the usual multiplayer offerings, as well as the Towers of Time and fully revamped Krypt that plays out like a third-person adventure.
Packed to the brim with multiple modes, including the Towers of Time, which builds upon NetherRealms's past games, allowing players to test their skills through various challenges, providing more ways than ever to continue the Mortal Kombat 11 experience.
Read our review of Mortal Kombat 11 here.