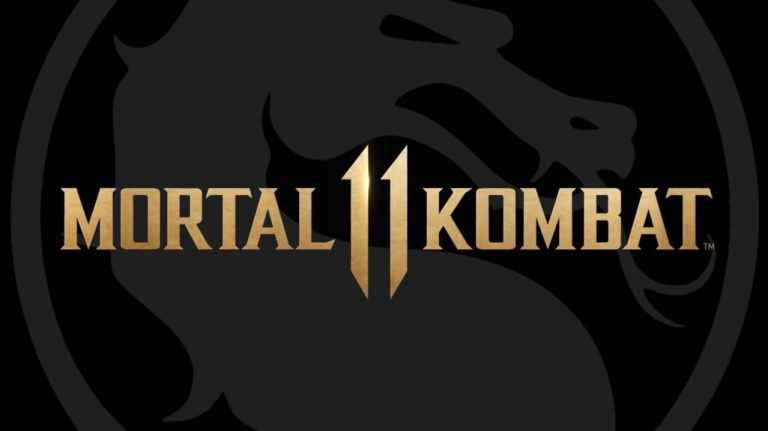 NetherRealm Studios has lifted the wraps off the first look at Sindel in Mortal Kombat 11, with the veteran combatant joining the blood-drenched fighting game sequel as part of the $39.99 Kombat Pack along with five other characters and a bunch of extra skins. She's one of a few returning fighters for the game, the most prominent of which being Shang Tsung.
Sindel Revealed In Mortal Kombat 11
Sindel made her debut in Mortal Kombat III back in 1995, and is probably best remembered for her abnormally long hair and skin-ripping scream, both of which have featured as one of her many fatalities throughout the years. She also has the distinction of killing off nearly all of the major cast in 2011's Mortal Kombat in one brutal scene, but was herself defeated by Night Wolf (who also happens to be returning).
In addition to her appearance in the games, Sindel also rocked up in 1997's immensely bollocks Mortal Kombat: Annihilation, where she had probably some of the worst dialogue in the whole movie. Check her out in Mortal Kombat 11 below.
Mortal Kombat 11 was released on PlayStation 4, PC, Nintendo Switch, and Xbox One back in April, and introduces a time-twisting storyline that sees characters such as Johnny Cage, Kano, Sonya, Scorpion, and Jax coming face-to-face with younger versions of themselves.
Building on the success of Injustice 2, NetherRealm has improved on the customisation options for Mortal Kombat X's sequel, with multiple cosmetic items, fighting styles, and fatalities unlockable, with the Krypt now expanded into a third-person adventure mode.
Beyond that, you have the usual online multiplayer battles, Towers of Time, and a lengthy story mode that packs in some superb cinematics and compelling narrative.
The Mortal Kombat movie reboot is currently in pre-production, and has a release date of March 5, 2021. Be sure to read our review of Mortal Kombat 11 here.