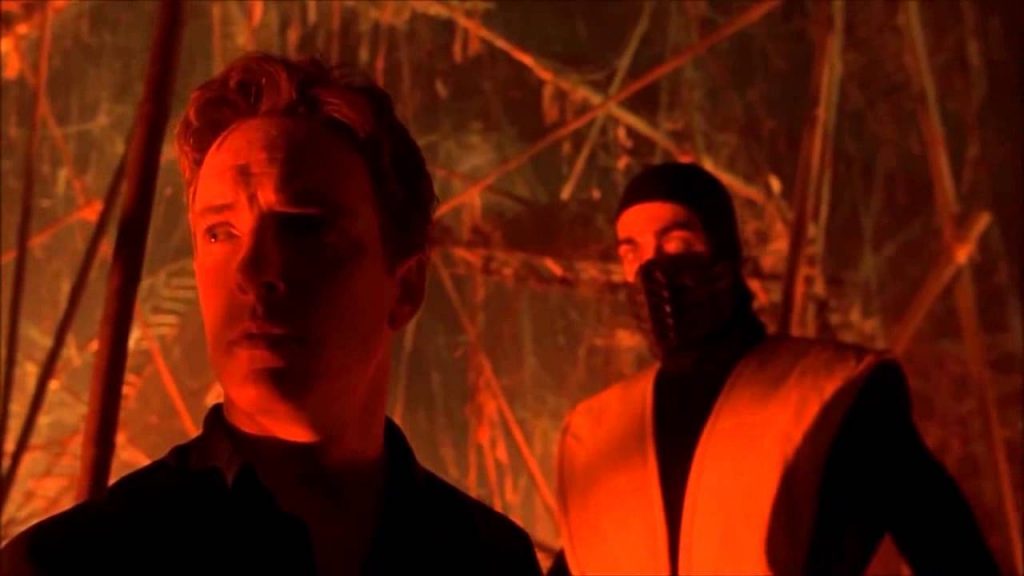 The Mortal Kombat movie reboot release date has been confirmed overnight by Warner Bros., with the upcoming martial arts flick arriving in cinemas (or at least, that's the plan if things go smoothly with production) on March 5, 2021.
The news comes not long after it was confirmed that the Mortal Kombat movie reboot will film in South Australia, and will feature a mix of both new and returning characters. The film has been a long time coming; the last time the series hit cinemas was way back in 1997, with the supremely rubbish Mortal Kombat: Annihilation.
Mortal Kombat Movie Reboot Release Date Targets Early 2021
The Mortal Kombat movie reboot will reportedly film on a budget of £38 million, and its March 2021 release date puts it in direct competition with Masters of the Universe. As previously reported, the film is meant to revolve around a boxer from Philadelphia who is called to take part in the series' eponymous tournament, which decides the fate of the world.
No casting details have been revealed yet, but it is believed that characters including Sonya Blade, Kano, and Raiden will be appearing in the movie.
Mortal Kombat was originally adapted to the big screen back in 1995, when Paul W.S. Anderson released what is widely regarded one of the best video game – movie efforts. The film featured Christopher Lambert as Raiden and Robin Shou as Liu Kang, and was a loose adaptation of Mortal Kombat with some sprinkles of Mortal Kombat II thrown in for good measure.
The sequel wasn't much cop, though, and despite bringing back some returning actors failed to recreate the success of its predecessor, earning just $51.3 million at the worldwide box office.
Developer NetherRealm Studios released Mortal Kombat 11 on PlayStation 4, PC, and Xbox One back in April. Be sure to read our review of the brawler here.
Source: Screen Rant