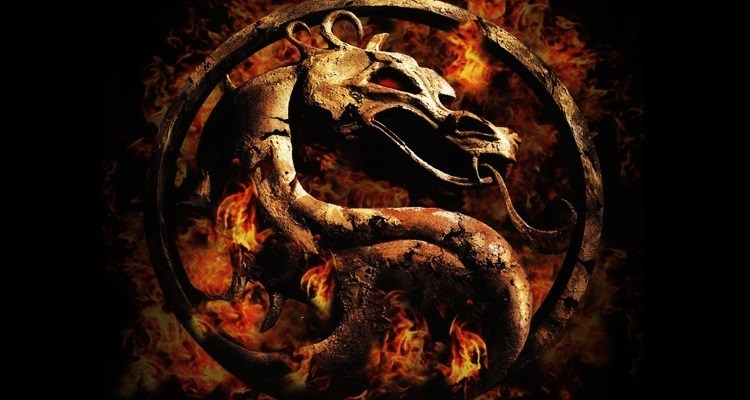 It's been 22 years since the abomination that was Mortal Kombat Annihilation hit cinemas, but Warner Bros. is finally kicking off pre-production on the long-anticipated Mortal Kombat movie reboot.
Mortal Kombat Movie Reboot Is Finally Getting Off The Ground
The Mortal Kombat movie reboot is still in its infancy, although according to officials from South Australia, the martial arts flick is expected to be 'the biggest studio production in local industry's history.' Greg Russo, a 'lifelong gamer,' is overseeing screenplay duties for the new Mortal Kombat film, while Simon McQuoid is serving as director. Filming will take place Adelaide, South Australia.
Warner Bros. initially announced the Mortal Kombat movie reboot last year, although at the time nothing much was said. Murmurs about a new film in the venerable fighting game series have been doing the rounds for years now, so it's good to see something finally materialise after all this time.
Earlier reports claimed that the film will centre on a new character called Cole Turner, who is a boxer hailing from Philadelphia that finds himself recruited by a 'prophecy chaser' to compete in tournament that will determine the fate of Earth. The character might be new, but that last bit should sound familiar — the Mortal Kombat tournaments are held as a means of defending our planet form the threat of an Outworld invasion.
That's not to say there won't be any familiar faces in the the Mortal Kombat movie reboot, with Kano, Sonya Blade, and Raiden all reportedly set to appear in the film.
Paul W.S. Anderson was responsible for bringing Mortal Kombat to the big screen back in 1995, and is regarded by many to be one of the best video game to movie adaptations of all time. I personally rate Silent Hill as the best, but MK is definitely up there. Annihilation was an absolute mess, though, so let's just pretend it never existed.
The most recent entry in the video game series, Mortal Kombat 11, arrived on PlayStation 4, PC, Nintendo Switch, and Xbox One last month.
Source: Eurogamer