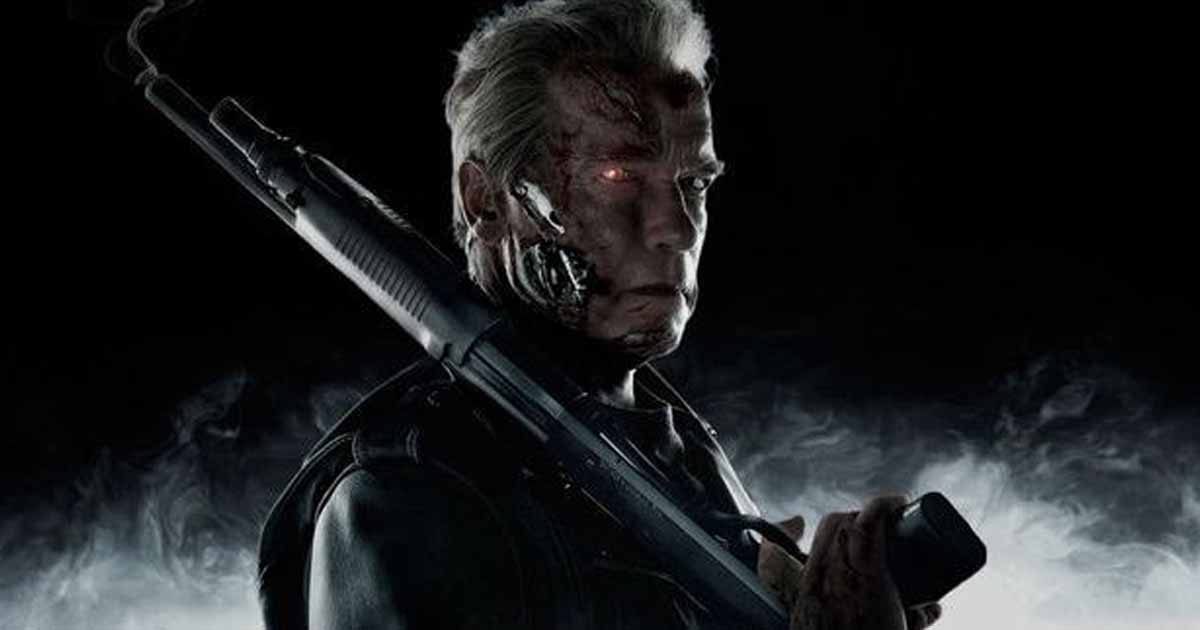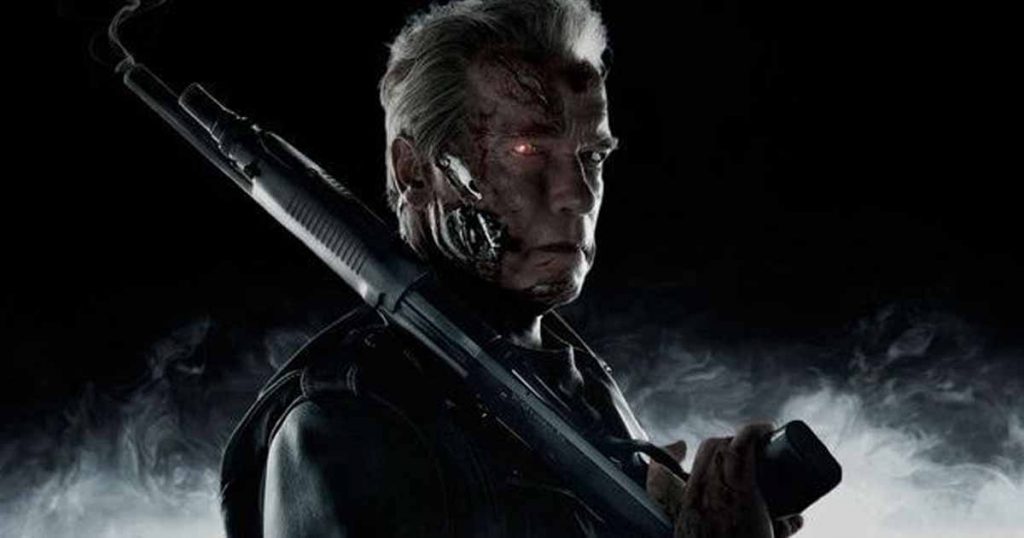 NetherRealm has given Mortal Kombat 11 players a glimpse at the upcoming Terminator DLC via a recent update, allowing you to call upon Arnold Schwarzenegger's T-800 in the middle of a fight to dish out some damage. As you may recall, Terminator doesn't come out as a playable character until October 8, so it's nice to finally see him in action.
Mortal Kombat 11 Terminator Teased
To see Arnie's iconic character in action, you need to acquire the Terminator konsumable, which is available now via the latest title update. This will see the T-800 race across the screen and duff up your opponent with some flashy moves before darting off again.
Four moves have been spotted using this konsumable so far. And yes, one does involve the Terminator using his shotgun, firing twice while moving forward just like in the film. Another move sees the T-800 delivering an overhead double-handed punch. Nice.
The third attack sees the character unleashing a low stomp followed by a mid-knee, while his fourth attack sees him burning the victim with a projectile-like attack.
Sadly, the Terminator isn't being voiced by the former bodybuilding champion himself, but his replacement was chosen by Arnie, so that's good to know. I myself do a pretty good Arnie impression, or so the folk in my boxercise class tell me. No, really!
Mortal Kombat 11 was released for PlayStation 4, PC, and Xbox One in April, and you can read our review of the game here. The game's Kombat Pack lineup was leaked back in August, confirming characters such as the Joker will be rocking up in the brawler.
The Mortal Kombat movie franchise is currently in the process of filming its long-awaited reboot, with a project release date of early March 2021.
Still, it's probably worth seeing Paul Anderson's 1995 Mortal Kombat movie if you haven't, as it's actually not that bad at all; in fact, it's probably one of the best video game – movie adaptations release to date.
Source: Reddit