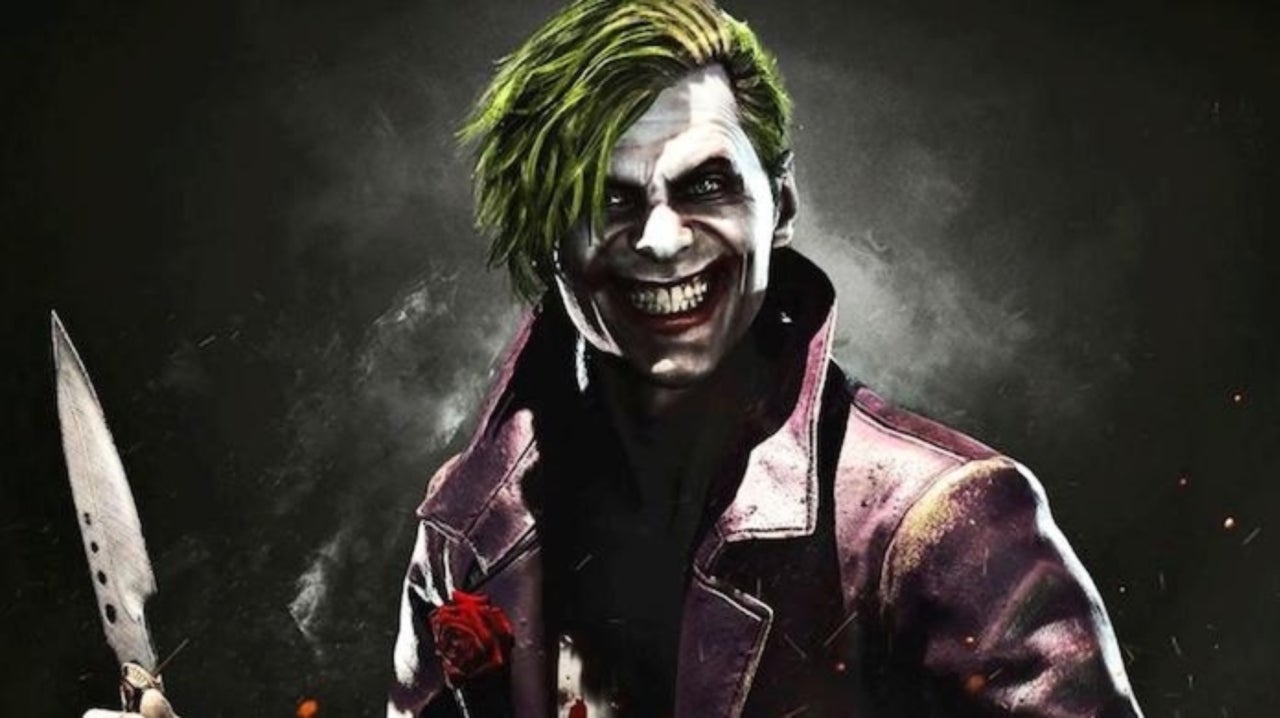 UPDATE 21/08 15:52 – The Mortal Kombat 11 Kombat Pack has officially been revealed by NetherRealm and WB.
You can take a look at the trailer below:
The entire roster for the Mortal Kombat 11 Kombat Pack has leaked online ahead of its planned reveal today, and there's a couple of interesting inclusions in the mix. In addition to the previously-released Shang Tsung and Nightwolf, Kombat Pack owners will also get to play as the Terminator T-800, Sindel, Joker, and Spawn.
Mortal Kombat 11 Kombat Pack Detailed
That's a pretty interesting lineup for sure, even more so because the T-800 is based on Arnold Schwarzenegger, which means we're getting Arnie stomping around in a Mortal Kombat game. What's not to love about that? Spawn, meanwhile, has been rumoured for a while now, but it's good to see him confirmed nonetheless.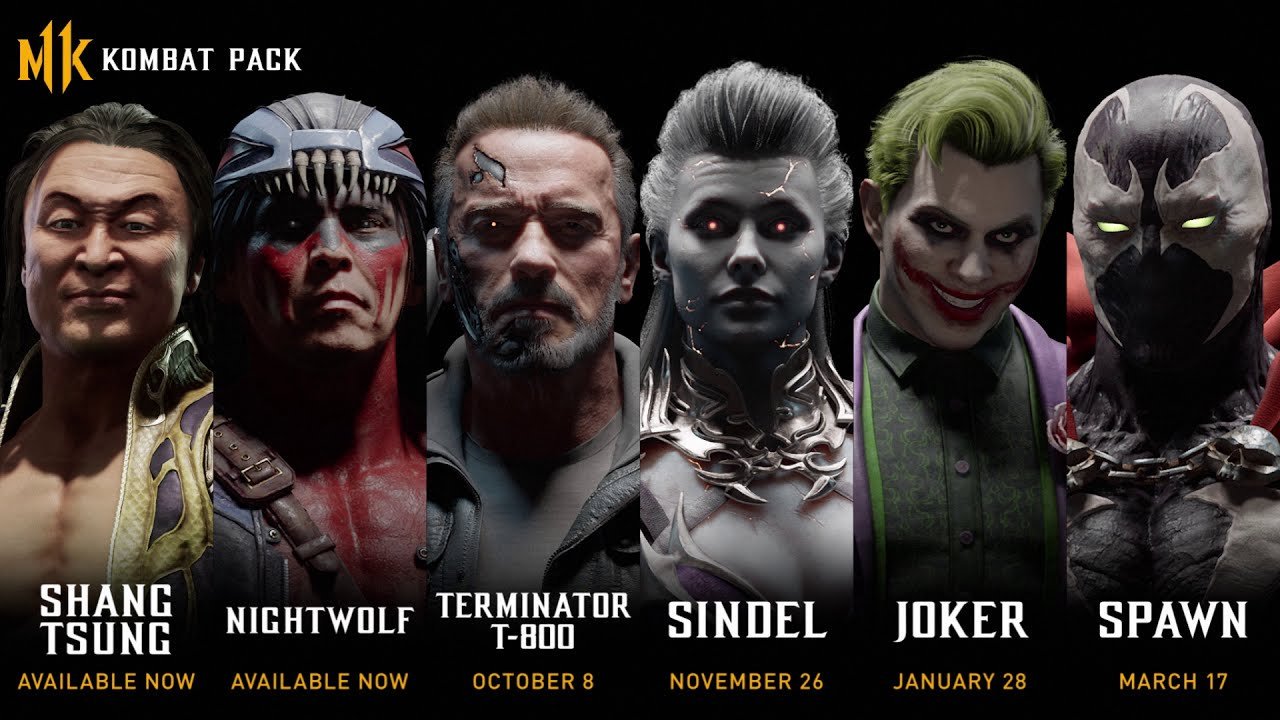 Developer NetherRealm had confirmed that Sindel would be making a comeback in Mortal Kombat 11, and the Joker is a nice addition to the cast too. He's obviously appeared in a NetherRealm fighting game prior to this, being part of the Injustice franchise.
As you can see from the image above, the T-800 is next in line for release, while Spawn will round out the Kombat Pack in March 2020.
Mortal Kombat 11 punched its way into stores back in April for PlayStation 4, PC, Nintendo Switch, and Xbox One. NetherRealm has been busy patching the game ever since with balance updates, the most recent of which rolled out earlier this week.
The blood-drenched brawler features a time-travelling story mode that sees classic characters including Lui Kang, Sonya, and Johnny Cage coming face-to-face with their younger counterparts. There's also a sprinkle of new combatants thrown into the mix, including Cetrion, Kollector, Geras, while NetherRealm has expanded the game's customisation options and added some new techniques to scrapping.
Read our Mortal Kombat 11 review here.
The Mortal Kombat movie franchise is due a reboot in 2021, having previously saw success in the mid-90s with Paul W.S. Anderson's adaptation of the franchise.