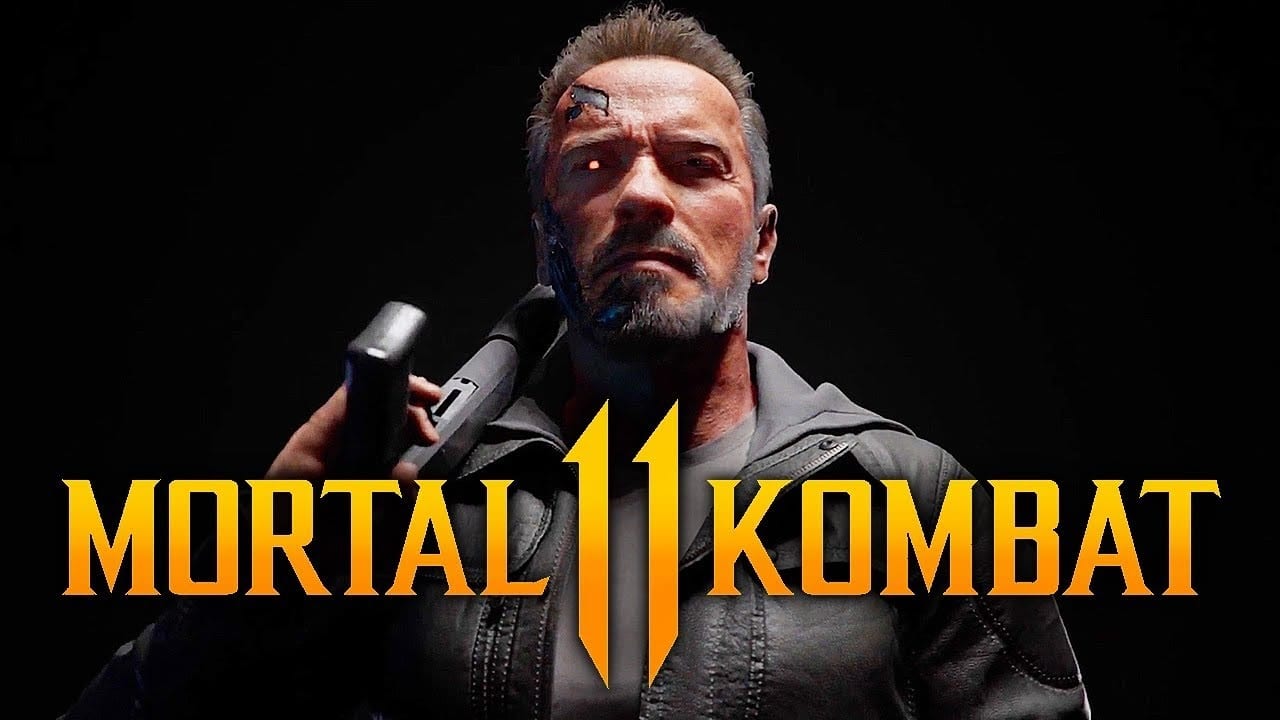 Mortal Kombat 11 developer NetherRealm has knocked up an impressive Terminator trailer for your viewing pleasure, offering a detailed look at the character's abilities ahead of the T-800's release on October 8. You can already catch a glimpse of Arnold Schwarzenegger's iconic character via a new konsumable in-game.
Mortal Kombat 11 Terminator Trailer
From the look of things, the Terminator will use a lot of familiar combat options seen in the movies, from his trademark Shotgun, Uzi 9mm, to his exoskeleton that lies beneath fleshy exterior. In fact, it looks like players are able to burn off his flesh to expose his cyborg body. Nice!
As for the voice, well, we know that Arnie's not lending his talents to the game, but he personally selected an actor to take on the role, and it sounds like he does a bang-up job. Check out the Terminator trailer below.
Mortal Kombat has seen various guest character appearances over the years, so the Terminator should feel right at home. The previous game, Mortal Kombat X, featured the likes of Predator and Jason Voorhees as playable characters, while Mortal Kombat (2011) included Kratos exclusively for PS3 and PS Vita.
Mortal Kombat 11 punched its way into stores back in April for PlayStation 4, PC, Nintendo Switch, and Xbox One. NetherRealm has been busy patching the game ever since with various balance updates.
The blood-drenched brawler features a time-travelling story mode that sees classic characters including Lui Kang, Sonya, and Johnny Cage coming face-to-face with their younger counterparts. There's also a sprinkle of new combatants thrown into the mix, including Cetrion, Kollector, Geras, while NetherRealm has expanded the game's customisation options and added some new techniques to scrapping.
Read our Mortal Kombat 11 review here.
The Mortal Kombat movie franchise is due a reboot in 2021, having previously saw success in the mid-90s with Paul W.S. Anderson's surprisingly decent adaptation of the franchise.