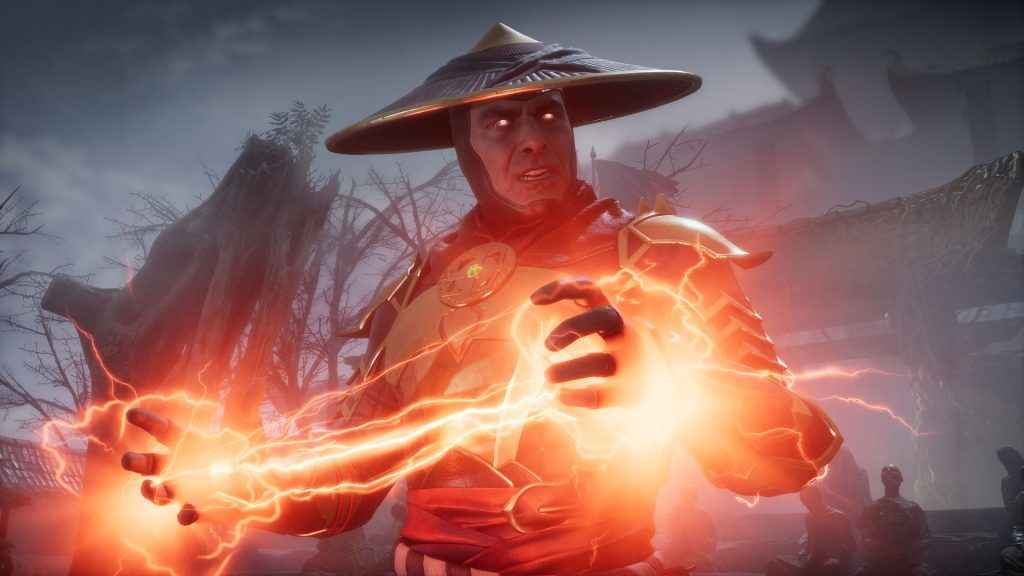 The Mortal Kombat 11 reveal event takes place today on January 17, 2019. If you're not there in person, you can tune into the live stream!
NetherRealm Studios is currently in London and Los Angeles, where invited guests will be getting the world's first hands-on of the fighting game. Alongside some hard-hitting gameplay, we're also expecting some new information on Mortal Kombat 11 ahead of its April 23 release. Following the gameplay reveal, we might also hear more news on the upcoming Mortal Kombat 11 beta in March, 2019.
Mortal Kombat 11 Reveal Event Start Time
You can watch all the action unfold live on the Twitch stream below.
The reveal event begins at 1.30pm ET/6.30pm GMT.
Watch live video from WBGamesLive on www.twitch.tv
Earlier this week, professional wrestlers Ronda Rousey and Cody Rhodes were rumored to be voicing some of the characters in the game. While Rousey will apparently be voicing Sonya, Rhodes characters has yet to be revealed.
NetherRealm also showcased Scorpion earlier this week, alongside the Mortal Kombat 11 cover art.
Also, find out more about the full roster and pre-order details.