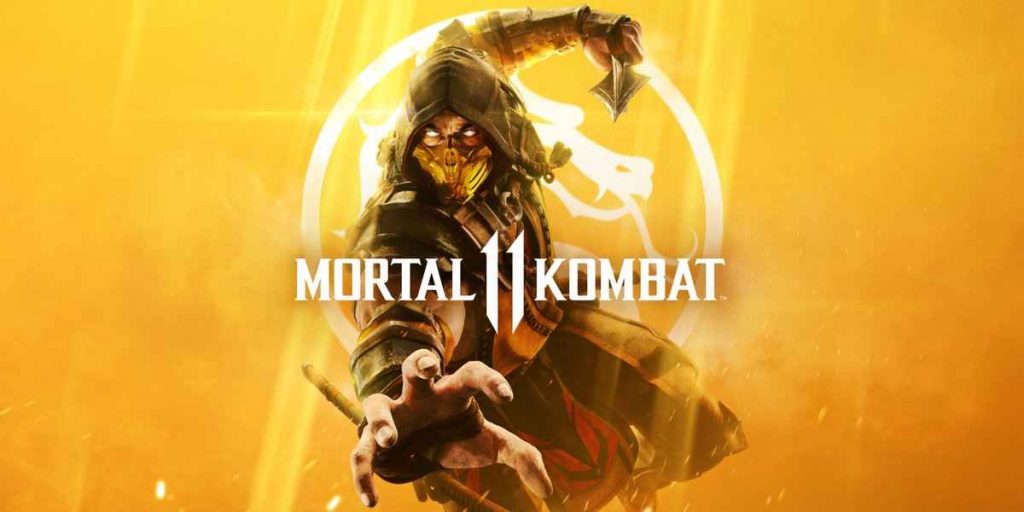 Mortal Kombat 11's gameplay reveal is really close, Thursday to be exact. However, prior to this reveal the official Mortal Kombat Twitter Account showcased an image of Scorpion from the game. That image can be found below:
On top of that, the game's official cover art has been revealed prior to the game's gameplay reveal. That announcement also came with some leaked information, suggesting that Ronda Rousey will be voicing Sonya in the game.
The entire roster for the game has also been leaked, suggesting that characters like Reptile, Jade, Kitana and more will be in the game totalling 31 characters. The game's multiplayer has also been detailed suggesting an Esports focus. If you are looking to get your hands on the game before release, you can get a beta code. Here are two ways to get that beta code.
The last entry in the series, Mortal Kombat X was released in 2015. We really enjoyed it in our review, stating the game had a "robust story mode, immense character variation and tons of content."
Mortal Kombat 11 launches on PlayStation 4 on April 23, 2019.
Are you excited for the Mortal Kombat 11 reveal on Thursday? What do you think of Scorpion's look?
Source – Mortal Kombat Twitter Account