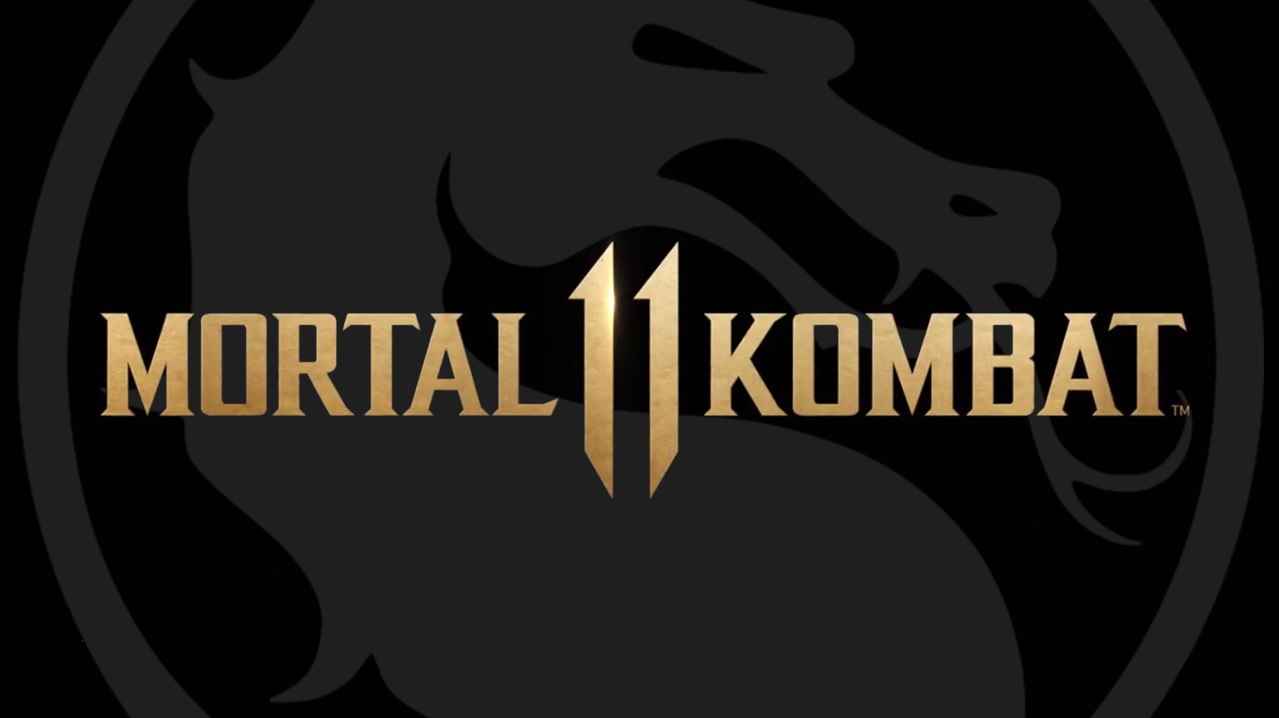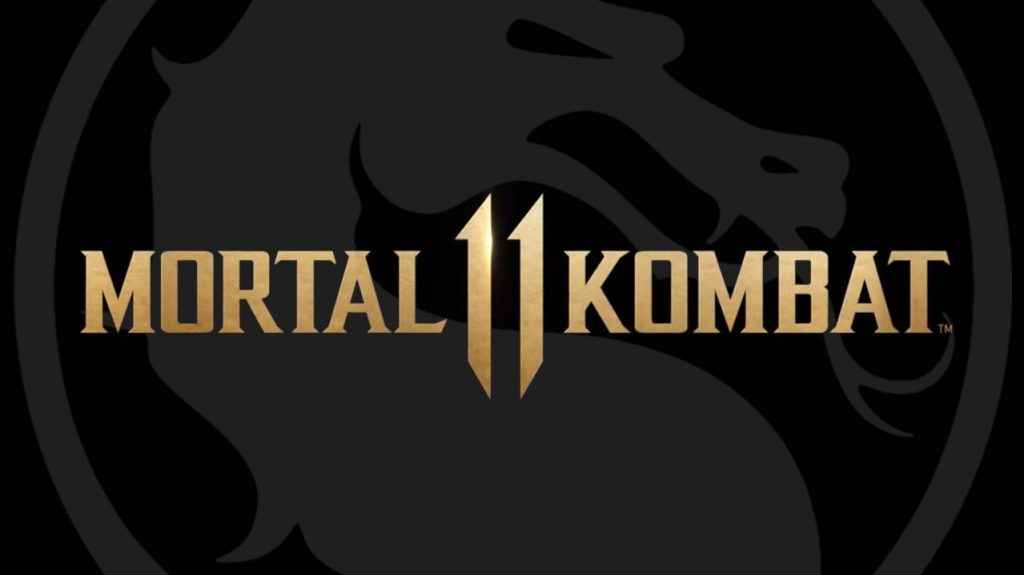 Following the leak of the Mortal Kombat 11 roster, which has yet to be officially confirmed, there's a more solid leak this time straight from Gamestop.
Listed on the Italian Gamestop site, the premium edition confirms some previously known details, alongside some new revelations, including an interesting snipped of information about multiplayer.
Mortal Kombat 11 Multiplayer
The online component of NetherRealm Studio's 11th instalment of the fighting game will have a heavy focus on eSports. The listing states that multiplayer will be "entirely orientated towards the eSports personalization systems".
This will include matchmaking improvements over Mortal Kombat X, updated rewards and daily news. This ties in nicely with the new customization system.
Online Customization Helpful For Esports Players
Players will have control over all aspects of their character. This includes aesthetics and variants down to the "smallest detail."
Fatalities and Brutality
Additionally, Mortal Kombat 11 is said to be more brutal than ever. This is due to the graphics engine which "renders in the smallest details every crushed skull and torn heart, immersing yourself completely in the action of the most bloody scenes." It mentions a new Goretech system and new Fatality.
Though we're still waiting to see some Mortal Kombat 11 gameplay, which is being revealed in all its gory at a streamed reveal event on January 17, 2019, the studio did tease fans with an announcement at The Game Awards earlier this month.
In the trailer, we saw Dark Raiden and Scorpion face off in a brutal battle. Though the current list of characters has yet to be officially unveiled, the details in the Premium Edition confirm that Mortal Kombat 11 will feature some of the Klassics of the series and unpublished characters.
The release date is penned for April 23, 2019. Let us know what you think about Mortal Kombat 11 multiplayer in the comments below.