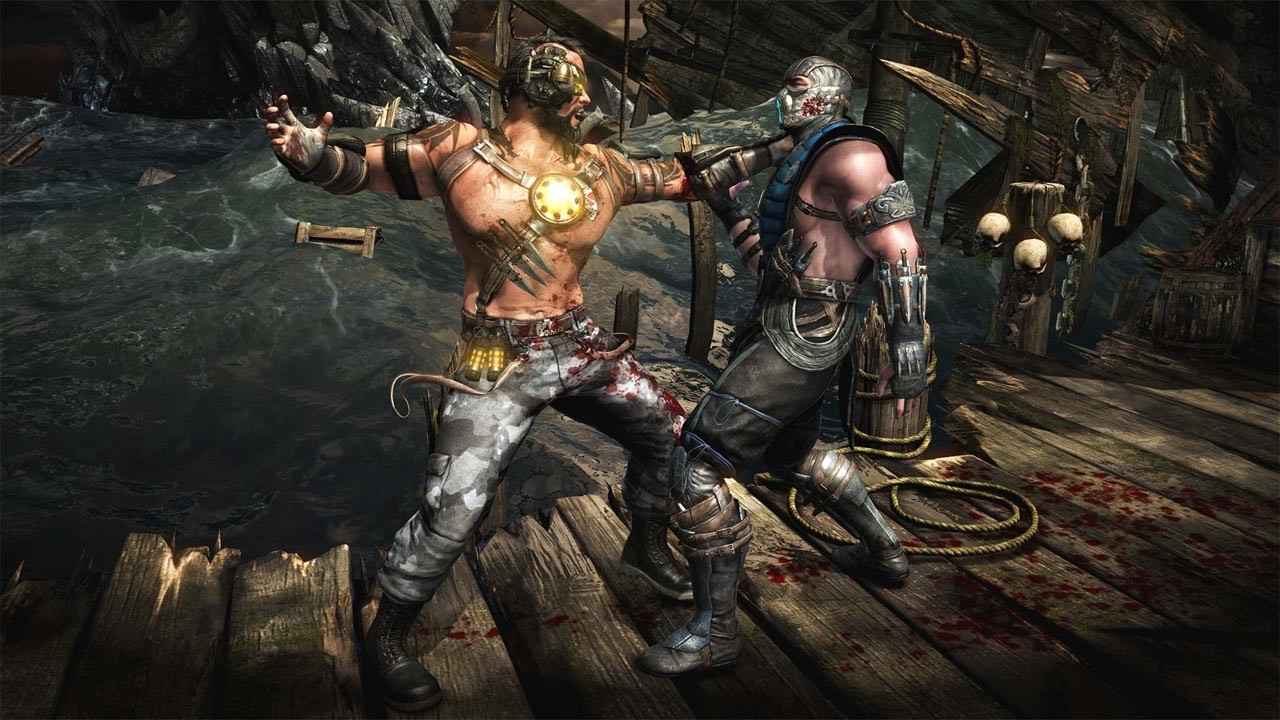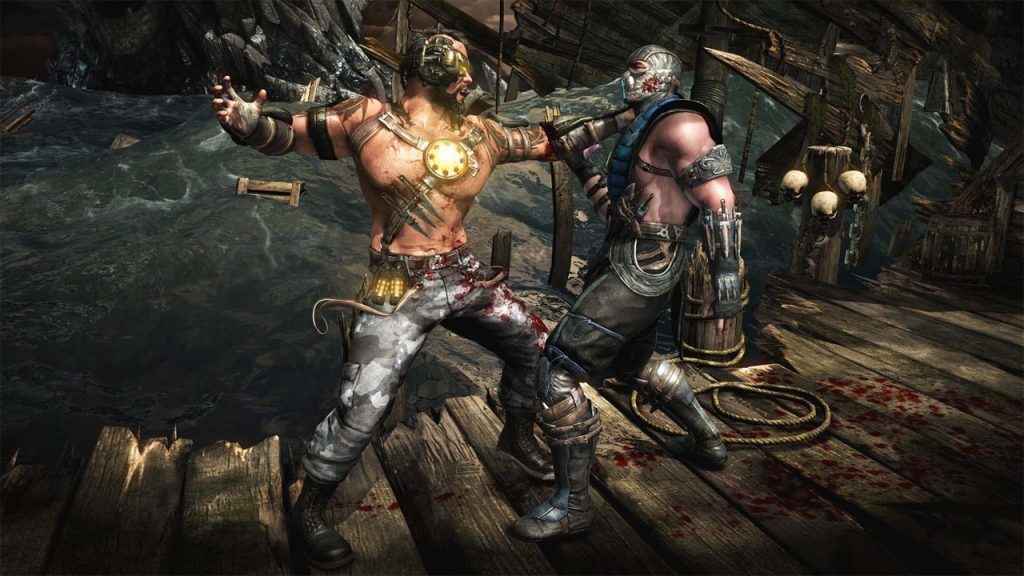 Mortal Kombat 11 has finally been revealed at The Game Awards 2018. The next entry in the fighting series has been rumored for some time following a big leak last month.
This happened after the character who voiced the Spanish version of Kung Lao and Reptile took to Twitter to complain that he would no longer be providing local translations for its fighters.
A QA tester also allegedly leaked information, including details on the story mode, which was rumored to revolve around three characters, but will also feature the likes of Shang Tsung, Kitana, Liu Kang and Raiden.
Mortal Kombat 11 launches worldwide on April 23rd, 2019. Raiden and Scorpion return, and weapons seem to play a big role in the game.
Those who preorder the game will also get Shao Kahn as a playable character along with access to the games beta.
Mortal Kombat 11 will feature a ne Custom Character Variation System that allows players to customize their characters how they see fit. Whether that means their appearance like in Injustice 2 using loot boxes, Or if you'll be able to change up the the actual move list of each character.
Mortal Kobat 11 goes up for pre-order beginning December 7th. for $59.99 or you can get the Premium Edition for $99.99 which will include all the DLC charcters planned for the game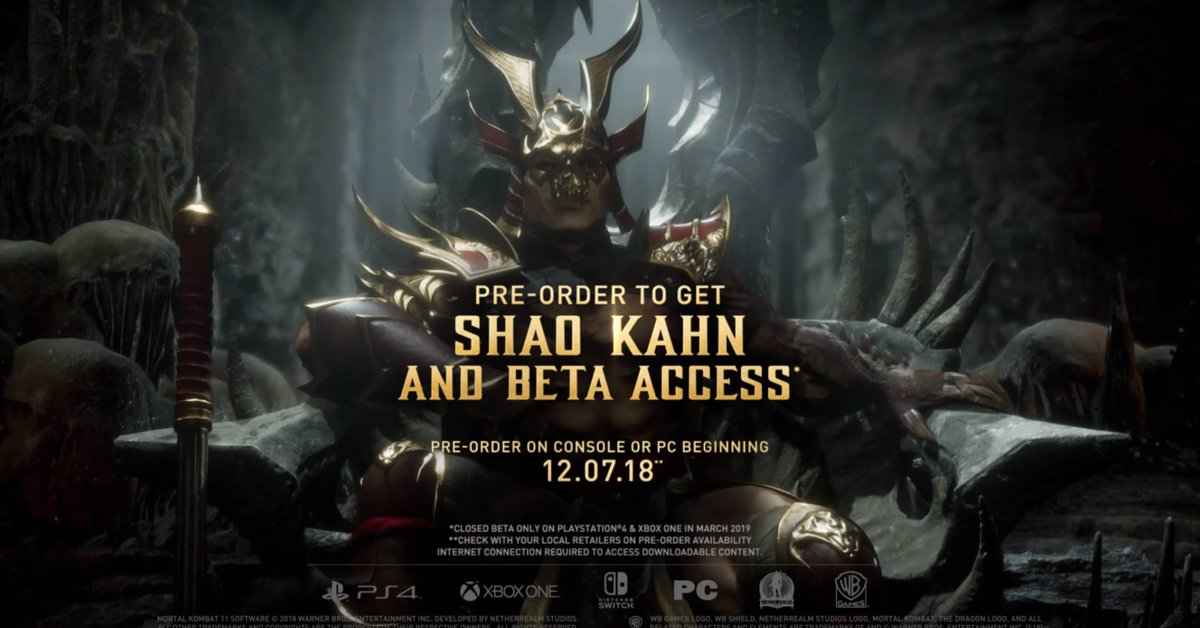 The last game in the series was Mortal Kombat X, which was followed by an XL version. In terms of presentation it was slick, it's violence was graphic and the depth of playing options were bountiful.
We'd expect to hear some of the finer details on Mortal Kombat 11 in the coming months.