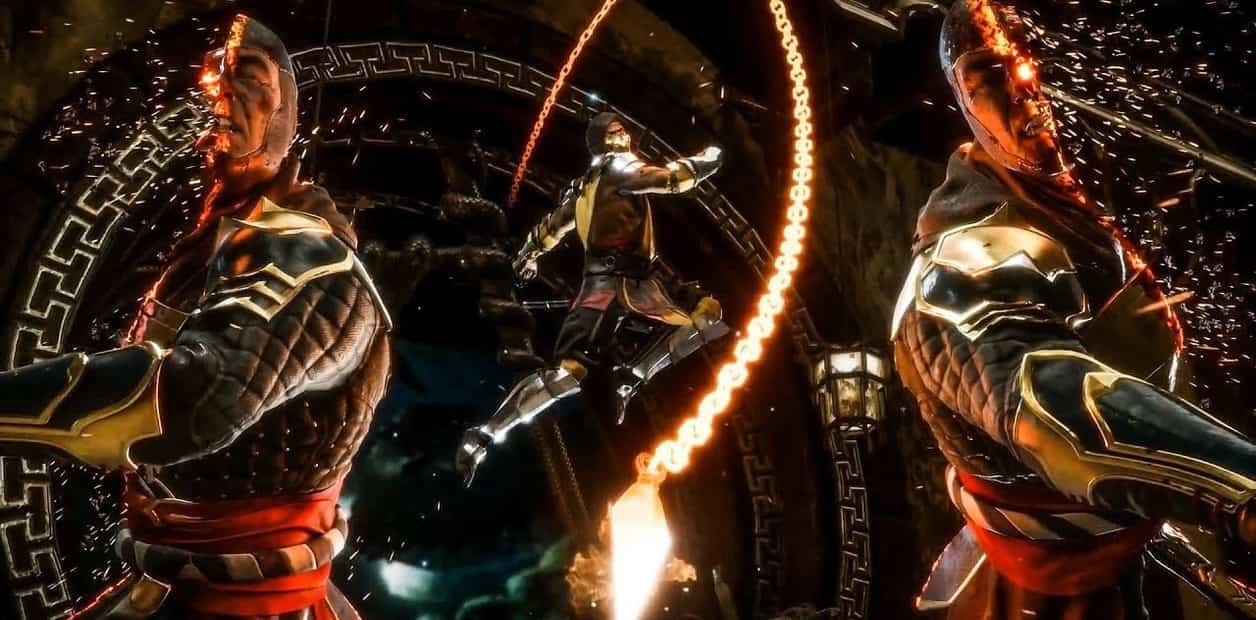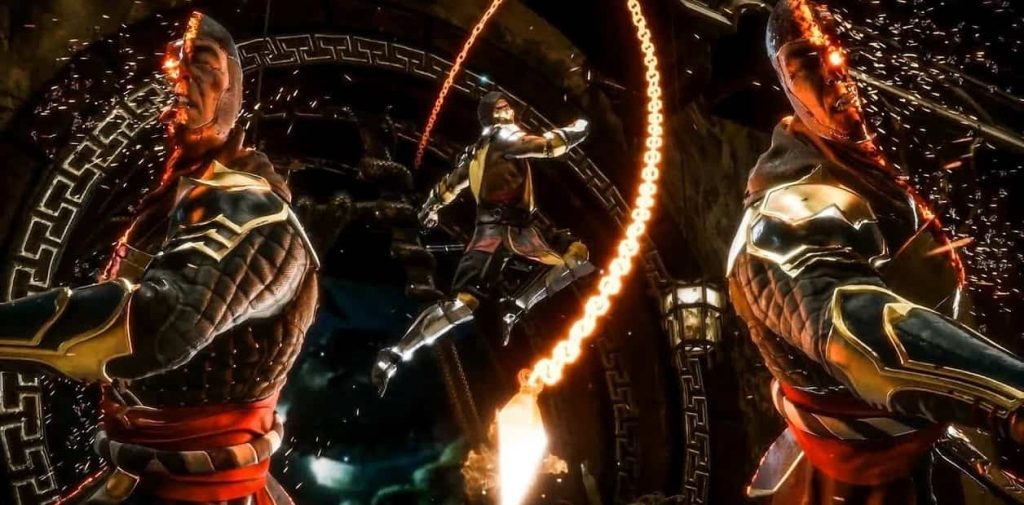 With the release date for Mortal Kombat 11 rapidly approaching (it's literally out next month), now seems as a good a time as ever for developer NetherRealm Studios to drop a brand new trailer into our laps.
Mortal Kombat 11 Story Trailer Looks Incredible
This latest trailer for Mortal Kombat 11 places an emphasis on the story and goes to great (and bloody) lengths to fill us in as to what's going on. Boasting a time-bending narrative whereupon a supreme entity by the name of Kronika wants to rewind time after Raiden's defeat of the evil Elder God Shinnok, Mortal Kombat 11's story looks to pack in different eras from Mortal Kombat history in addition to a variety of fighters new and old.
Speaking of fighters, the release of this new trailer for Mortal Kombat 11 also confirms the addition of three new fighters to the game – Cassie Cage, Jacqui Briggs and thrill-seeking outlaw Erron Black.
For the record, Sub-Zero, Scorpion, Raiden, Sonya Blade, Skarlet, Baraka, Geras, Kabal, Jade, Kano, D'Vorah, and Johnny Cage have already been announced as confirmed fighters for the roster.
Obviously the official story trailer for Mortal Kombat 11 that we have embedded below is severely NSFW. So, yeah. Jump in!
Published by Warner Bros Interactive and developed by NetherRealm Studios, Mortal Kombat 11 releases on April 23, 2019.