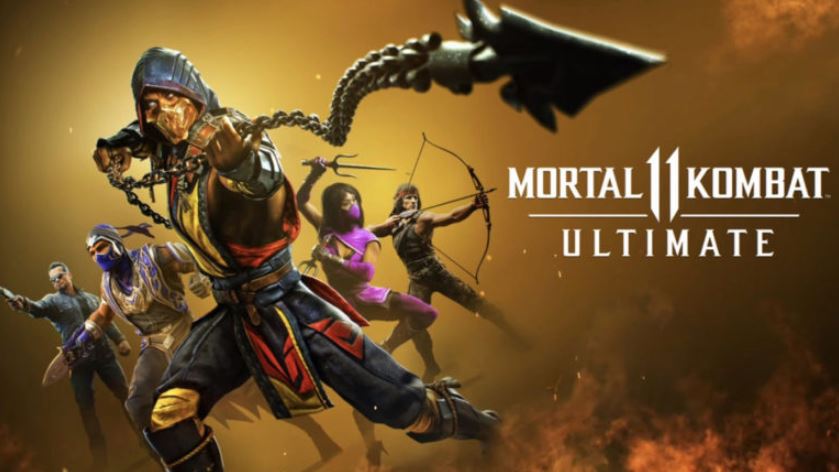 Mortal Kombat franchise developer NetherRealm have announced that they are officially done with supporting their most recent title, Mortal Kombat 11 in favour of working on their next project.
The announcement came rather unceremoniously with a tweet from the studio's official Twitter account, which you can see here:
It's likely that this next unknown project is going to be the next installment in the Mortal Kombat franchise, though we likely won't have confirmation of that for some time since they have seemingly just finished working on Mortal Kombat 11. There's also no word yet as to what platforms it will be available on, but unless it gets announced later this year its likely that it will only see a release on PS5 and not PS4.
NetherRealm is still however tied to Warner Brothers after there was speculation they would be broken up, and with the recent success of DC films and the ones yet to come, it is possible NetherRealm could take on the task of creating the next Injustice game. Though that is of course pure speculation for now.
Source- [Twitter]