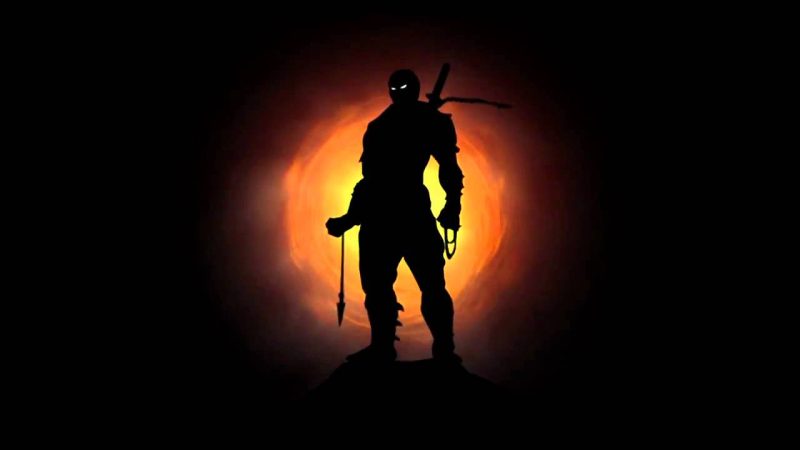 Speaking during an interview with IGN, Ed Boon, co-creator of Mortal Kombat, has admitted that he definitely feels like tackling something different, whether that be with a new franchise or something with the MK series as a whole.
Boon, who is working on the upcoming Mortal Kombat 1 at developer NetherRealm Studios, nonetheless said that he doesn't feel burned out by fighting games, as the team are able to include new modes (such as MK1's Invasion Mode) in each game that keep things fresh.
I absolutely have desire to do something different. Surprisingly, I don't feel burnout just because we've been trying new stuff with each game. Sometimes it's something as minor as like a side game of Puzzle Kombat, Konquest, all these kind of modes and now, Invasions. So those game features and game modes I think for our studio keep things kind of fresh while we still do the core mechanic of a fighting game in online, single player story, all that stuff.
Related Content – Sony PS5 Complete Guide – Everything Explained About PlayStation 5 For New Owners In 2023
Boon previously assured fans that the Mortal Kombat 1's DLC characters Homelander and Omni-Man won't just be clones of each other.
Mortal Kombat 1 is scheduled for release on PS5, PC, Nintendo Switch, and Xbox Series X/S on September 19, 2023.
[Source – IGN]