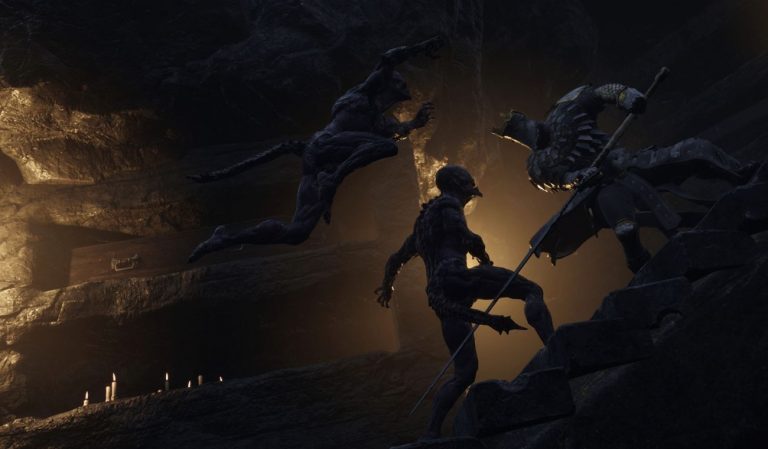 Cold Symmetry's Mortal Shell: Enhanced Edition is now available for PS5 and Xbox Series X/S, and now that the dust has settled a bit, we have an idea of how both versions of the games measure up via a technical analysis by VGTech.
According to the channel, the PS5 version of Mortal Shell runs at an impressive 1440p at 60 FPS, with the Xbox Series X version also posting the same frame rate. However, that version also manages to hit dynamic 1800p.
Obviously, the frame rate increase is pretty major here, as the original version of Mortal Shell ran at 30 FPS on PS4 and Xbox One. Elsewhere, the tech analysis also revealed that the Xbox Series S version offers dynamic resolution, albeit at a lower 1296p.
You can see the results in the video below.
You can read our review of Mortal Shell: Enhanced Edition for PS5 here.
Related Content – Sony PS5 Complete Guide – A Total Resource On PlayStation 5
[Source – Twisted Voxel]