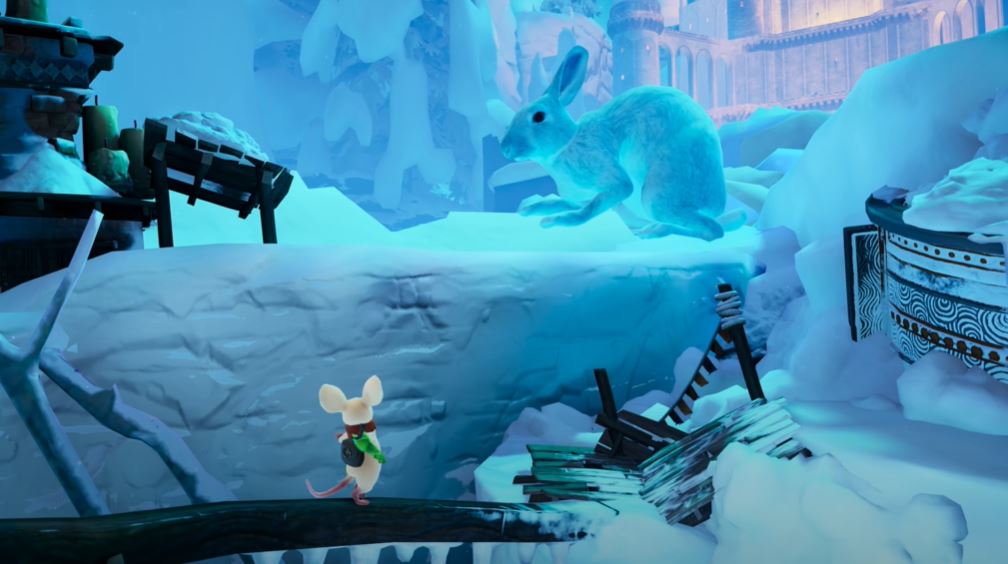 A sequel to Moss is coming to PlayStation VR, it has been announced. Moss: Book II looks set to give players more of what they loved with the first game, boasting some best in class platform swashbuckling and puzzle solving within a whimsical fantasy world.
Currently early in development, it's likely that we won't see Moss: Book II until sometime in 2022.
In the meantime you can catch the Moss: Book II announced trailer below:
Moss: Book II has yet to be given a release date.