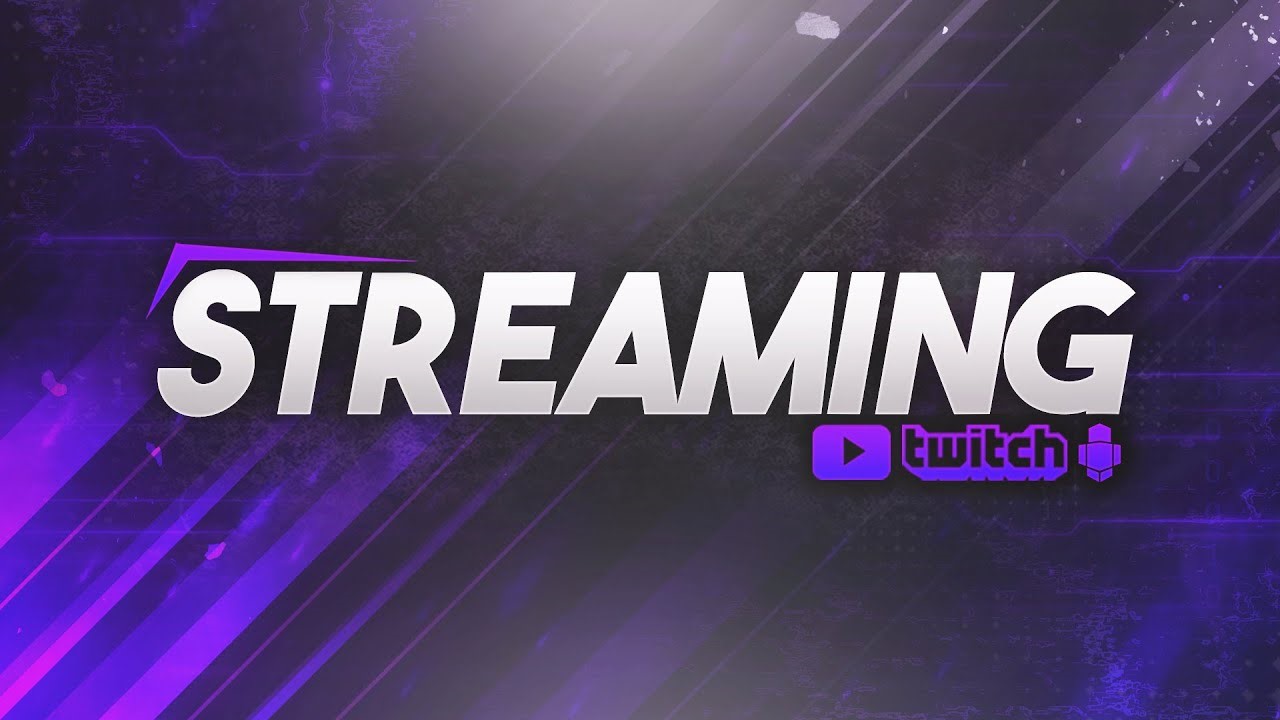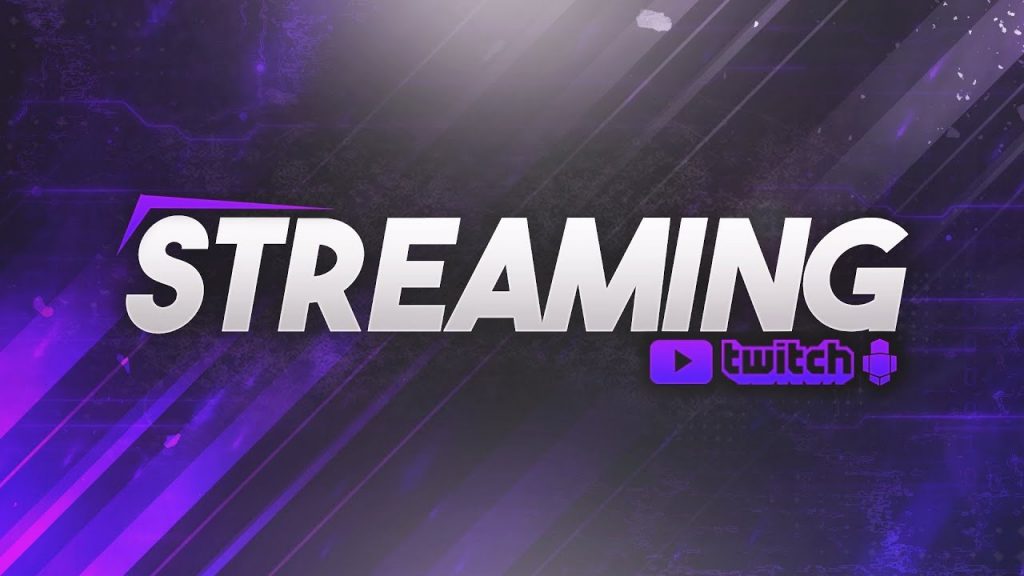 Why Look To Twitch To Generate Income?
Over the past few years, live streaming has gone from a funny, interactive and informative pastime to making serious money for some streamers. Providing insight into games, slots and esports, Twitch teaches, informs and gives tips and advice on a live feed in contrast to the rather staid YouTube videos. No matter which games come and go, people love to chat with other people, especially over a shared interest. Interaction on Twitch, whether playing or supporting, continues to draw new people.
Is there enough potential to generate income?
Take a look at these January 2019 figures for Twitch:
average 12,982 streamers per day
1.9 million hours per month of live video content
63.7k people streaming in one month
This is considerably more than YouTube over the same period, with only 22k streamers over 460k hours, averaging 4,505 a day.
Even a small percentage of those figures can bring in a significant income, as streaming on Twitch can bring different revenue streams, from brand affiliation to sponsorship and donations via bits. Bits allow your stream followers to show support by cheering on their favourites and can be purchased or won.
What Type Of Streaming Is Best For You?
Having subscribers to your stream is how you make your money. Subscriptions are a 50/50 split between Twitch and the streamers. To encourage subscribers, you need to stream something they value and that they will follow.
Twitch Stream – Retro Games
The long-standing affection and loyalty to retro games like Destiny or Sea of Thieves can be a double-edged sword. Popularity can draw in followers due to the 'grind' or challenge of these games, with more chat and interactions taking place, especially with the inception of Just Chatting in 2018. Conversely, if the game engages you, then slipping into silent mode and forgetting you are streaming can happen. A big no-no if you want to engage followers and earn an income!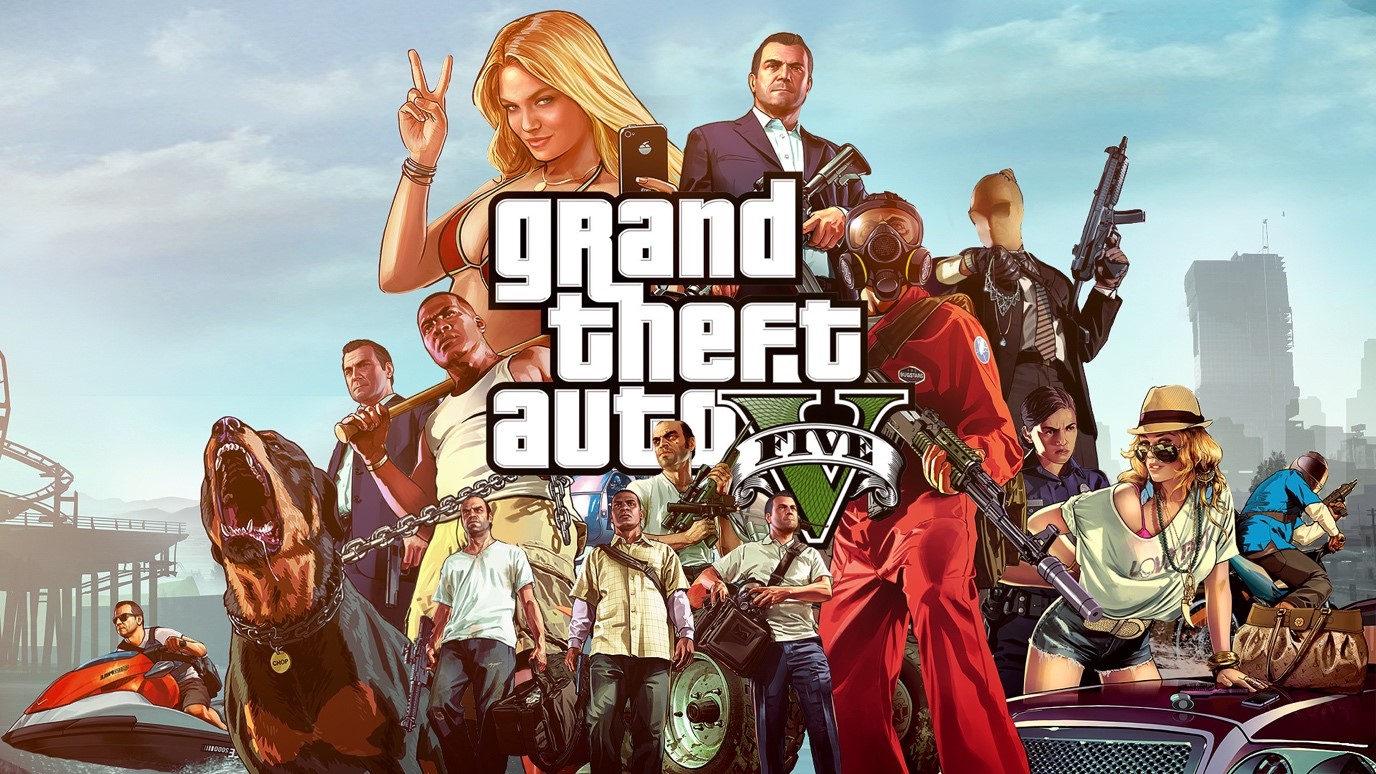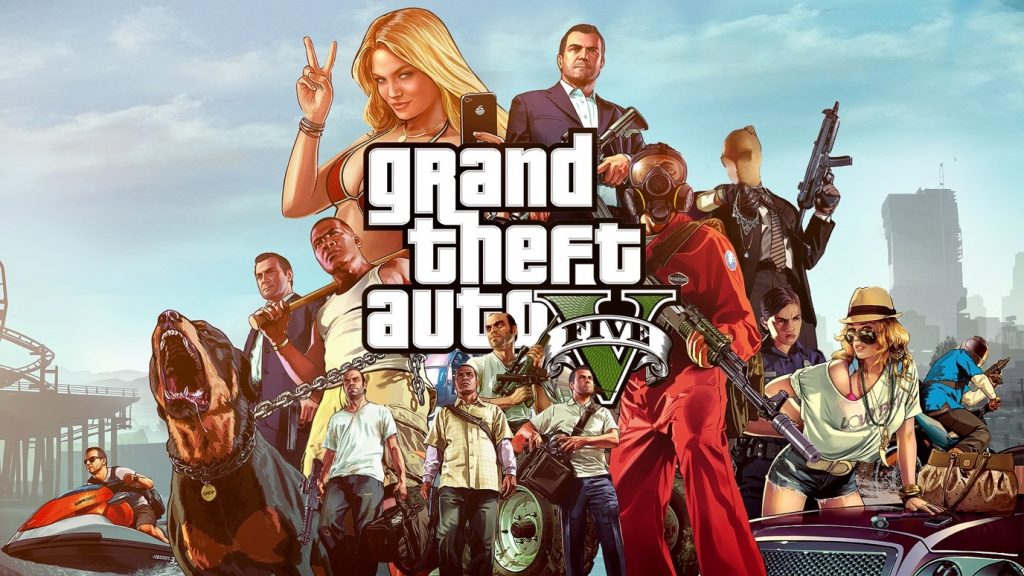 Twitch Stream – Popular Games
Fortnite, with over 9,977 streamers on Twitch compared to 3,536 on YouTube, is a popular choice to stream. Other top choices are Tekken 7 with its 44 channels and Grand Theft Auto 5. It is important to remember that sometimes the popularity of a game means there can be an overabundance of broadcasters, becoming a very competitive arena in which to start. Yet, it is this very popularity that draws a crowd of viewers.
It might be a profitable strategy to consider inviting some viewers to squad up with you for a few rounds. Bringing people into your streaming is a great practical and psychological way to increase your popularity. Also, keep a look-out for new games. Game developers are beginning to stream on Twitch, ignoring conventional marketing. In the first 24hrs after its release in February 2019, Apex Legend had 2.5 million players and 25 million within a week!
Twitch Stream – Casino Games
Ever popular, casino games draw followers who are looking for tips on how to play slots and table games online. Of course, the excitement of seeing someone win big is an attraction. Streaming your spins on popular online slot machines is well worth considering as a way to build up your Twitch channel. The time of day you broadcast can also influence how many viewers are present; you can find more stats on when it's the best time of day to play slots on Twitch here.
Casino streaming offers more options for making income; for instance, think about becoming an affiliate. The casino will also pay popular streamers to stream play on specific games. You can also get paid by displaying a casino logo and using its background as a visual invitation to your viewers to pay the online casino a visit.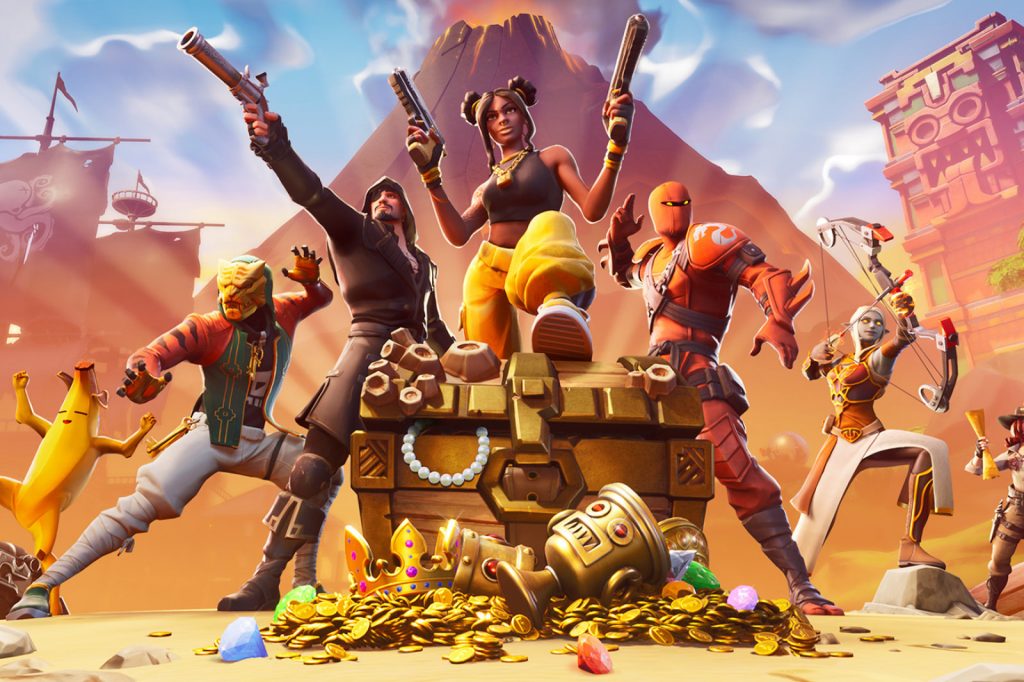 Twitch Stream – Esports
The growing arena of esports is another area to consider when looking for games to stream for profit. The phenomenal growth of esports is due largely to live streaming, where the excitement of the experience draws bigger and bigger audiences. Today, the formal competitions and tournaments draw global audiences to watch, support and play. League of Legends and Fortnite are some of the most-watched esports games on Twitch in 2019. Check out the hours play these multi-player games generated in April 2019:
Fortnite – 106,232,483 hrs
LOL – 95,563,475 hrs
Dota 2 – 39,411,889 hrs
OverWatch – 30,639,347 hrs
Hearthstone – 29,978,633 hrs
When considering esports in your income generation plans, remember to consider not only entertaining games but ones that offer different skill levels and entertainment to both players and viewers.