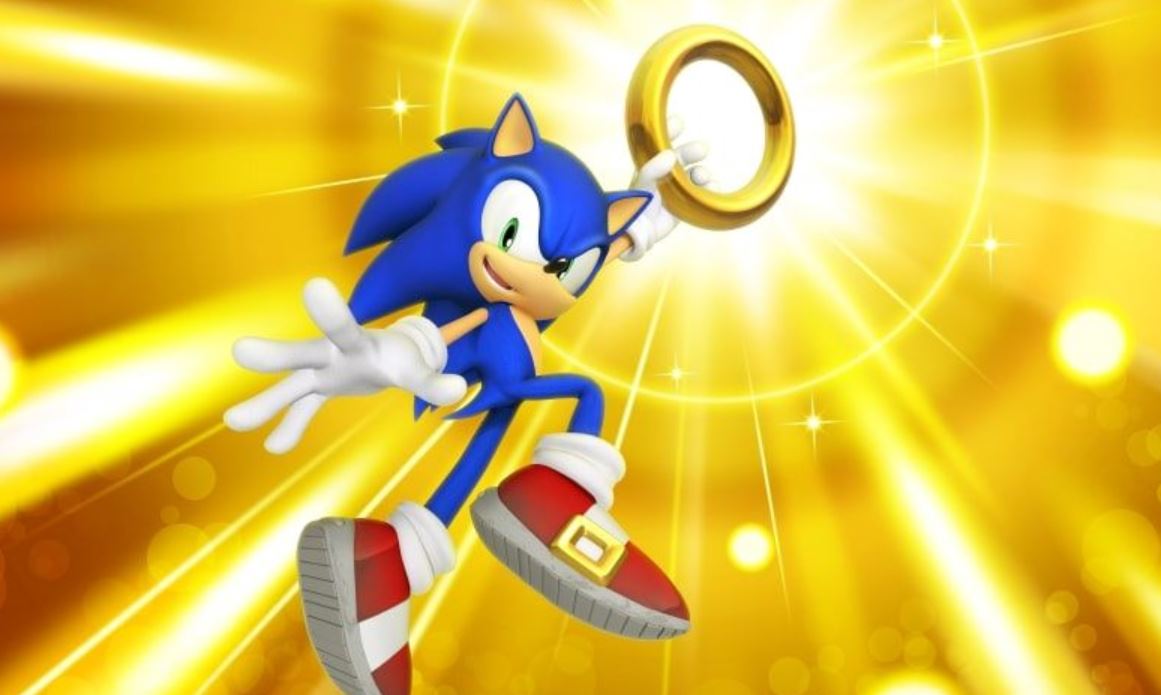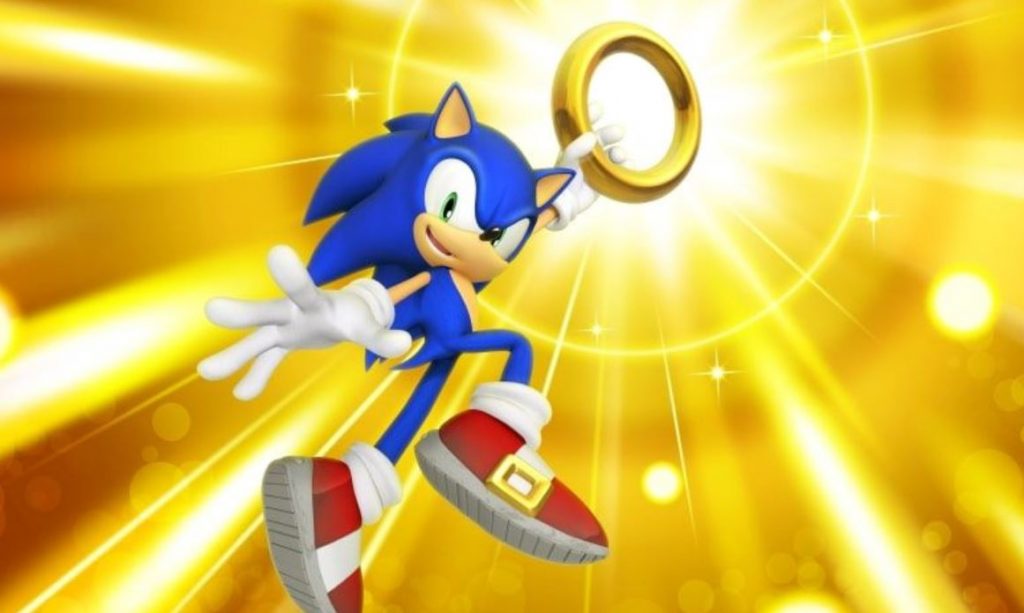 Multiple Sonic games will be announced in 2021 according to a new image from SEGA which has emerged in a new report. Sega announced earlier this year that Sonic news will arrive on the 20th of every month. But those plans were delayed due to the COVID-19 pandemic and the new announcement doesn't specify what the games will be when they will be announced in 2021 or what platforms they will be on.
However, we can assume that they will at least be on PS4 and PS5. And, there will be a full marketing campaign, events, and digital content planned from January 2021 onwards. You can see the full image below: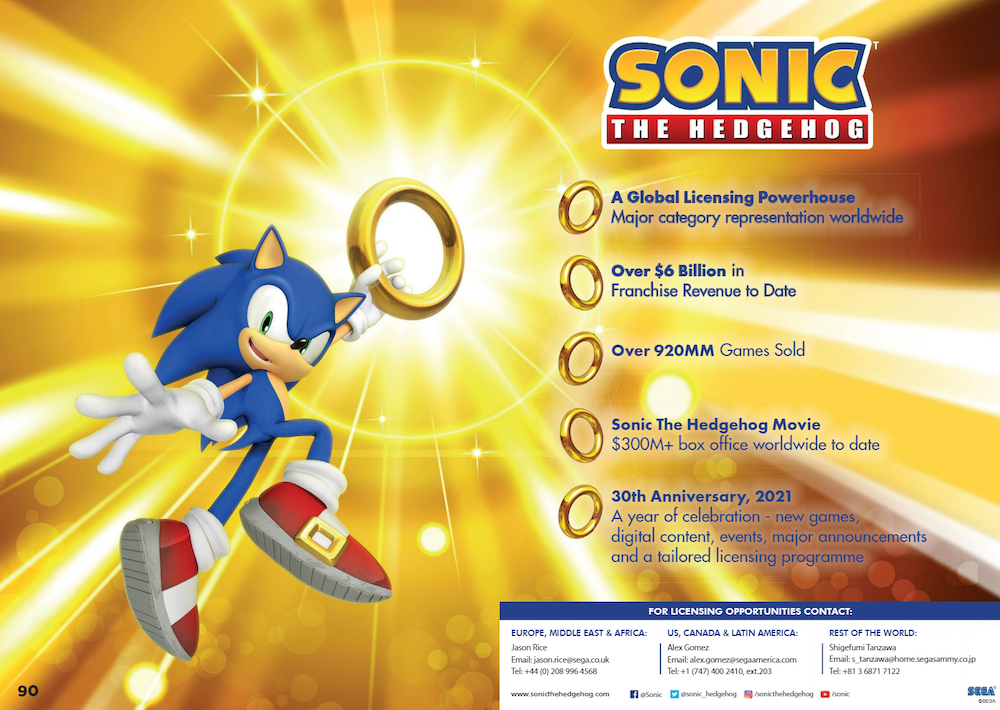 Although we don't know what games they will announce, the success of Sonic Mania gives us hope for another game in the same vein or a sequel. We might even get a new 3D Sonic game to accompany its classical 2D adventure.
Source – [ResetEra]