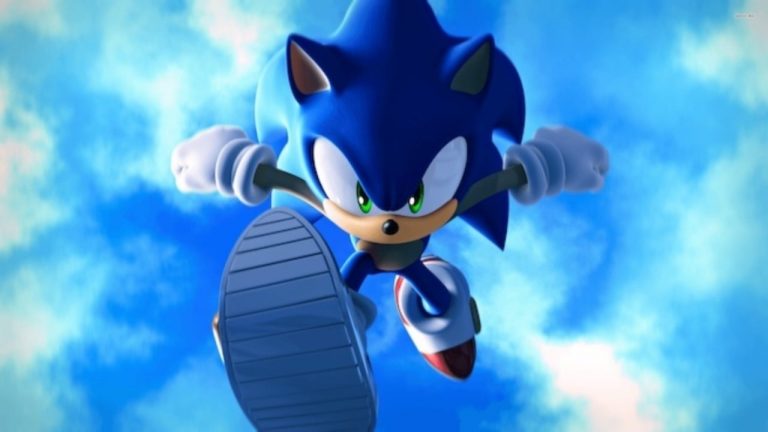 SEGA has announced its Sonic 2020 initiative, which will see the mega-publisher announce Sonic the Hedgehog-related news on the 20th of every month throughout the year.
Sonic 2020 Initiative Announced
Right now we don't know exactly what the news will consist of. It's not likely we'll get huge news every single month, but hey, if you're a Sonic fan, then this is hardly something to turn your nose at. 2021 is the Blue Blur's 30th anniversary, so presumably we'll be getting a brand new Sonic game next year.
Next month will see the launch of the Sonic the Hedgehog movie, which actually looks pretty decent now that Sonic has been given a redesign after his initial look attracted a huge backlash on social media.
The last major Sonic the Hedgehog titles to see a release came in the shape of 2017's Sonic Forces and Sonic Mania. We also got a racing spin-off Team Sonic Racing last year, but right now we're all curious about where SEGA is taking the mainline series next.
SEGA has previously revealed that the company is 'preparing' for the franchise's 30th anniversary.
Sonic the Hedgehog first launched on the Sega Mega Drive (or Genesis if you're in the US) back in 1991. For a few years, the spiky speedster was untouchable; the series sold millions of copies, and the first three Sonic games in particular are some of the best platformers money can buy.
Sadly, while Mario went from strength to strength in the 3D gaming landscape, Sonic struggled to find his footing.
While Sonic Adventure and its sequel were pretty solid games, the series' fortunes began to fall precipitously beginning with 2006's Sonic the Hedgehog, with only a couple of decent titles coming out over the past 13 years or so.
Stay tuned to PSU.com for more updates on Sonic as we get them.