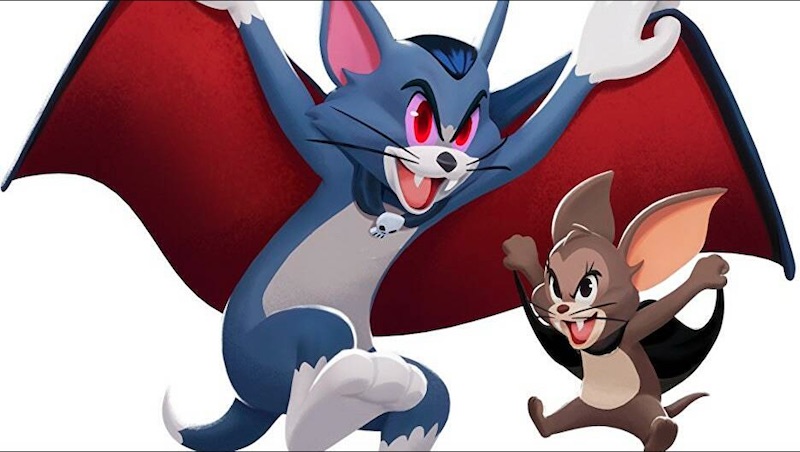 As previously reported, the MultiVersus Halloween event is just around the corner for Player First Games' brawler, but those of you looking to unlock everything without paying had better prepare for a long grind.
If you're not in the loop, the Halloween event dishes out candy for taking part in Singles, Teams and Free-for-All matches, with double rewards for winning. You can then hit up the Candy Shop to exchange these sweet treats for two new skins — Reindog's mummy costume and Jake's Calico Cake skin.
You can earn more candy if you use Combat Stripe, Combat Gizmo or one of the Hallowen variants, all of which will require you to part with MultiVersus' premium currency, Gleamium.
To put this into context, Playing Singles/Free-for-All and losing will require you with 10 and 20 candy for no premium skin and an equipped premium skin, respectively. Winning will net you 20 and 40 candy for the same perimeters, respectively.
Related Content – Sony PS5 Complete Guide – Everything Explained On PlayStation 5 For New Users
Meanwhile, for teams losing with no premium skins will net you 10 candy, or 20 candy if the player has a premium skin. Finally, if both players have a premium skin equipped, you'll net 40 candy. For the winning side, you'll nab 20 candy with no skins equipped, 40 if the player has a premium skin and 60 if both player equip a premium skin.
As noted by VGC, the four unlockables and the require candy to buy them are as follows:
Pumpkin Patch Profile Icon – 150 Candy
Jack-O-Lantern Emote Sticker – 500 Candy
Mummy Reindog

Epic

Variant – 3,000 Candy
Calico Cake Epic Variant – 12,000 Candy
The website notes that it will take at least 783 games within 30 days to earn enough candy to unlock all four times — without paying for a premium skin. That's an average of 26 per day, and is only assuming they win every game and earn the full amount of candy on offer.
On the flip side, if you do pay for premium skins, then VGC estimates that you will have to pay a minimum of 392 games — again based on the assumption you win each one. Therefore, your best shot at bagging as much candy is possible is to buy a skin and team up with someone who also has one.
The MultiVersus Halloween event runs October 15 – November 15, 2022.
[Source – VGC]