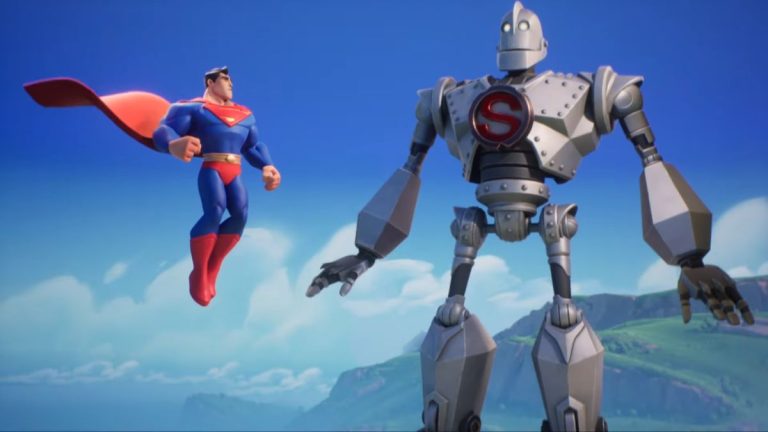 The game director behind MultiVersus has moved to quell fears that the brawler may be affected by the ongoing drama with Batgirl and Warner Bros, which has been all over the news this week.
The drama in question revolves around the fact Warner Bros., which is now merged with Discovery, has revealed its decision combine HBO Max and Discovery+ streaming services in 2023. However, the big complaints from fans are due to the fact a completed Batgirl movie has been shelved, which a lot of folk are not happy about.
MultiVersus is obviously published by Warner Bros. and features a wealth of characters from the company's history, from superheroes to cartoon characters. Tony Huynh took to Twitter has confirmed that MultiVersus won't be affected, though.
For those wondering, we are unaffected by the Discovery [and] Warner Bros merger.
In related news, Player First Games confirmed earlier this week that MultiVersus Season 1 has been delayed to an as-yet undisclosed date. Chances are that's why some people thought that maybe the Warner Bros. issues may have had something to do with it, but at least we know that's not the case.
MultiVersus is currently available in Open Beta on PS5, PS4, PC, Xbox Series X/S, and Xbox One.
[Source – Tony Huynh on Twitter]