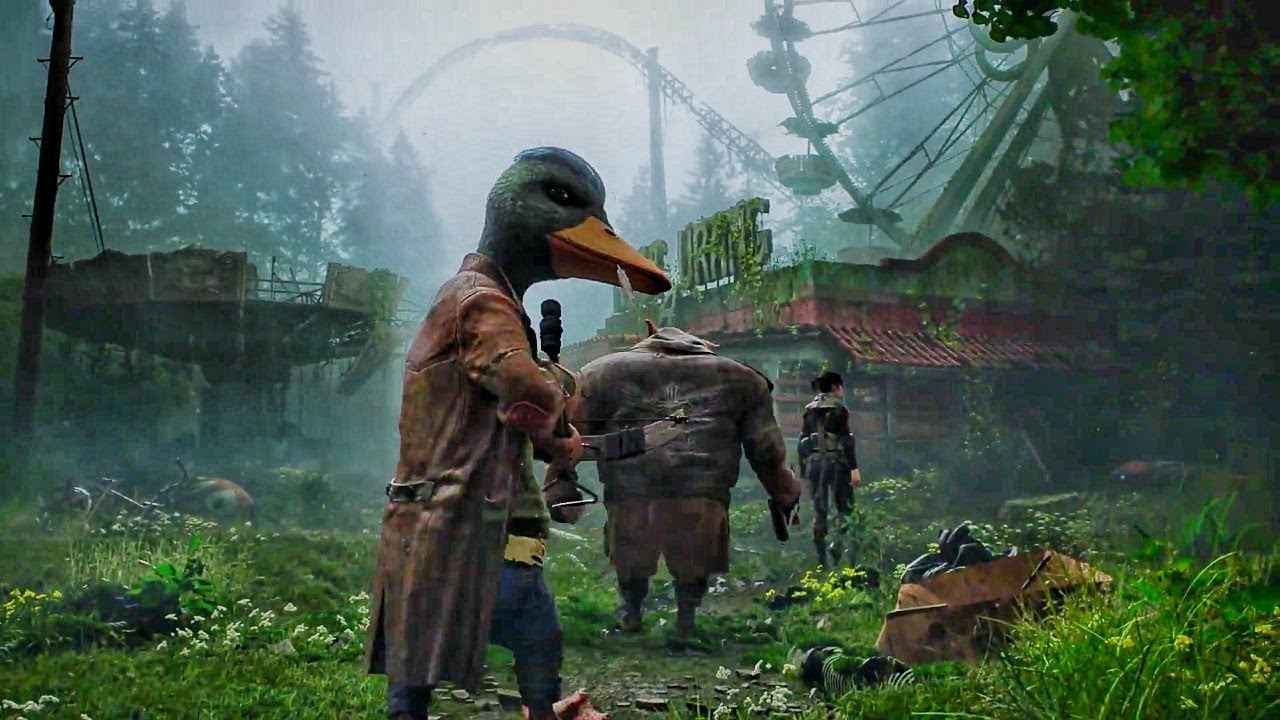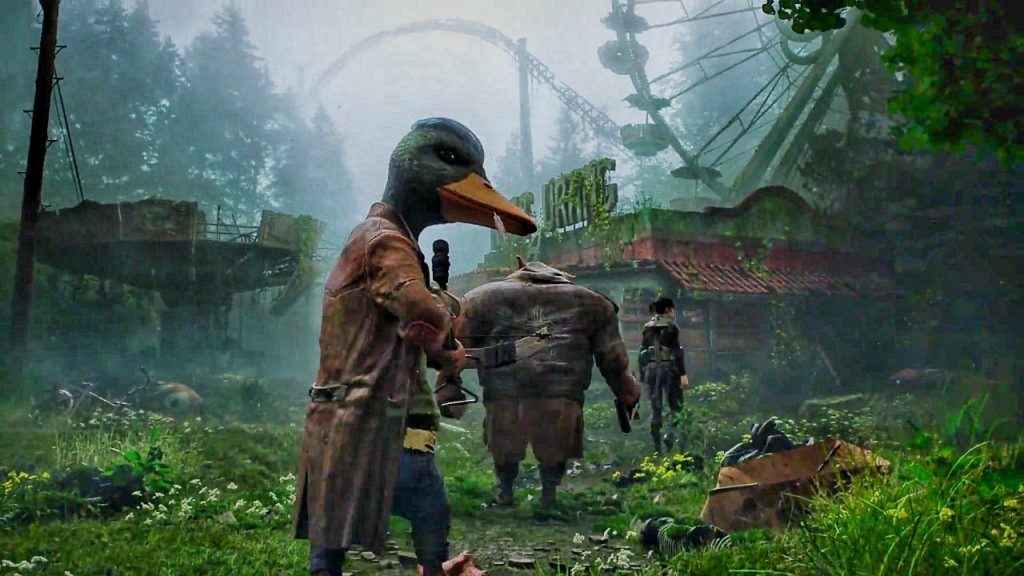 After its reveal earlier this year, Mutant Year Zero: Road to Eden caught my eye. It's oddball XCOM/RPG style is a perfect storm of things I enjoy.
The latest gameplay trailer for the game sells the, shall we say, eccentric cast. Including a grizzled Man-Duck who I'm already rather fond of (probably down to my ultimate guilty pleasure, Howard the Duck).
The remainder of the quartet you control in this turn-based strategy RPG is pretty neat too.
Mutant Year Zero comes from publisher Funcom and developer The Bearded Ladies, who have previous with the likes of Hitman and Payday.
The game is set on a post-humanity Earth, hence the inclusion of a mutant duck.
Mutant Year Zero: Road to Eden hits PS4 later this year, and we're sure it'll be nothing to duck with.