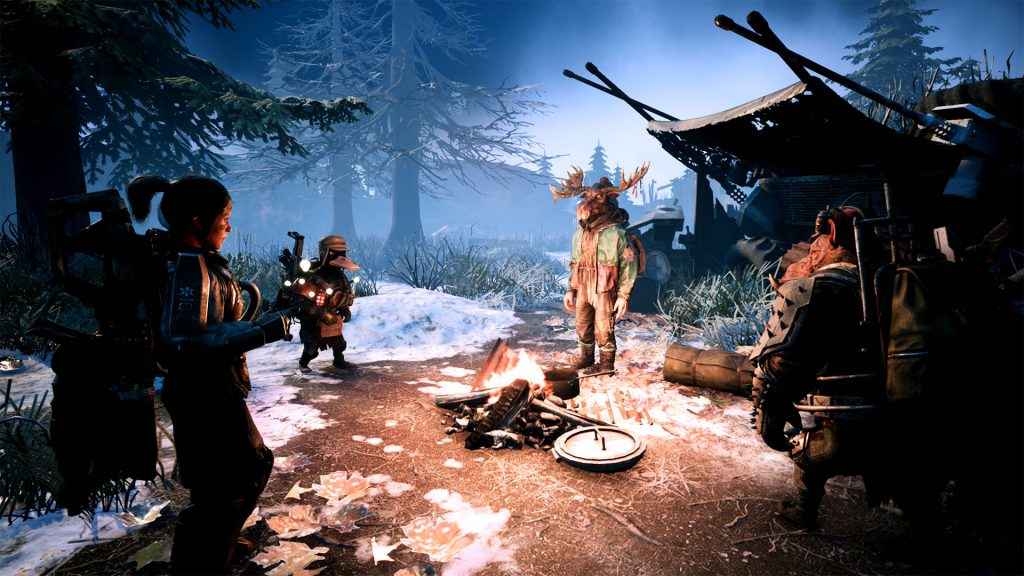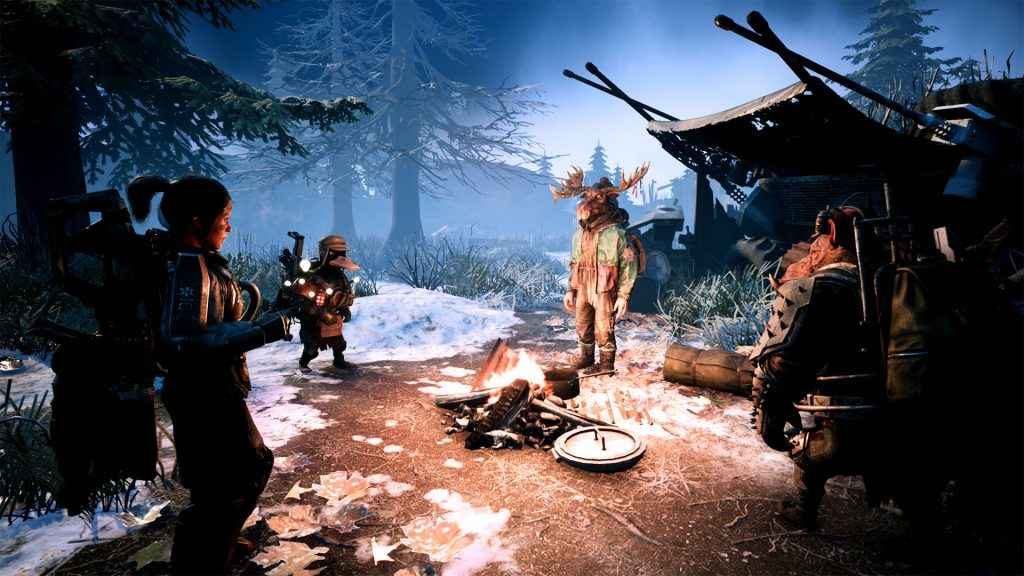 A new expansion for Mutant Year Zero: Road to Eden, titled "Seed of Evil", is on its way to PS4, Xbox One, Nintendo Switch, and PC this summer, developer The Bearded Ladies has confirmed.
Releasing on the 30th July and available either as a standalone purchase or as part of the Deluxe Edition, Seed of Evil promises to add a surfeit of content for those who're still enjoying the turn-based strategy game and its ragtag cast of anthropomorphic animal survivors.
Mutant Year Zero Seed of Evil Expansion Adds New Maps, Enemies, and Story Content
"The expansion picks up where the original game ended", The Bearded Ladies revealed yesterday over on the game's official website. Expanding the original game in "multiple ways".
First and foremost, Seed of Evil adds a brand-new storyline set shortly after the events of the base game. Introducing players to a powerful new foe, as revealed by the official blurb.
"When a mysterious enemy with the power to control plants threatens the Ark, the Stalkers must use their fighting skills to defeat the enemy's minions, discover the enemy's true identity, and save the Ark."
Naturally, you'll want to have completed the main game before undertaking this quest. Unless you're not bothered about huge story spoilers.
Another playable mutant also arrives as part of the expansion, named Big Khan the Moose. A veteran Stalker who's spent a significant portion of his life exploring the "Zone" following his self-imposed exile, Big Khan is described as a physically imposing character whose size and strength enables him to land devastating critical hits on his unfortunate opponents. While his unique mutations make him perfect for dealing with large groups of enemies.
In addition to the above, Seed of Evil introduces some shiny new maps, gear, and enemies, as well as a supplementary mechanic that allows players to upgrade and improve their mutations.
For more info on everything mentioned above, head over to the Mutant Year Zero website.