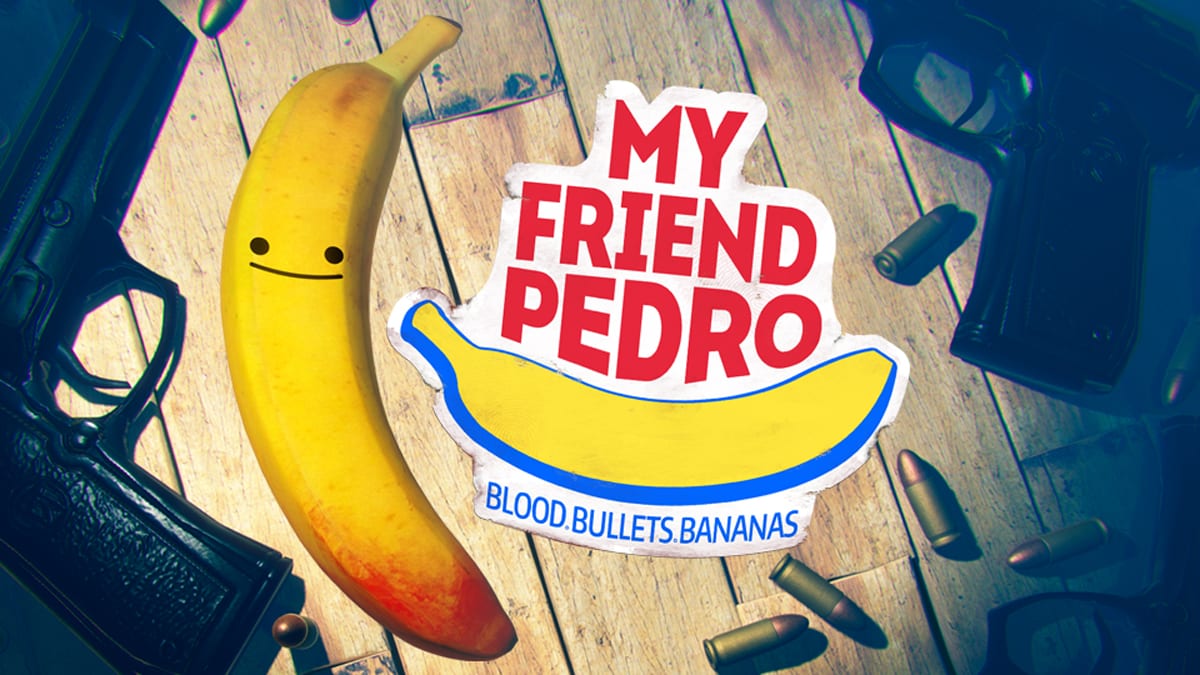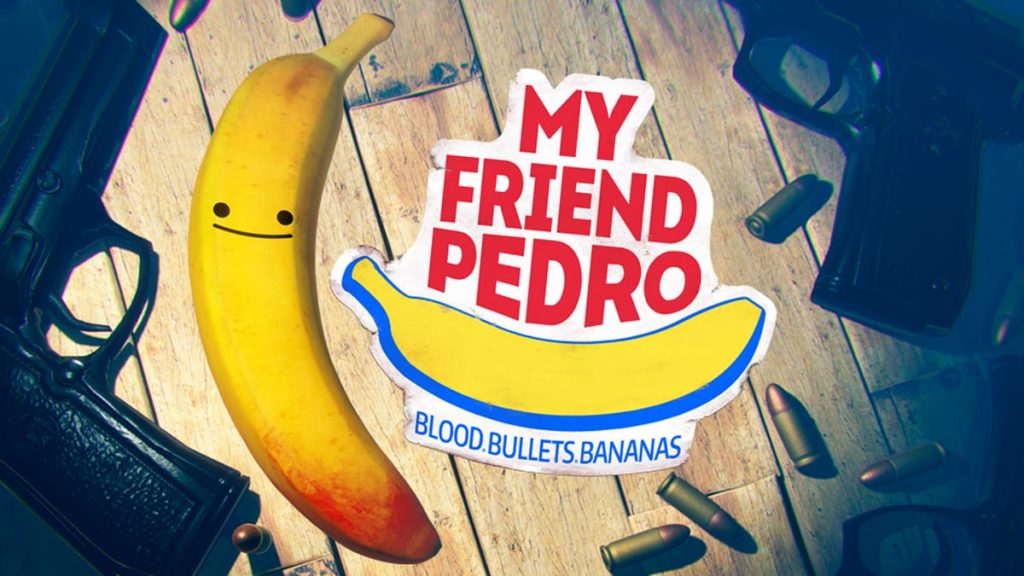 Is My Friend Pedro coming to PS4? The frantic action game has just released on PC and Nintendo Switch, leaving PlayStation owners with questions as to whether or not the game from DeadToast Entertainment and Devolver Digital will have a PS4 Release.
My Friend Pedro PS4
DeadToast Entertainment have not given an official statement on a My Friend Pedro PS4 Release. There is nothing holding the game back from coming to PS4, as the game is available on Nintendo Switch, a less powerful console.
It is possible that Devolver Digital signed a Nintendo Switch timed exclusivity deal, locking the game to that console. That type of deal is commonplace in the modern game industry. As with other titles, the deal will likely expire in six-to-twelve months. Therefore, we could see the game as early as January 2020.
If we hear an official word on a My Friend Pedro PS4 Release we will be sure to let you know.
What Is My Friend Pedro?
My Friend Pedro is an action, twin-stick shooter that allows you to pull off crazy tricks and insane combos, using different weapons and environmental objects. The game also allows you to slow down time to make your murdering look just that much better.
The official description for the game gives you a snapshot of what is in store when you get your hands on the title:
My Friend Pedro is a violent ballet about friendship, imagination, and one man's struggle to obliterate anyone in his path at the behest of a sentient banana. The strategic use of split aiming, slow motion, and the stylish window breach create one sensational action sequence after another in an explosive battle through the violent underworld.
My Friend Pedro has been receiving extremely positive reviews on Steam since it launched last week. Although a My Friend Pedro PS4 Release hasn't been confirmed, there is nothing stopping the game making the jump to the PS4.