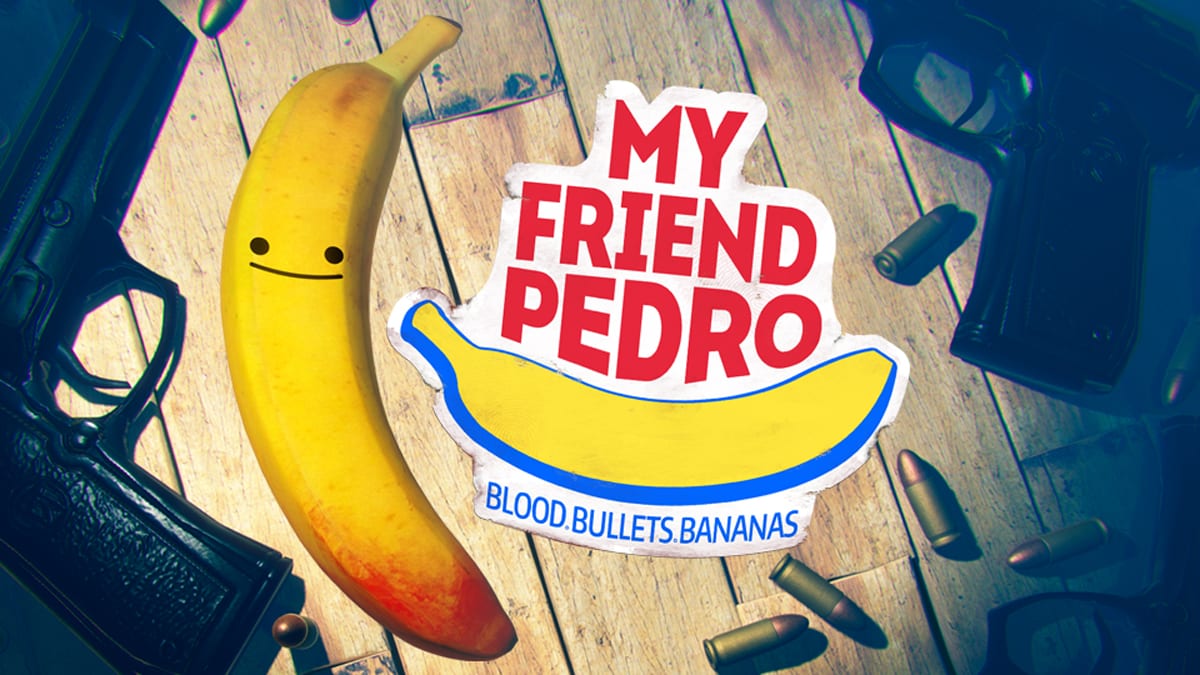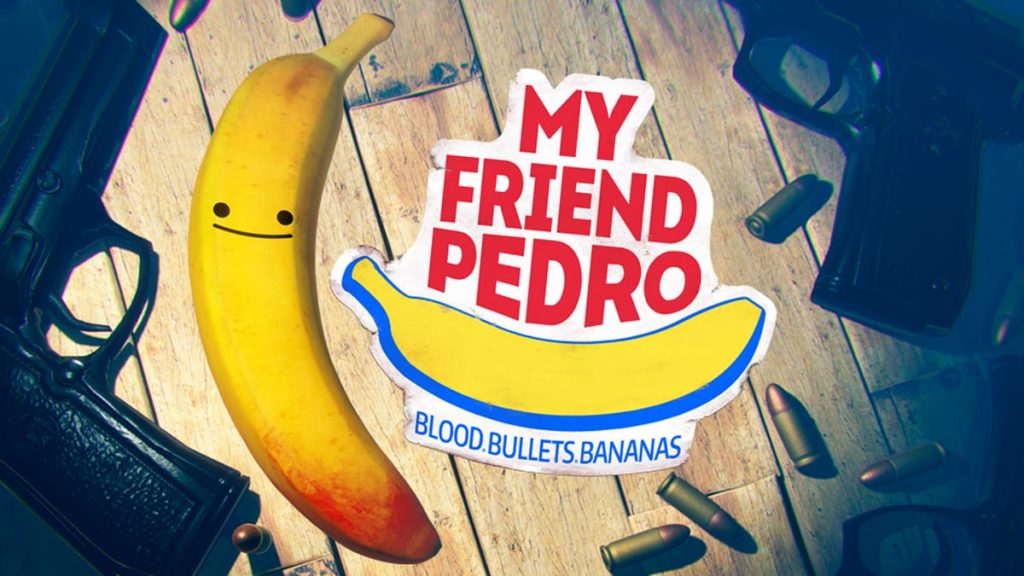 Today is the day people, the bullet-ballet mashup that is My Friend Pedro has finally released on PlayStation 4. After a glowing release on just about every other platform, we can finally get our murderous hands on this exciting looking death simulator. We have waited so long to sample Pedro's acrobatic murdering goodness, let us hope it was worth the wait.
My friend Pedro initially launched early last year on the PC and Nintendo Switch, with the XBOX version following shortly after. We had watched from afar at all its acrobatic combat and death-defying antics. It reviewed very well with critics and fans alike and currently sits on a 10/10 score on Steam. It seems to have everything going for it, the gameplay, the style and the substance. Surely it will be equally as good on the PS4?
Related Content – Best PS4 Indie Games to Play
From all the gameplay we have seen, My Friend Pedro has a certain ballet-type look to it, a John Woo, Matrix-style vibe that has you dodging bullets, riding skateboards and spilling blood everywhere. What more can a gamer want? It looks slick, fun and we certainly cannot wait to dive into this one.
The publisher, Devolver Digital had this to say in the press release;
My Friend Pedro is a violent, bullet-ridden ballet about friendship, imagination, and one man's struggle to obliterate anyone in his path at the behest of a sentient banana. The strategic use of split aiming, slow motion, and the ol' stylish window breach create one sensational action sequence after another in an explosive battle through the violent underworld.
The game will come with extra 'Code Yellow' content that sports 14 Full Throttle game modifiers to the slow-motion gun ballet along with much-requested features like an in-game timer for speedrunners, a hidden HUD option, and more stuff to boot.
So it looks like the wait may have been worth it, we have the game with a few more extras to get our bullet firing hands on. Stay tuned to PSU for an upcoming review of this speedy murder simulator.
My Friend Pedro is available now on PS4.