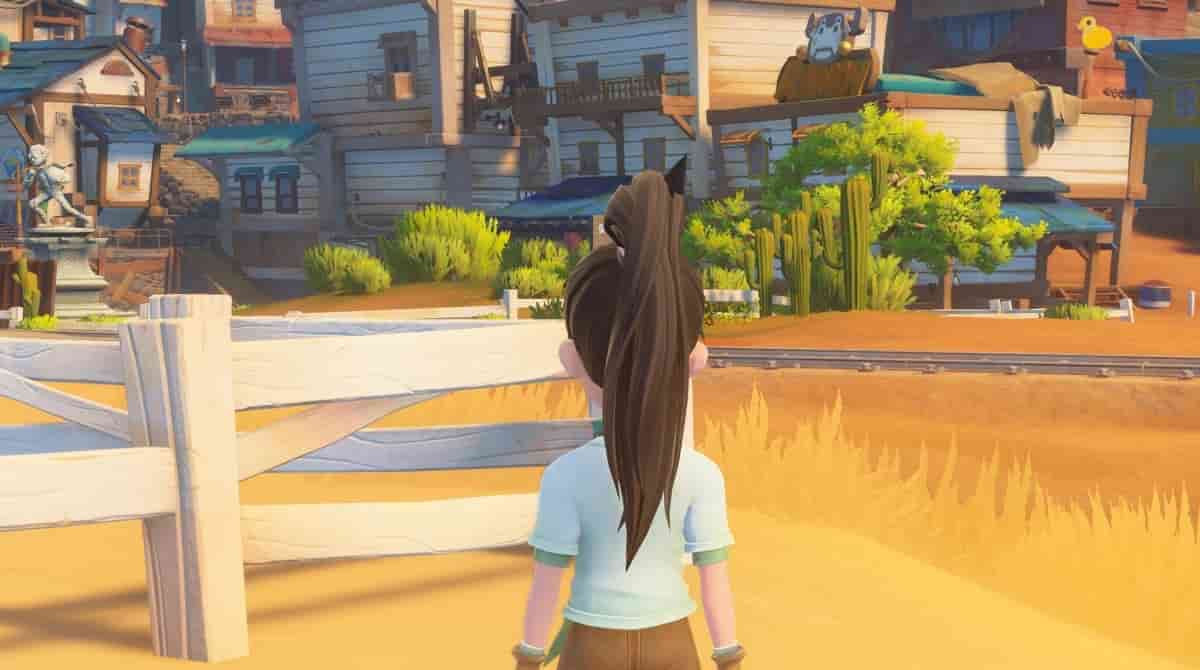 My Time at Sandrock is coming to PS5, PS4, Nintendo Switch, Xbox Series X/S and Xbox One in summer 2022, Pathea Games. The PC version will arrive slightly earlier in spring 2022 via Steam, GOG and the Epic Games Store.
My Time At Sandrock Announced For 2022 Release
The game launched on Kickstarter with a goal of $100,000, with the studio commented, "there are a couple of features that we really want to do well this time around, and any extra funding would go a long way to ensure that." This includes a multiplayer mode and self-publishing.
Here's the full blurb:
When we started working on Sandrock, it was supposed to be a downloadable addition to My Time at Portia. But as we delved deeper into game production, we realized that in order to fully express the tale of Sandrock, we needed to start from scratch.

We required better graphics, better optimization, more story, and more satisfying gameplay systems: basically, we needed better production values across the board. On top of that, we really wanted to include a form of multiplayer that would really meet expectations for our players, and My Time at Portia's programming structure just didn't support that.
Check out the announcement trailer below.