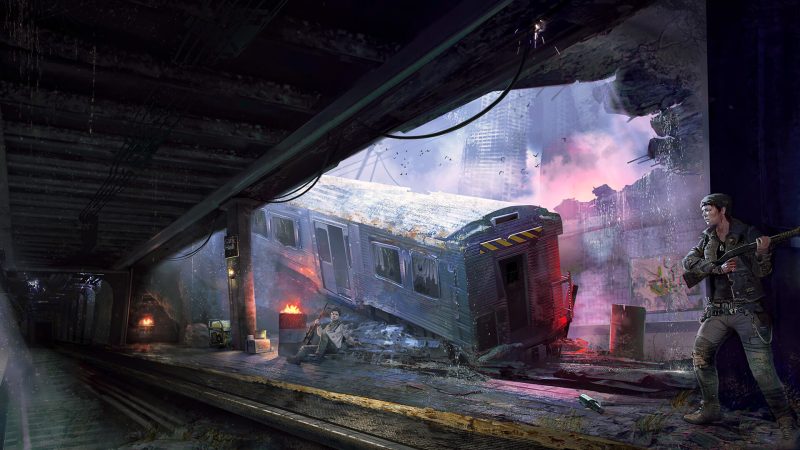 Nacon recently announced the opening of a new studio in Milan, titled Nacon Milan. The publisher revealed the new studio would be working on two projects, one a racing game and the other a survival game based on a globally popular movie franchise.
It's just speculation, but photos of concept art for this unannounced survival game look like it could be a new Terminator game.
In the photos of the game's post-apocalyptic setting, it is possible to see the sign of a gun store, which is also featured in the film.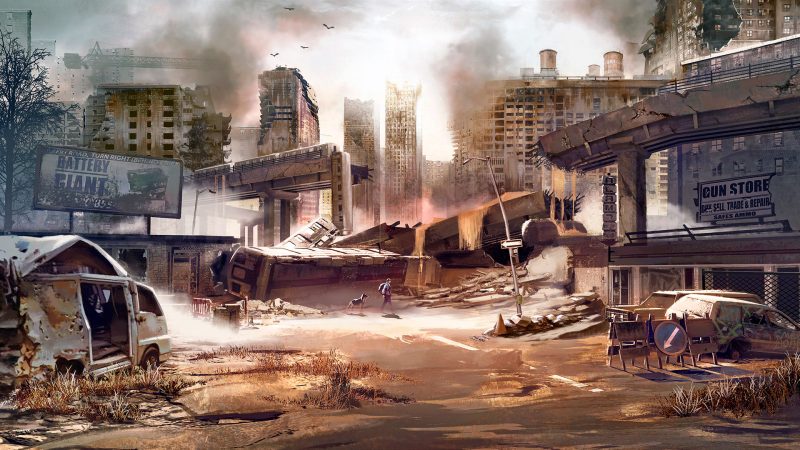 It is clearly early days in the development of the project, whatever it is, but that doesn't mean we won't hear about it soon. In fact, we might hear about it this coming June.
In response to the official Summer Games Fest Twitter account asking which publishers players would like to see, Nacon's official account replied with a cryptic message.
If it is a new Terminator game, then there's a good chance we'll find out soon enough.
Source – [Gematsu]