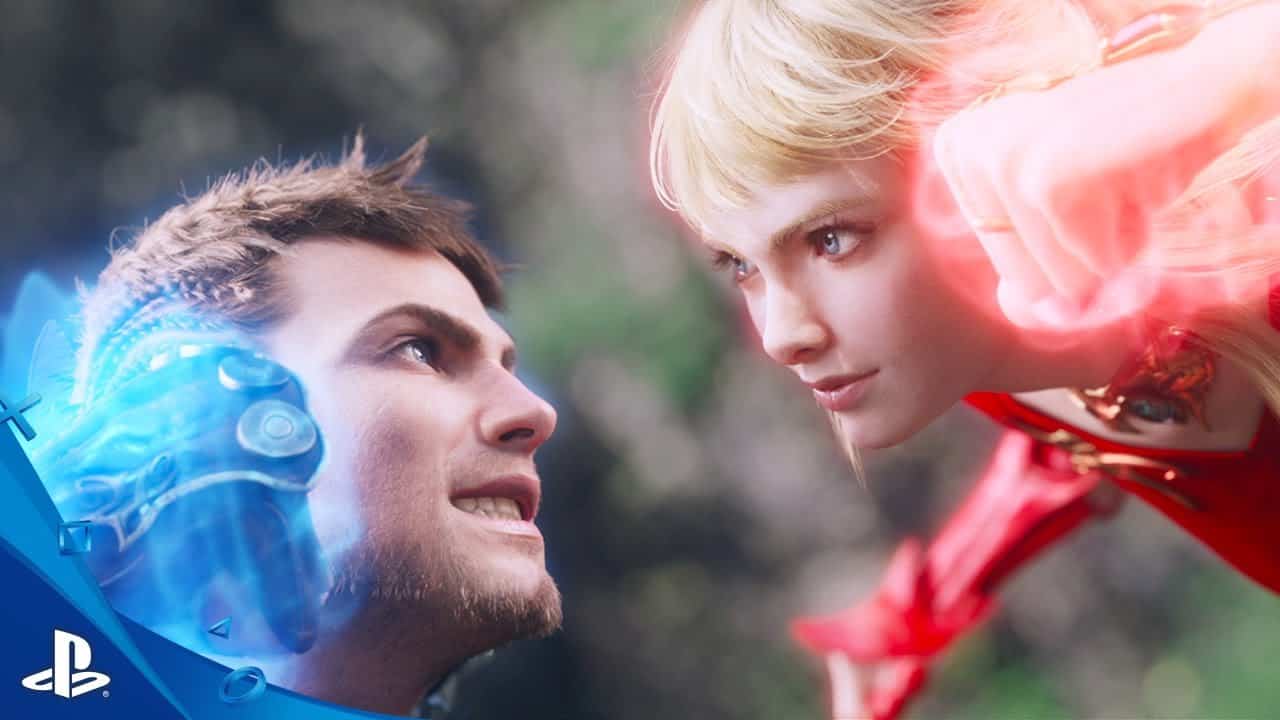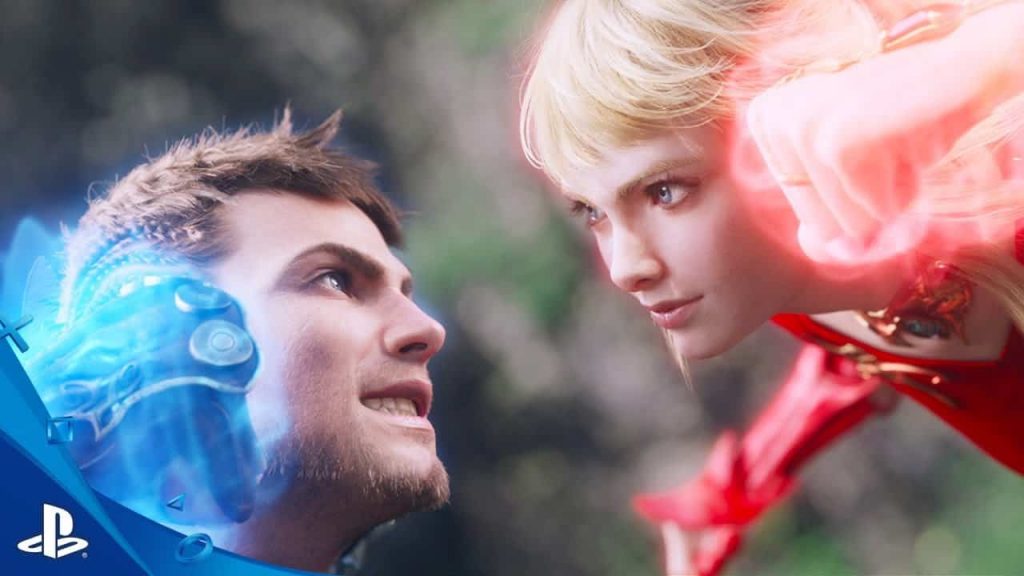 Rumors of Naoki Yoshida directing Final Fantasy XVI are a load of old rubbish it seems, with Yoshida-san branding the reports as 'fake news.' In fact, he's still very much involved with Final Fantasy XIV: A Realm Reborn for a couple more years.
Final Fantasy XVI Rumors Shot Down By Yoshida-San
Speaking in response to fans if he was directing the next mainline entry in the long-running series, Yoshida-san made it clear he's a bit fed up of the rumor. Replying via YouTube account for FFXIV, he said:
Ah, looks like some kind of big fake news came out. I'll say it clearly – it's annoying. I'm still going to continue being in charge of FF14 for more years to come (as long as I don't die from sickness or accident). So please ignore any non-official announcements. It's so bothersome.
Many of the reports started after Square Enix said it had launch a new 'core project' following FFXIV, specifically at Third Development Division, which is where Yoshida works.
We have laucnhed a new core project following Final Fantasy XIV, and we have begun the challenge for the next generation. This project has already completed its initial development, has completed environment development and is now moving into a full-scale large-scale development phase.
Source: RPG Site