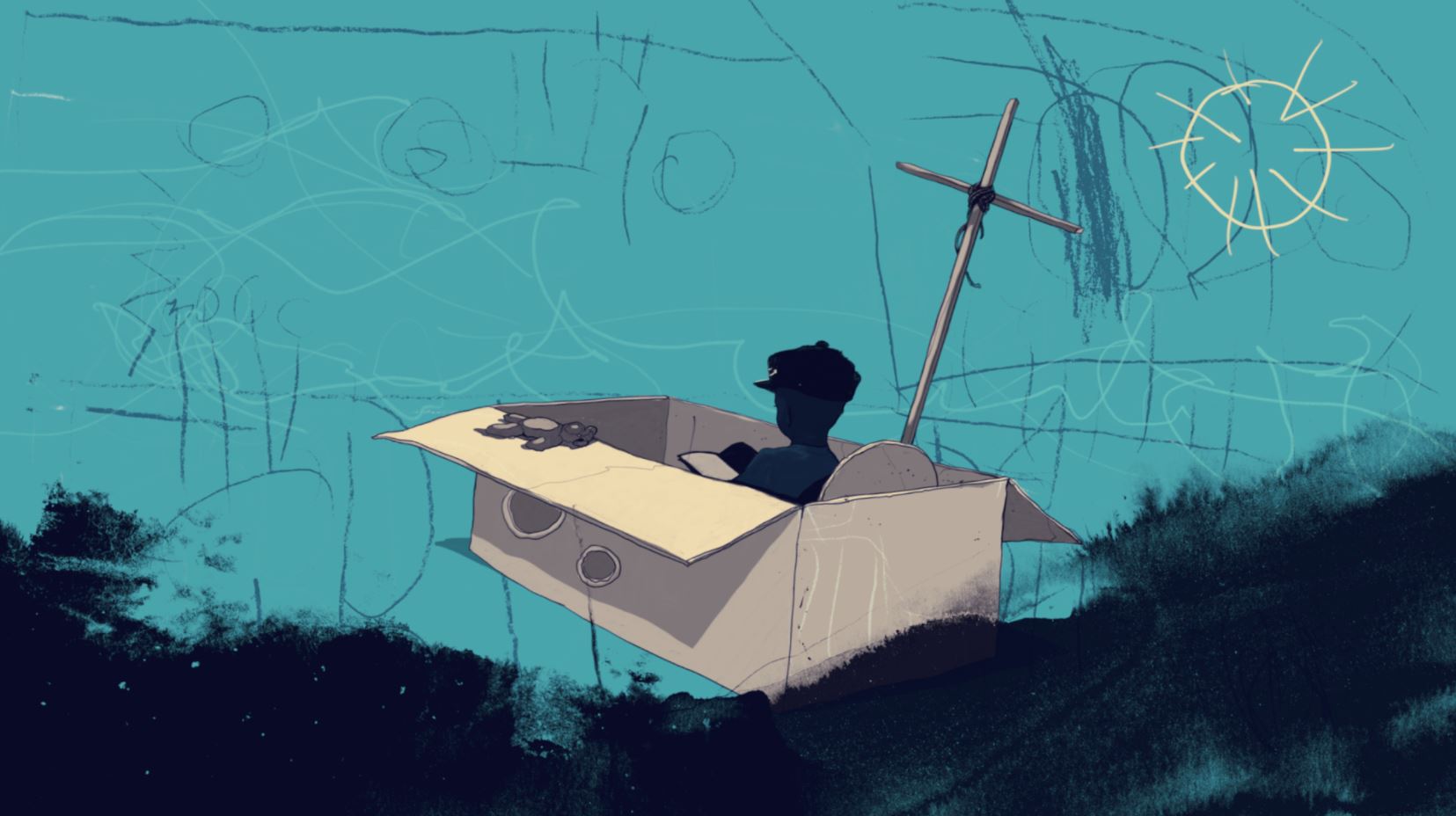 After a long period of silence, Studio Fizbin has announced Lost At Sea's PS5 release date for July 15, 2021.
The new narrative adventure tells the story of Anna who finds herself on a tropical island. With no knowledge of how she got there, she feels like this island is familiar to her and begins to explore it, solving puzzles and discovering memories from her past along the way.
With each biome of the island representing a new stage of life, you will come across misery, pain, happiness, and more as Anna's story is slowly revealed. We don't have a new trailer for the game, but you can catch an old one below:
Lost At Sea was announced last year for PS5 and hasn't been heard from until today. But, it is nice to have the confirmation of a date and hopefully we will get another look at the game before it releases.
Lost At Sea releases for PS5 on July 15, 2021.