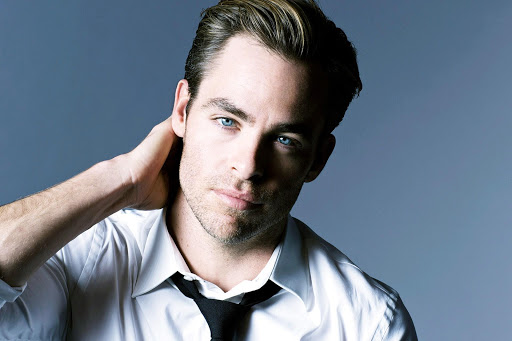 Nolan North, the voice behind lovable rogue Nathan Drake in the Uncharted franchise, has revealed he once told Chris Pine that he'd be perfect for the role of the fortune hunter in a movie adaptation of the Naughty Dog-developed adventurer.
Nolan North Wanted Chris Pine For Nathan Drake Role
Speaking with Fandom, North revealed that he spoke to Pine during the filming of Star Trek: Into Darkness, suggesting the actor seriously consider the role if a script for Uncharted should ever arrive on his desk.
I actually got to watch Chris Pine work [on the set of Star Trek: Into Darkness] … and finally one time in the makeup trailer I said, 'Hey, if a script called Uncharted ever comes across your agent's desk, you should take a good hard look at it, because I think you'd be the perfect character for it.'

Uncharted is a movie, and you're the star of that movie. If they were doing a 1:1 [adaptation], Chris Pine's got the every-man quality, the charm, the humor.
An Uncharted movie is finally happening after being in development hell for over a decade, but it's starring Tom Holland as a younger Drake for an origins story alongside Mark Wahlberg. Thanks to COVID-19 however, the movie has been delayed.
[Source – Fandom via Games Radar]