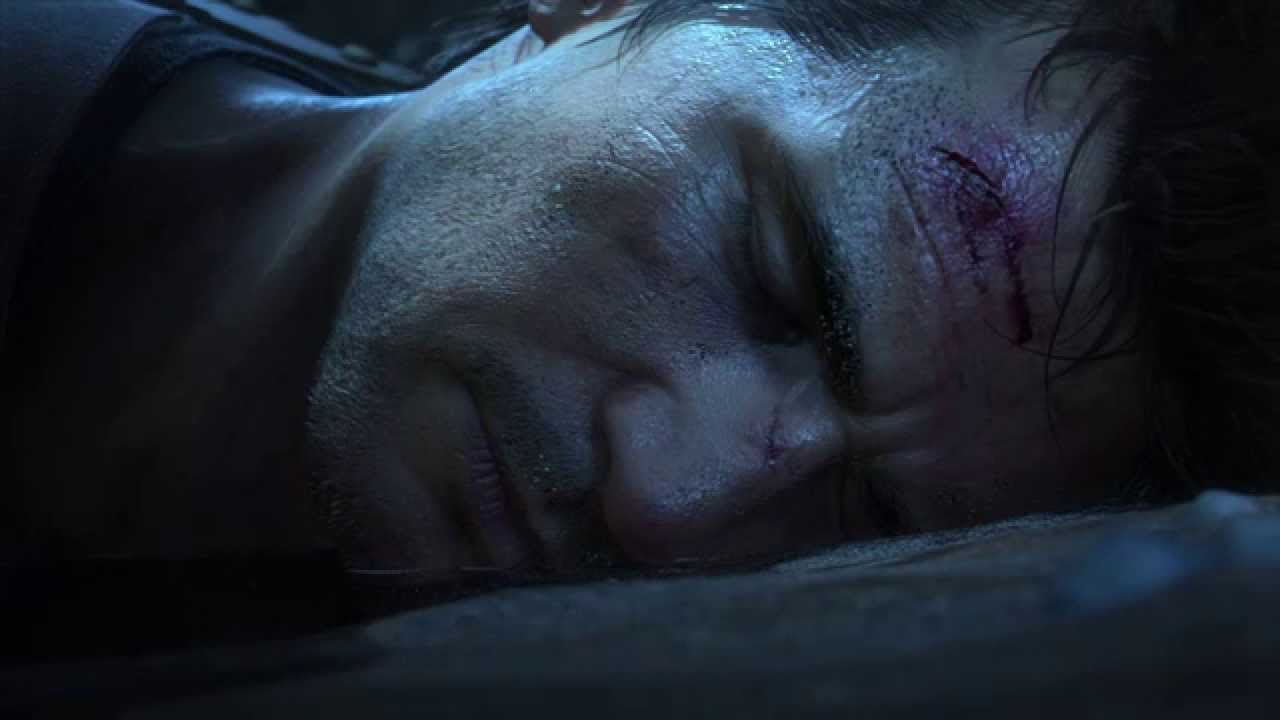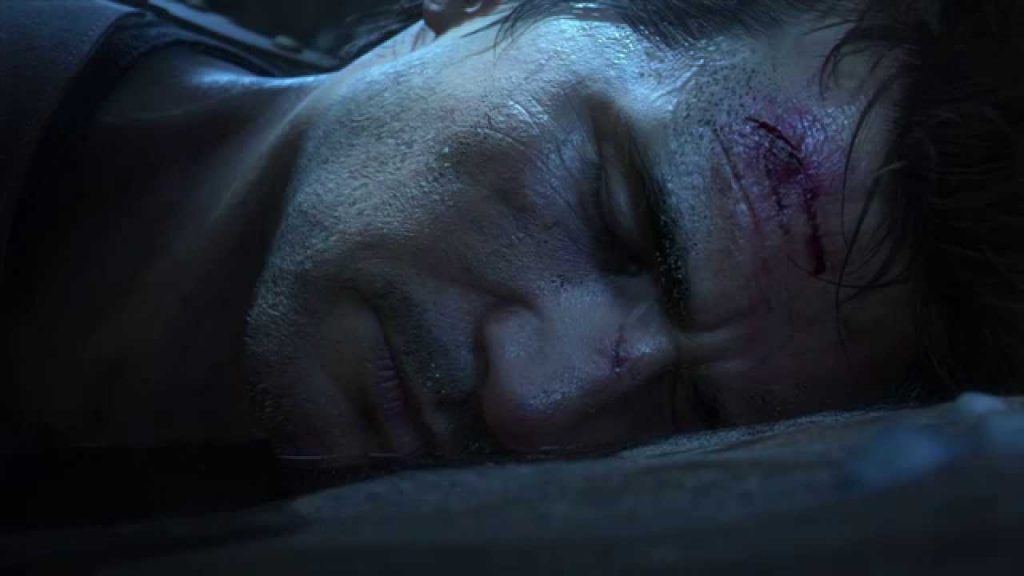 Sony Pictures has announced that the Uncharted movie release date has been pushed back to the latter half of 2021. The film, based on Naughty Dog's hugely successful video game franchise, was originally due to hit cinemas in March of next year.
Uncharted Movie Release Date Delayed
The Tom Holland-starring adventure film will now arrive on October 8, 2021, although it's not the only movie to see delays due to the coronavirus outbreak. Ghostbusters: Afterlife, Peter Rabbit 2, and Morbius have also been delayed to next year.
Delays are nothing unusual for the Uncharted movie at this point. The film has been stuck in development hell for a decade now, although in the past few weeks things finally seemed to be getting together, with Holland confirming film is kicking off production anytime now.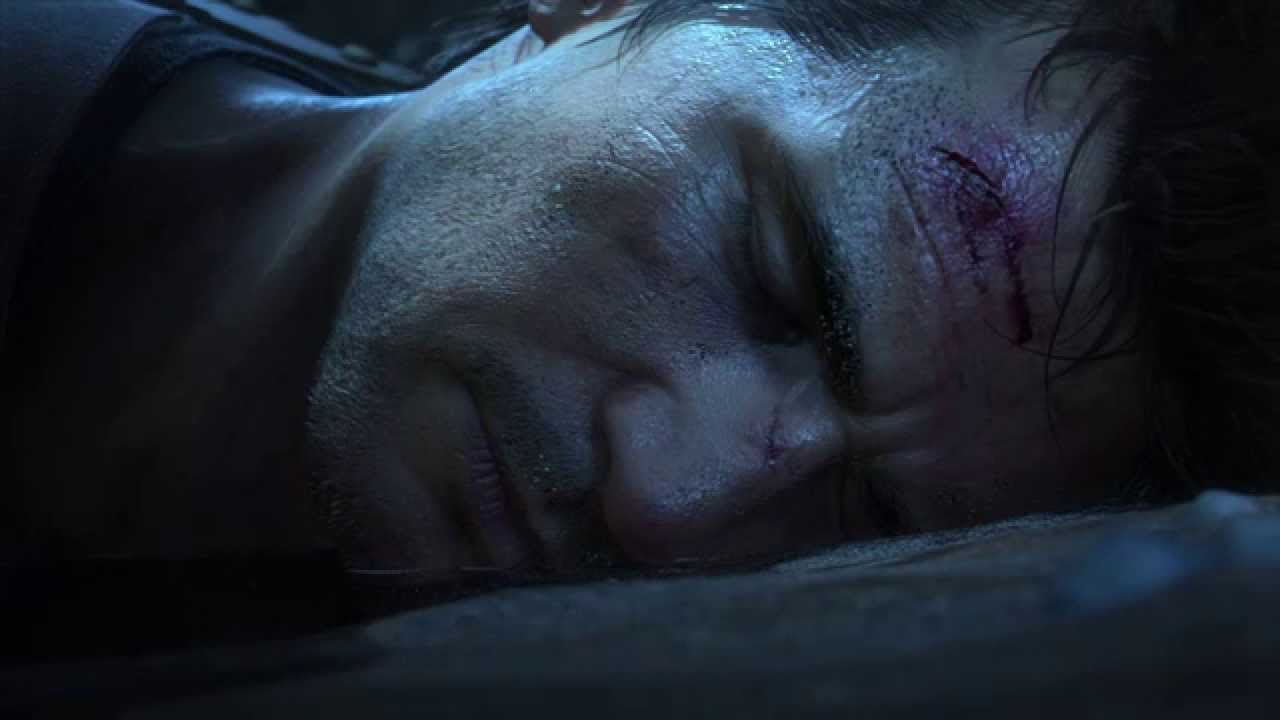 Uncharted will feature a younger Nathan Drake, with Holland joined by Mark Wahlberg as Victor 'Sully' Sullivan and Antonio Banderas in an as-yet undisclosed role.
Said Holland:
If I'm honest, one of my favorite video games ever is the fourth Uncharted game… Unbelievable. And lots of the inspiration from the film has come from that game in particular," Holland said. "It was interesting, when I sat down with [Sony Pictures Chairman] Tom Rothman and we were talking about video games, and I was like "Oh, I've just finished Uncharted.
As an origins story, the Uncharted movie won't adapt any specific game in the franchise. However, some of the games have provided insight into Drake's younger days, notable Uncharted 3: Drake's Deception and Uncharted 4: A Thief's End, which both feature playable flashback segments.
Naughty Dog hasn't confirmed any new Uncharted games following the release of Uncharted: The Lost Legacy, but recently suggested that Uncharted 5 could still happen.
Still, let's hope the Uncharted movie won't fall foul to the dreaded video game movie curse, eh?
Source: Variety