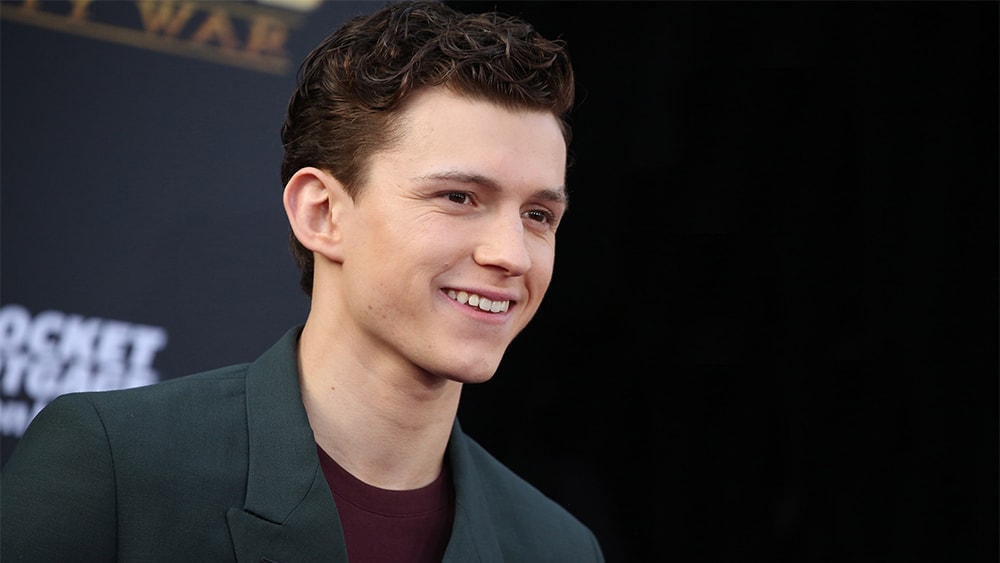 The Uncharted movie has been lingering in development hell for over a decade now, but according to Tom Holland, the film is going to start shooting in around four weeks time.
Uncharted Movie Filming Soon?
Speaking with IGN at an event for Onward, the new film from Pixar, Holland, who is set to play a younger version of fortune hunter Nathan Drake in Uncharted, seemingly confirmed that the movie is going to be filming in the not-too-distant future.
In addition, Holland also revealed that Uncharted 4: A Thief's End is one of his favourite video games of all time. I'm right there with you in that respect, mate.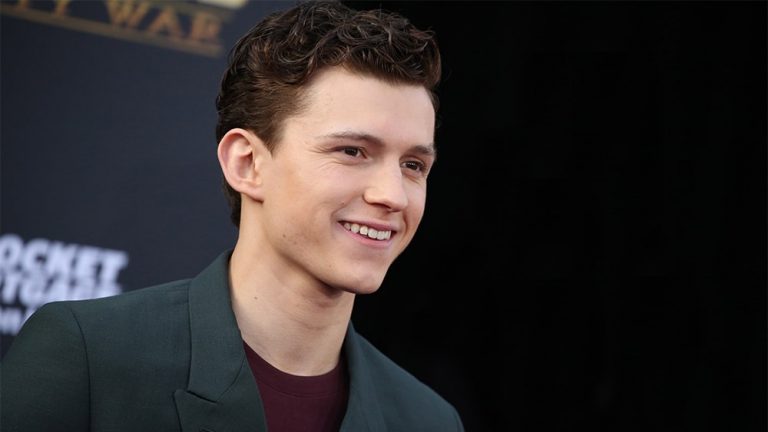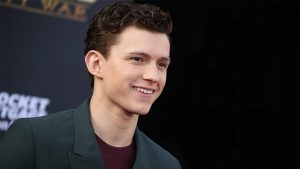 If I'm honest, one of my favorite video games ever is the fourth Uncharted game… Unbelievable. And lots of the inspiration from the film has come from that game in particular," Holland said. "It was interesting, when I sat down with [Sony Pictures Chairman] Tom Rothman and we were talking about video games, and I was like "Oh, I've just finished Uncharted.

And he was like 'Well, why don't you play Nathan Drake?' I remember being like, 'I would do anything to play Nathan Drake. Please, that would be amazing.' So yeah, we start shooting in like four weeks. Mark Wahlberg is going to be amazing as Sully. The stunt department that we have out there in Berlin have done an amazing job already, prepping the stunts, and it's going to be an exciting one.
The Uncharted movie will open in cinemas on March 5, 2021, and will be an origins story exploring the earlier years of Drake and mentor Sully's globetrotting antics. As such, it isn't based on any single game in the series, but presumably takes elements from the younger Drake depicted in Uncharted 3: Drake's Deception.