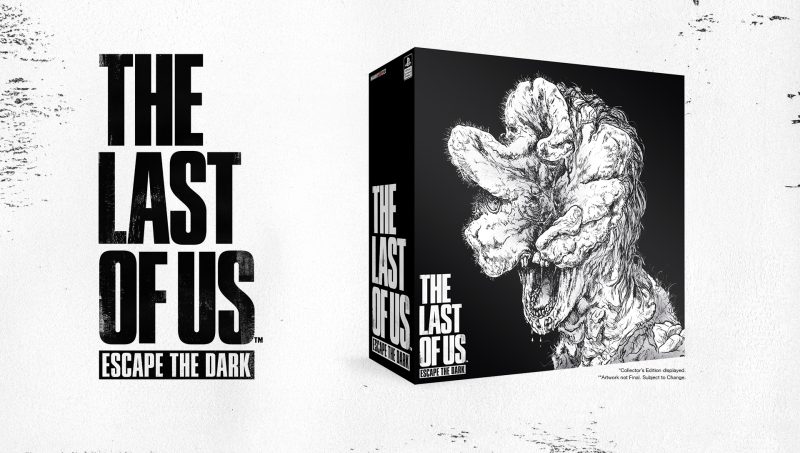 Naughty Dog has announced a new game in The Last Of Us franchise, though it's probably a lot more 2D than you might've been hoping.
A new board game based on The Last Of Us has been revealed, developed by Themeborne, the same team behind the popular Escape The Dark series.
The Last Of Us: Escape The Dark will be a new take on the world of The Last Of Us, set in its universe. It's still Joel and Ellie's adventure, but in a way players have never seen before.
A Kickstarter campaign is also set to launch for the new board game on November 8, 2022, which describes the new game as,
"A board game with a dark twist on the critically acclaimed video game series."
It's already quite the dark tale, so whatever "dark twist" in store will have to measure up and above what fans are used to seeing from The Last Of Us.
The image on Naughty Dog's website that shows off what the new board game will look like is quite impressive, and definitely captures the tone of the games.
We'll see if fans agree when the Kickstarter launches.
Source – [Naughty Dog]