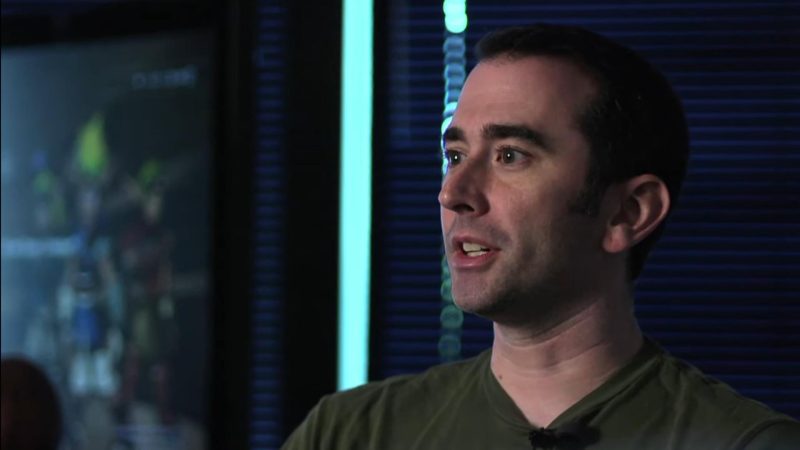 Naughty Dog has lost one of its most influential members today, as co-president Evan Wells announced his retirement from game development after a 30-year career, with 25 of those years spent at Naughty Dog.
Wells has been a key part of Naughty Dog for a long time now, and while his absence will be felt, Naughty Dog keeps moving forward, and with that co-president Neil Druckmann announced a new leadership structure that'll follow Wells retirement.
"After 25 years at Naughty Dog, I wanted to share with all of you that I've decided to retire at the end of this year." said Wells in a statement.
"This is something that I've been discussing with Naughty Dog's Studio Leadership Team for well over a year, and with Neil for even longer than that.
The decision brings with it overwhelming and conflicting emotions, but I've come to realize that I'm content with my time at the studio and all that we've accomplished together over the last 25 years.
I couldn't be more confident in Neil's ability to carry on running the studio. It's the right time for me to provide the opportunity for him and the others on the Studio Leadership Team to steer the studio into a successful future."
While Wells will remain as co-head of the studio until the end of the year, Druckmann detailed the rest of the changes that'll be taking place in the studio's new structuring of leadership.
Druckmann will remain in his role for now, while also taking on head of creative responsibilities. Alison Mori will be promoted to studio manager and head of operations, and Arne Meyer will be the new head of culture and communications.
Christian Gyrling has been named the new head of technology, while Erick Pangilinan and Jeremy Yates will work as co-heads of the art deparment, and Anthony Newman will move into a new role as head of production and design.
Those are all the changes and updates for now, and while it's all well and good to hear about how things are shifting at the studio, what fans are much more eager to hear about is well anything about what Naughty Dog is actually working on.
Hopefully we don't have to wait too much longer to find out what's next from the studio that for so long has been PlayStation Studios crown jewel.
Source – [Naughty Dog]