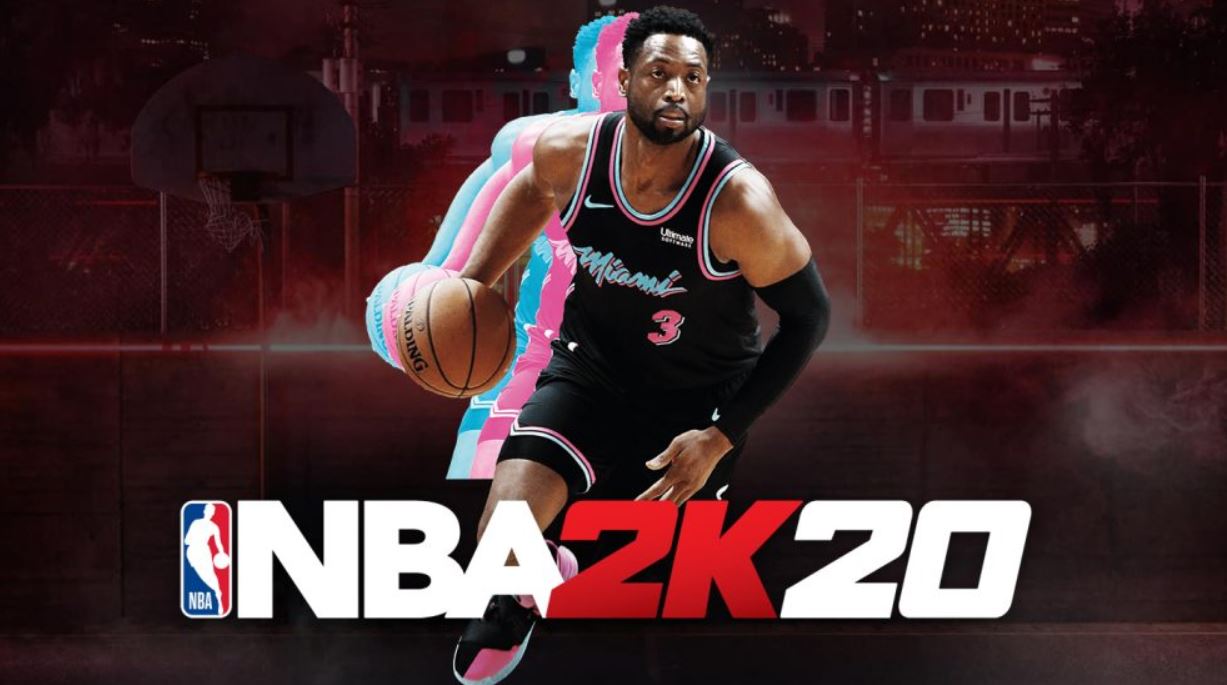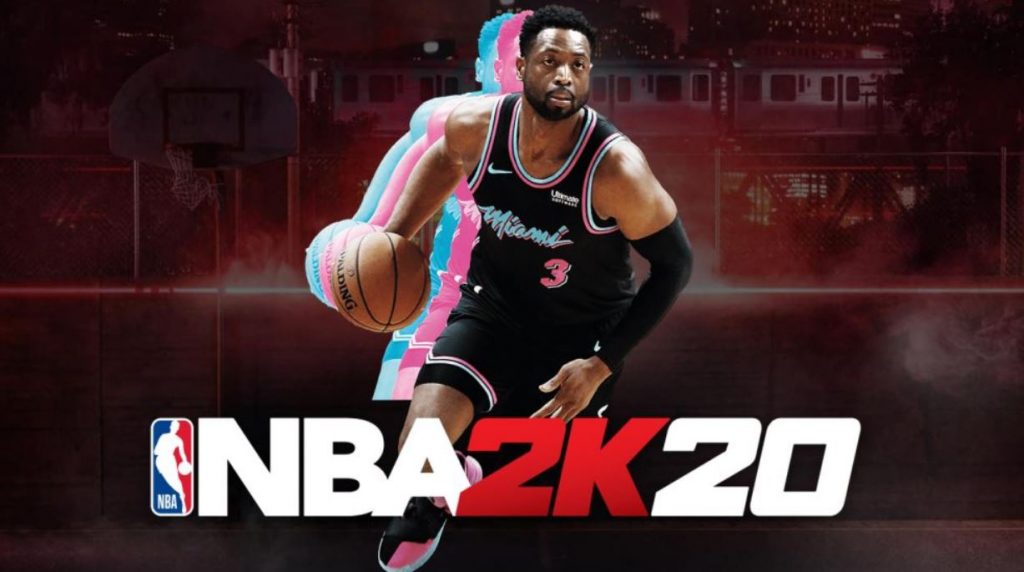 With NBA 2K20 set to release on September 6, 2019 (which is just around the corner), publisher 2K has released the first gameplay from the latest installment in its highly anticipated annual basketball offering. You can catch the NBA 2K20 gameplay trailer below.
All in all it's a supremely impressive trailer that deftly showcases the insane level of visual detail that 2K have come to be known for across its numerous sporting franchises.
In addition to a swathe of recognizable players such as Kyrie Irving, LeBron James and Kevin Durant, eagle eyed viewers will also notice a smattering of incidental detail on each of the player models. From minutely detailed facial expressions, to ultra realistic lighting, sweat and material rendering, texturing and animation, NBA 2K20 looks extremely accomplished from a visual perspective.
Of course, there's still plenty that we don't know about NBA 2K20 – a fact that is especially true when it comes to knowledge regarding the numerous modes on offer, or even how the previously touted WBNA integration will work.
What we do know however, is that when NBA 2K20 arrives on store shelves it will do so in a number of different editions, each of which boasting not only a range of various extras, but also different respective cover stars too – such as Anthony Davis or Dwayne Wade.
If this trailer is any sort of indication as to the caliber of the rest of the package however, we'd wager that basketball fans everywhere will likely have a lot to be happy about when NBA 2K20 releases next month.
Based on this latest gameplay trailer then, how many of you folks think that NBA 2K20 will be a highlight in the long-running NBA 2K series when it releases next month? Let us know your thoughts in the comments below!
Source: 2K