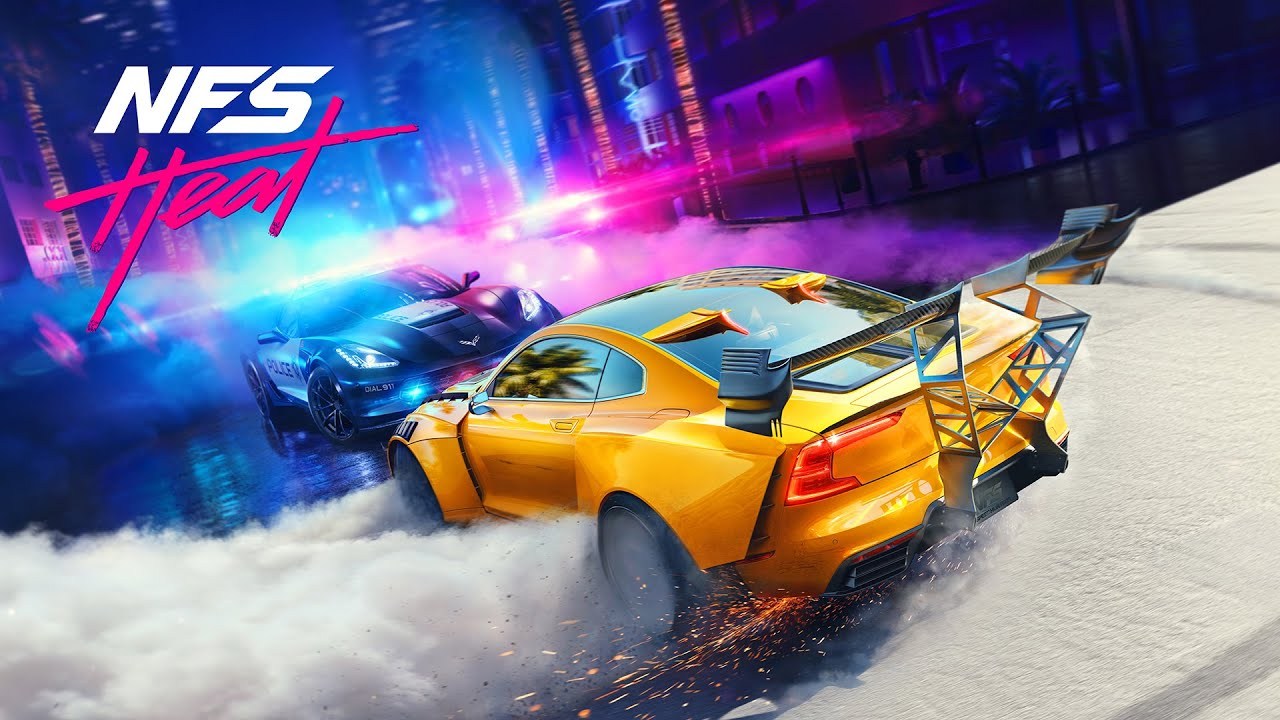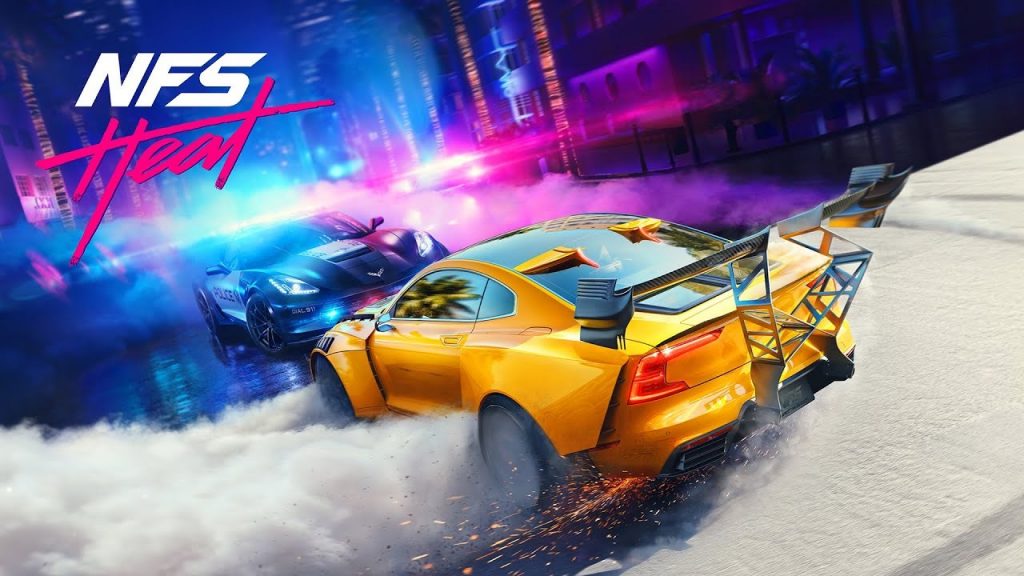 Electronic Arts and Ghost Games have confirmed that players will be able to splash out on a Need for Speed: Heat Collector's Edition alongside the standard version of the game later this year. GAME has bagged exclusive rights to the Collector's Edition in the UK, which will set you back £99.99. And yes, there's a model car in the mix.
Need For Speed: Heat Collector's Edition Detailed
The Need for Speed: Heat Collector's Edition includes a Die-cast Hero Car, Steelbook case, A5 notebook, four Need for Speed: Heat magnets, seven Need for Speed: Heat stickers, and a premium Need for Speed cardboard box. Presumably the game is also included, too.
Need for Speed: Heat was finally unveiled yesterday via a teaser trailer, and will be released on November 8 for PlayStation 4, PC, and Xbox One. Pleasingly, this latest instalment in the venerable street racing series will not feature loot boxes.
Developer Ghost Games is also planning a series of post-launch car packs for the game, but hasn't shared any more info at this point on its DLC plans.
Need for Speed: Heat takes place in an open-world Palm City, a location that serves as the meeting point for numerous street racers looking to leave their mark. It all sounds a bit Fast and Furious, to be honest. During the day, players take part in Speedhunters Showdown, which is a sanctioned competition allowing racers to earn Bank to customise and upgrade their flashy motors.
However, things change when night falls, as racers must then risk it all in an attempt to increase their Rep during underground races. This is easier said than done, with rogue police task forces roaming the streets looking to strip racers of all their earnings.
EA will be showcasing the first Need for Speed: Heat gameplay in just under five days time, so stay tuned to PSU.com for more details.
Source: GAME UK